THE LATEST
Not just yet another news item.The New Leam evolves a way of seeing, and reflects on the mood of our times.
---
UP Shelter Home Racket Exposed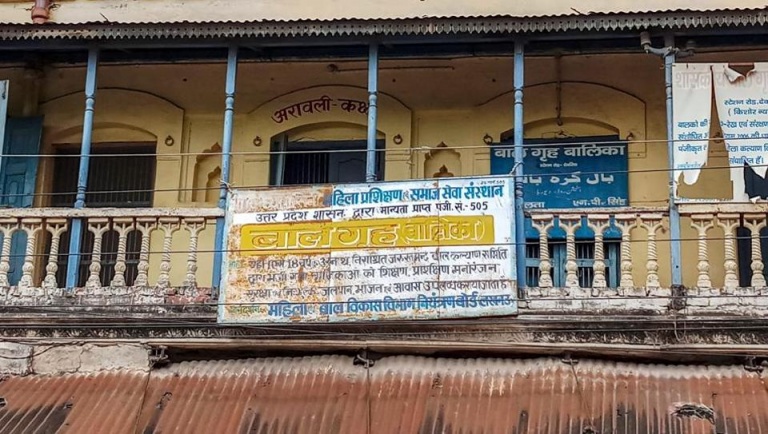 After the horrible case of the Muzaffarpur shelter home, another case of exploitation of inmates comes from Uttar Pradesh. This shelter home was in Deoria, Uttar Pradesh where a shelter home that had been running without a license for more than a year has been reported to sexually exploit girls. The problem of the shelter came to the public perception through the information that was given by a ten year old inmate who escaped from there and informed the police. The police have rescued 24 girls who are known to be exploited by the shelter home.
---
SC to Hear Plea of Kathua Rape Case Eyewitness Beaten Up in Custody
The eyewitness in the Kathua rape case Talib Hussain had alleged that he was brutally beaten up in Prison in what was allegedly called a fake rape case. The nation witnessed the pain of the victim and her family after the terrible case. Talib's family moved the Supreme Court seeking his protection urgently. The Supreme Court heard the plea on Tuesday.
---
DMK Chief Karunanidhi Passes Away
The five times Chief Minister of Tamil Nadu Karunanidhi passed away. He is succeeded by his son Stalin who will now take on the party. National leadesrs including the Prime Minster paid their homage to Karunanidhi. He passed away at the age of 94. The court has granted permission to bury Karunanidhi at the Marina Beach.
---
Meghalaya Builds Check Points to Ensure Illegal Immigration Not Allowed
The Meghalaya government has set up checkpoints in various parts of the state to check the intrusion of immigrants from Assam. The state stated that they have set up more than seven checkpoints at various parts of the state to check illegal immigrants from Assam. People would be needed to show adequate documents before they are allowed in Meghalaya to ensure that no foreigners are given their entry. This comes after the controversial NRC bill that generated enough talk in the country.
.