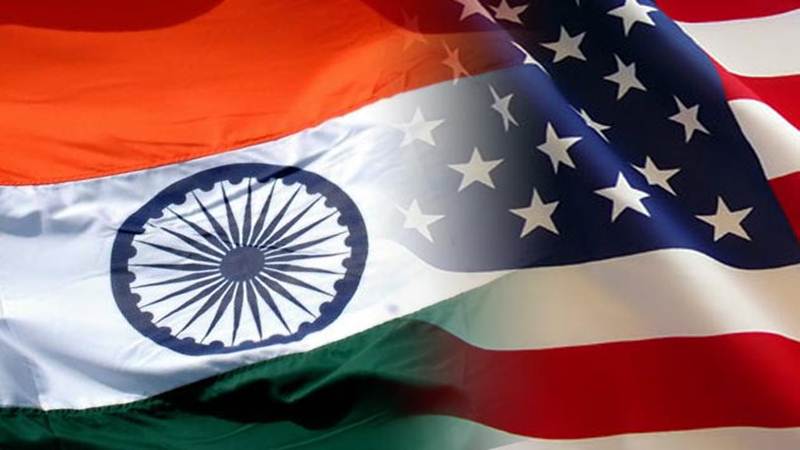 THE LATEST
Not just yet another news item.The New Leam evolves a way of seeing, and reflects on the mood of our times.
---
US Clarifies Stand over H-1B Visas to Indians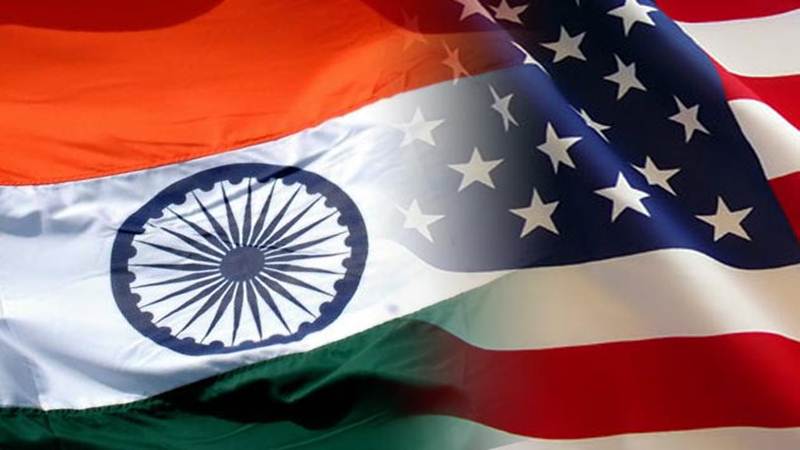 Over doubts about whether Indians were welcome to the US, the government has announced that it is as open to qualified Indians as ever. They said that the US welcomes students from India and is wilful to maintain a healthy relationship with India. They also asserted the need for increased business ties with India.
---
UIDAI Assures No Data Breach
The UIDAI has clarified that the pre-installation of the old Aadhar Number in Android phones will not lead to the breaching of the data of the citizens. Over the last couple of days many people were alleging that the Aadhar Helpline was already preinstalled in the smartphones that they purchased and this could lead to the breaching of the data. In a response the Aadhar authorities have clarified that this is not possible and that the Aadhar data is safe with the government. The telcome indutsy which is responsible for the installation of the Aadhar Helpline number in Android phones has also been asked to correct the measure. The public has been assured that this will not lead to the breaching of the data.
---
Iconic Mughalsarai Station Renamed in a Ceremony
While addressing a gathering at the ceremony where the iconic Mughalsarai station was renamed as Pandit Deen Dayal Upadhyay station, BJP President Amit Shah asked the opposition whether it would help the OBC bill to be able to get passed in the Rajya Sabha. He attacked the opposition because recently they opposed the NRC. Amit Shah asked the people whether they can tolerate infiltration and whether the opposition was really in favour of the oppressed. Amit Shah also congratulated the state government for its work in the city.
---
Bangladesh Students Protest Reckless Driving
A week long protest is going on in Dhaka against reckless driving. The protest turned difficult as the government decided to put an end to the protest through violent means. More than 100 students and dozen journalists have been injured. The protests occurred because recently two people were killed when two uses were passing against each other to get passengers. Several individuals have been injured in the protest.
---
Nitish Kumar Alleges Too Much Emphasis on Rape Case
In relation to the shelter home rape case in Muzaffarpur, Bihar, and the Chief Minster has alleged that too much emphasis is being laid on one bad incidence. He asked the people to focus on the great achievements of his government. Major opposition leader came together and protested the exploitation of girl inmates of the shelter home.