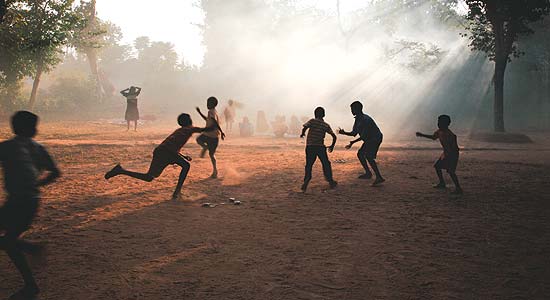 WEEKLY DEBATE
---
Poetic pieces about nature being taught in closed classrooms are a paradox of our education system that robs poetry of its beauty and the child of her imaginative power.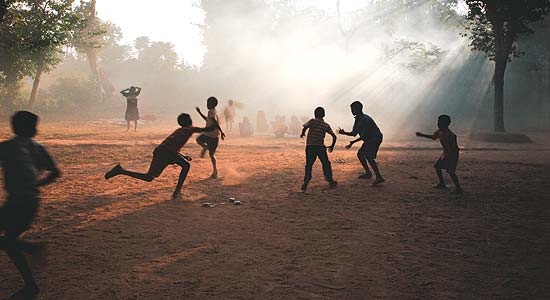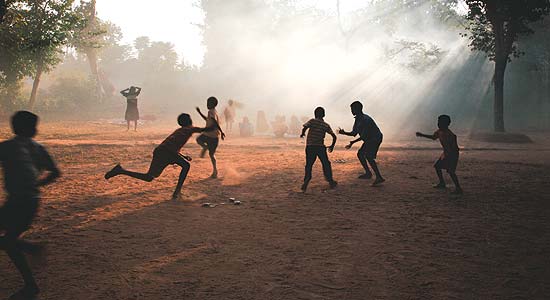 The New Leam believes that when we learn to look critically at the world around us, when we no longer feel satisfied with the given, when we corporate thinking, feeling and our active sense of agency to decode the world- life indeed becomes better lived, more meaningful.
A significant component of this entire process is the ability to engage in meaningful debate. This means that we become prepared to move beyond the taken for granted domains of life, we peep down to the causes of social structures, patterns of behaviour, socio-political happenings and activate our own critical ability.
The idea is not to necessarily arrive at a certain answer or take an immediate side but to begin thinking, questioning and seeing beyond the immediacy of the given. This week the topic that we have decided upon for the debate is 'It is better to not teach poetry than to teach it within a closed classroom'.
Many of us would remember having been taught beautiful poems in our literature classes most often about nature and its abundance, in closed and confined classrooms. While we focused on memorizing  William Wordsworth's famous poem  'The Solitary Reaper 'seldom were we made to feel the silence and tranquility that nature offers us sitting in a jam-packed, congested classroom. 
Or most of us would remember being awestruck by the literary genius of a poet like Yeats especially through his poems like 'The Lake of Isle of Innisfree' where he depicts his want to build up a small mud house on a lonely island away from the hustle bustle of the city and lead a peaceful life. We are sure that many of us would have learnt poems by heart without understanding their true meanings, without being exposed to the things that they talk about, often in situations that are averse to the realisation of poetic beauty.
It has been observed that when children are exposed to poetry amidst nature, they grasp its essence way better and the poet's experiences translate into those of the learner's.  Should poetry be taught in confined classrooms?  We would love to hear from you on this theme.