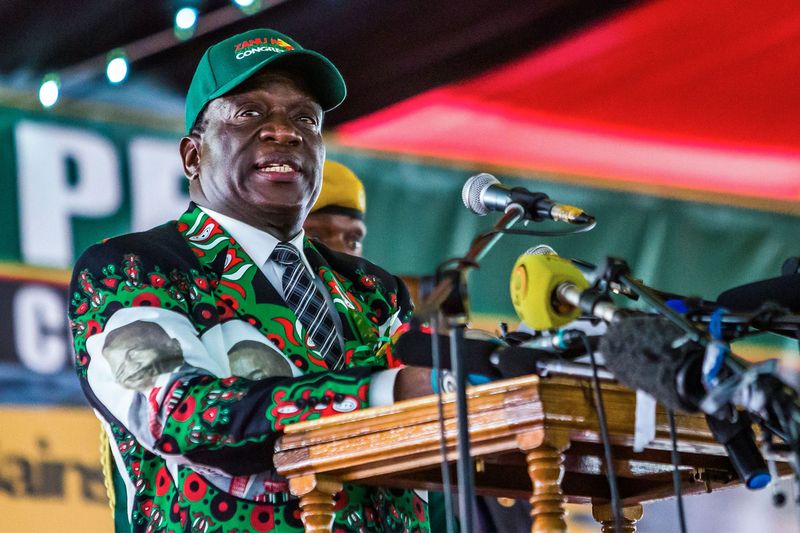 WORLD POLITICS
The ruling part in Zimbabwe is all set to come back in power under the leadership of Emerson Mnangawa winning the majority of seats in the Parliament.
The New Leam Staff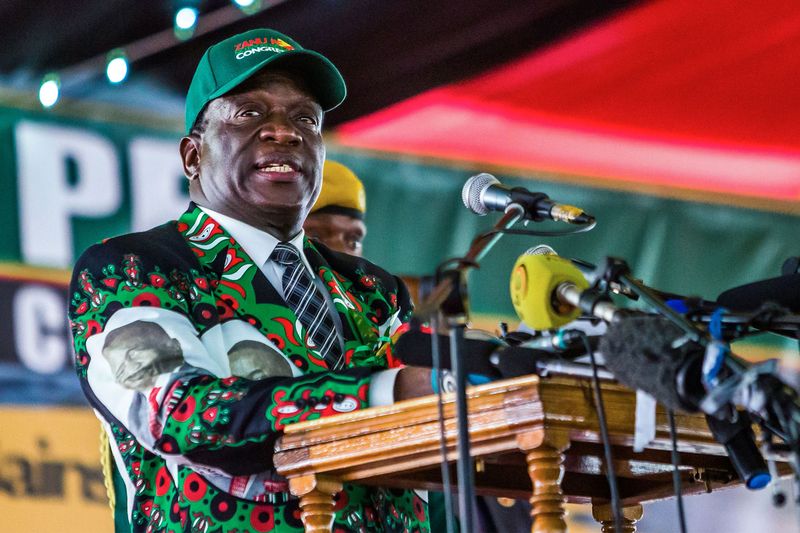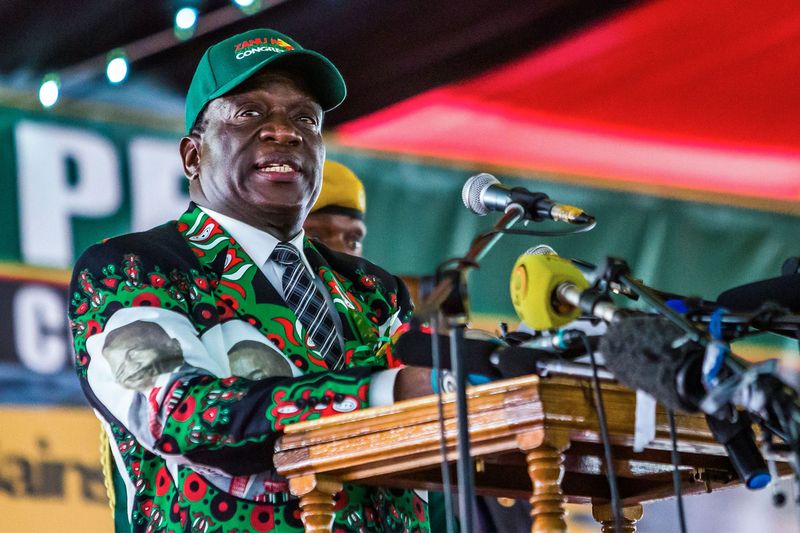 The Electoral Commission of Zimbabwe has announced that the ruling party Zanu-PF has won the majority of seats in the Parliament.
It is a historical moment for Zimbabwe since this is the first election after Robert Mugabe was ousted 37 years after being in power. In a surprise conference that he held in the capital Harare, Mugabe appealed to the people not to cast their vote for Zanu-PF his former party.
Elections under Mugabe were often alleged to have fraud policies and marked by violence.
The successor of Mugabe, Emesron Mnangawa promised a free and fair election, he also took the decision of inviting the international media to witness the election.
Emerson comes to the helm of affairs at a juncture when the nation faces large level unemployment and collapsing of agriculture. The results of Zimbabwe's presidential race (taking place between Mnangagwa and opposition leader Nelson Chamisa) will be declared once all the votes have been calculated. Zanu-PF has been the ruling party of Zimbabwe since it became an independent country in 1980.