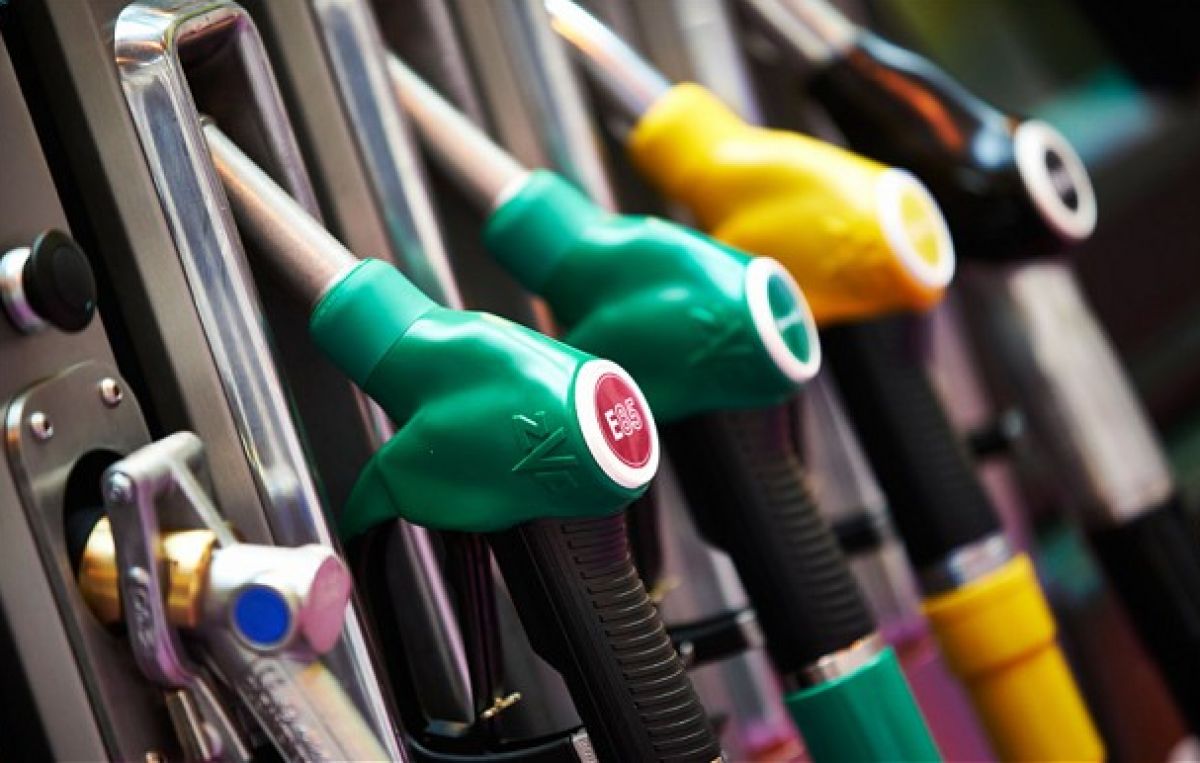 NEWS
The sharp fall of the rupee in contrast to the dollar and the subsequent rise in the prices of fuels like petrol, diesel and PNG mark an important turning point in the economy of the nation and call for immediate attention of the nation-state.
The New Leam Staff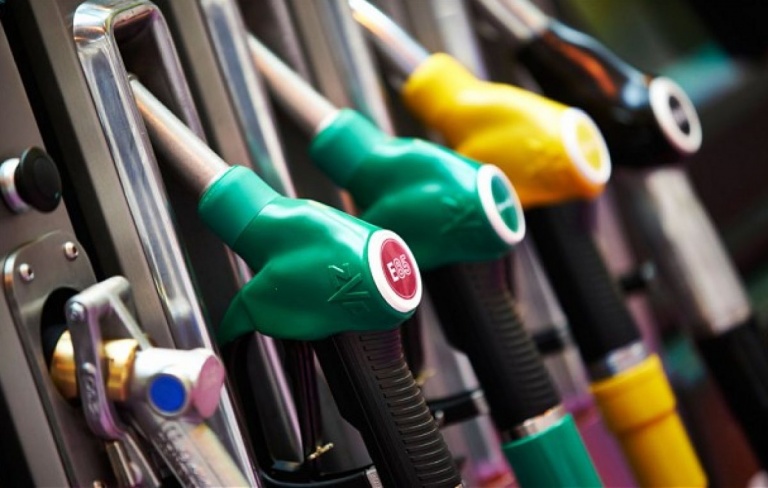 Petrol and diesel are essential commodities and when their prices are affected, it also impacts the prices of all the other essential commodities because it is directly related to the cost of transportation. When it becomes expensive to transport food, milk and other essential commodities from one place to another it is but natural for the prices of these commodities to become higher.
Moreover the rise in petrol and diesel prices also enhances the cost of modes of transportation.
Today the petrol and diesel prices in India have reached a high that has not been crossed across the last many years. This has happened because of the dramatic fall in the rupee and harp rise in the rate of crude oil. The price of petrol has become Rupee 79.15/litre and that of diesel has become Rupees 71.15/litre. Rates of petrol and diesel have breached the previous high of ₹78.43 a litre as of May 28.
A litre of petrol in Mumbai costs ₹86.56 .Prices in Delhi are the cheapest among all the metros and most State capitals due to lower VAT. Fuel prices vary from State to State due to local levies.
Officials said that the sharp increase in rates of both petrol and diesel is because of the exchange rate falling to a record ₹71 to a dollar, depreciating by ₹2.5 in a month. This is aggravated by the fact that crude oil prices have risen $7 a barrel within a fortnight. The sharp fall of the rupee in contrast to the dollar has also lead to the rising rates of CNG and PNG. Indraprastha Gas Ltd., which retails gas in Delhi, hiked the prices of CNG by 63 paise per kg and by ₹1.11 per standard cubic metre for piped natural gas supplied to households which is used for cooking purposes.
The revised price of CNG is ₹42.60 per kg in Delhi and ₹49.30 per kg in Noida, Greater Noida and Ghaziabad. The consumer price of PNG to the households in Delhi has been increased to ₹28.25 per scm and the prices in Noida, Greater Noida and Ghaziabad would be ₹30.10 per scm, having been increased by ₹1.26 per cm.
The prices of the fuels have experienced a rise and this will surely leave an impact on the lives of the ordinary people food commodities, essential commodities, transportation will become more expensive. The sharp rise in the price of fuels is also an indicator of the dramatic fall in the comparison of rupee against the dollar. It is a serious juncture in our economy and would need to be fixed so that the nation recover quicker.