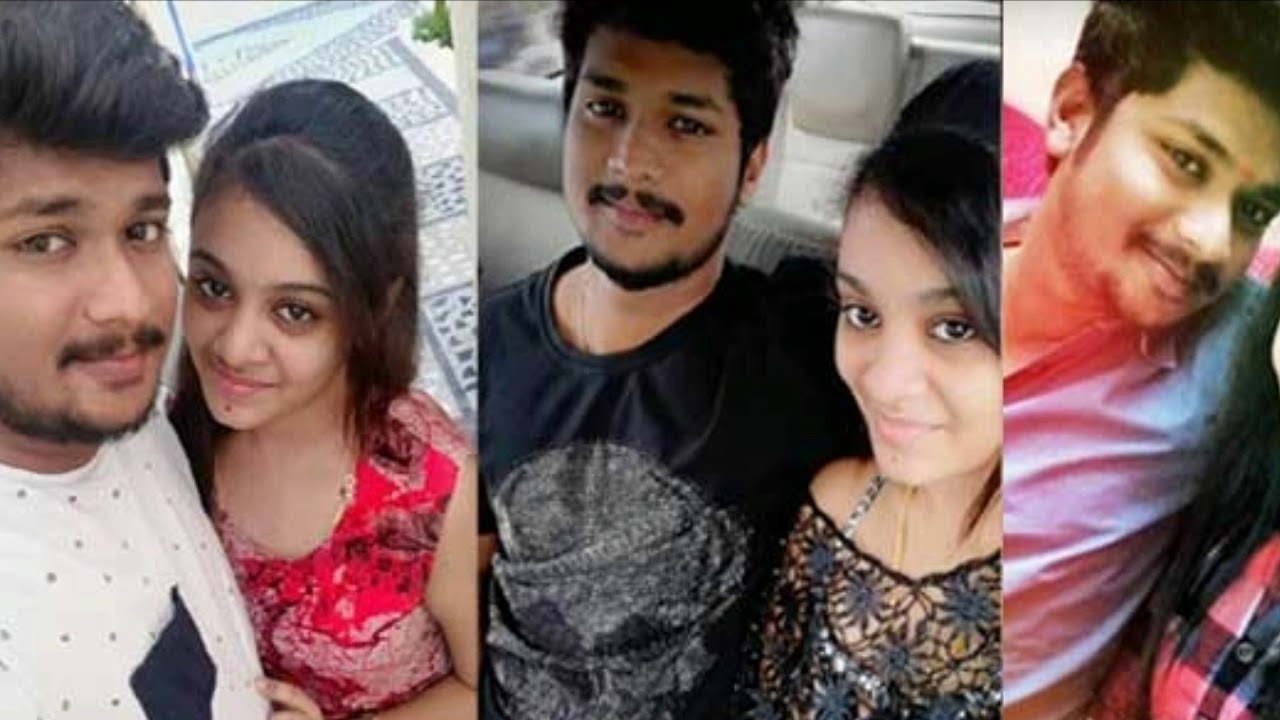 REPORTAGE
The system of caste is oppressive and pathological and unless it is addressed the inherent domination and suppression of marginalised voices cannot be addressed.
The New Leam Staff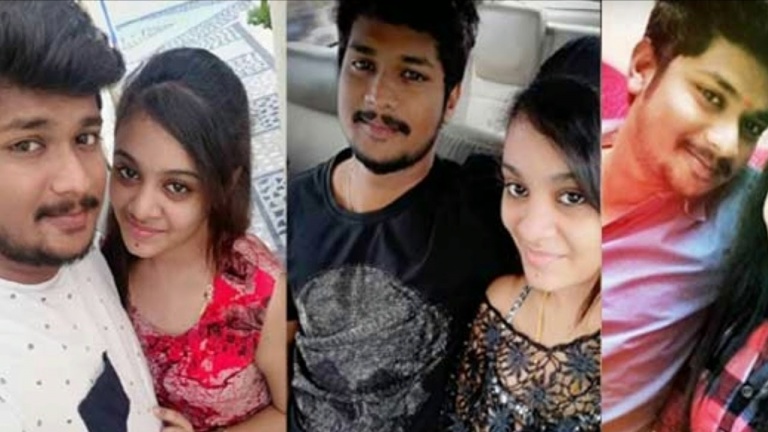 Once again honour killing appears in the news from Telangana. On 14th of September was a heinous day for Amrutha Varshini as her husband P Pranay Kumar was hacked to death in front of her in Telangana's Nalgonda district. Amrutha Varshini is 21 years old, belonging to Vysyas community and P Pranay Kumar was 24 old years, a Dalit Christian.
Both were in love since school days and had got married in January this year in spite of Amrutha's parent's resistance to the marriage. Amrutha is the daughter of an influential real estate developer. Her father advised her against Pranay.
As Amutha's father learnt that his daughter was pregnant, he tried to convince her as he failed to convince her. An assailant killed Panday while the couple was returning after a prenatal checkup from the hospital.  Amutha's father, T Maruthi Rao is alleged to have hired contract to kill Pranay.
Amrutha says that Pranay was fed up with the caste system, where caste is determining a factor for falling in love" we dreamt of bringing up our children without caste attached. I will fight for that kind of society on behalf of Pranay. Pranay's gift to me is growing inside me.
I am even more determined to raise my child as a crusader against caste prejudices". Six out of seven alleged persons are arrested and sent to judicial custody by a court on  Wednesday. Despite the implementation of the Indian constitution; caste is being practised in society. Although, the constitution bars discrimination based on caste system yet society has not changed completely.
Maruthi Rao is not an individual case rather it is a larger picture, where he sees himself his caste is superior to other. He would not like to let go his daughter with a husband from a lower caste. As long as parents like Maruthi Rao don't understand that caste is a socially created category, that social category cannot be changed. Caste hierarchy has changed over the period, but the caste system is yet to be eliminated.