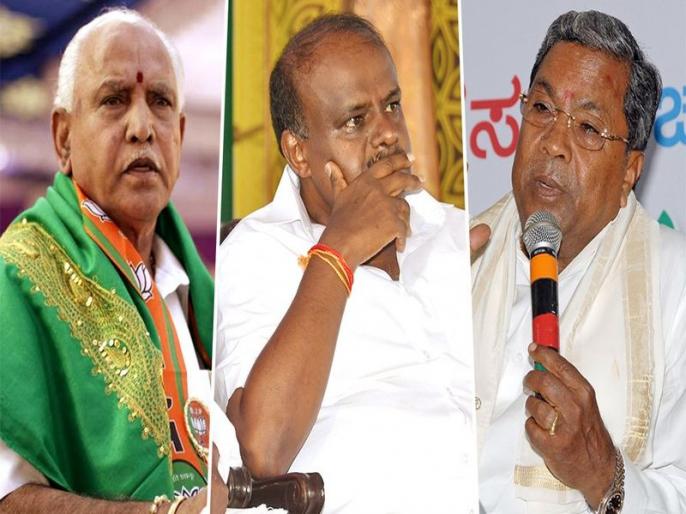 THE LATEST
---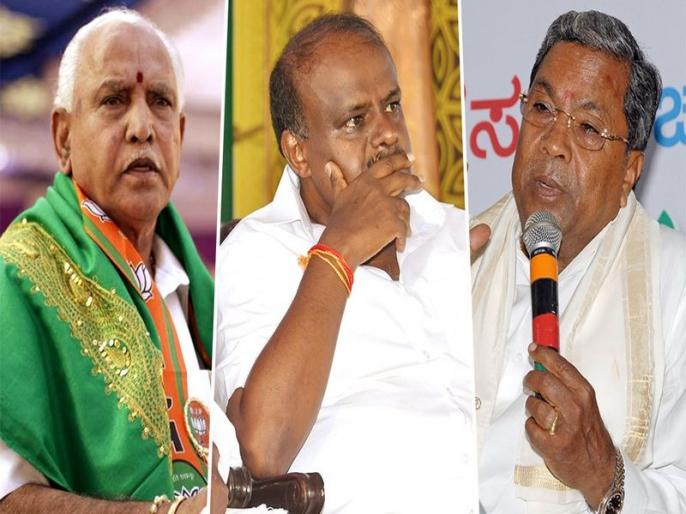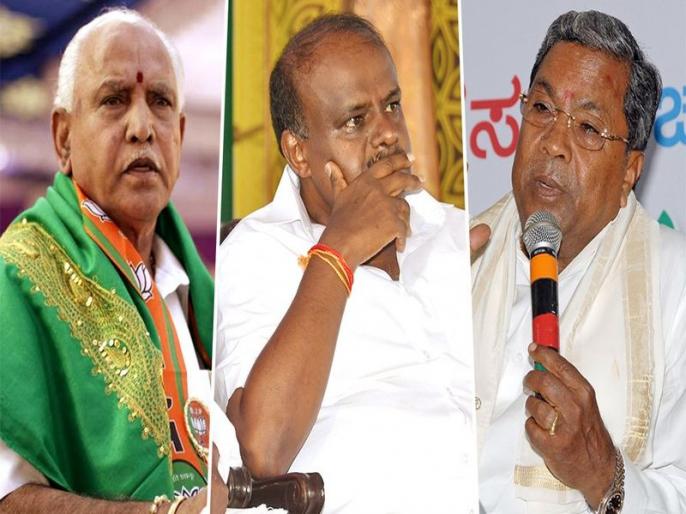 In the Karnataka Civic Body Elections, the Congress is getting a lead by 972 seats. The voter turnout was recorded to be at 68% for this election. The polls were for an aggregate of 2,709 seats civic wards across 29 cities across the state of Karnataka. An aggregate of 8,340 candidates took part in the elections out of which 2,306 were that of Congress, 2,203 were from the BJP and there were 1,397 candidates from JD(S). The final result of the local body elections have not been declared so far.
---
Manipur University Bans Teachers' Body
The VC of Manipur University has banned all kinds of teachers' bodies from the campus. Following protests from students for the removal of the former VC, a memorandum of understanding was signed by the protesters, the state government and the HRD.  Despite this MR. Pandey has resumed work in his office and banned the teachers' body. The MUTA President has said that if no measures are taken even after September 4, the strike will continue.
---
Congress Demands President Rule in Goa
The Congress government has pleaded for President's rule in the absence of Chief Minister Manohar Parrikar who has been perpetually refraining from his duties without having given charge to anyone else due to health reasons. The Congress stated that the state of Goa is facing a constitutional crisis in the absence of adequate leadership and thus they demand the imposition of President's rule.
---
Pakistan Presidential Election Today
The Pakistan Presidential Election is expected to be a three way fight between the ruling Tehreek-i-insaaf, Pakistan People's Party and the joint Opposition Candidate. It is expected that the PTI candidate Arif Alvi is expected to sail through in the elections.
---
Myanmar Arrests Journalists Working With Rohingyas
The Myanmar government has arrested two journalists from Reuters who have been reporting the atrocities that have been taking place against the Rohingya in Myanmar. The two journalists have been convicted and sentenced to jail for a period of seven year.    The arrests have been made under the official secrets law for illegal possession of official documents.