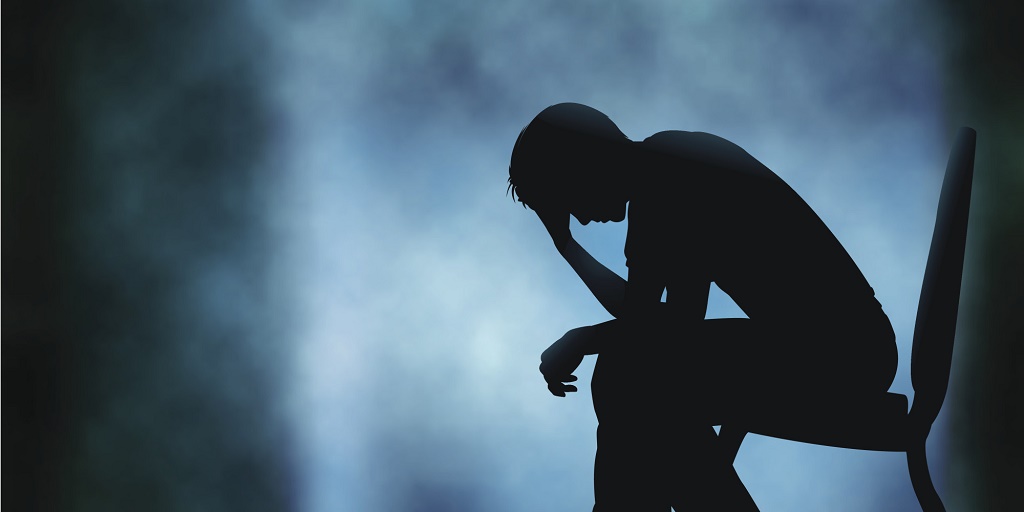 One person commits suicide every 40 seconds in the world. Can we stop stigmatising those with mental illness and devise means to a more inclusive and emancipatory world order?
The New Leam Staff
Suicide is an emergent and serious health issue that is impacting India massively in the contemporary age. The WHO is making sustained efforts in order to take to the masses the message that an act a devastating and unwanted as suicide can be prevented with easy and cost-effective means given the willingness and cooperation of the community. The WHO has discovered that although any age group could succumb to suicidal tendencies, the age group of 15-29 years is one of the most vulnerable to such a tendency.
This implies that mental health care should be made available even in the remotest corners of the country so that all those who are vulnerable to suicide can be treated in order to prevent the unforeseen event.
The National Mental Healthcare Programme of India attempts to ensure availability and accessibility of quality healthcare even in primary health centres across the nation. The Mental Healthcare Act 2017 has decriminalised the attempt to suicide in an attempt to become sensitive to the mind and feelings of the sufferer rather than penalise him/her despite their vulnerable state.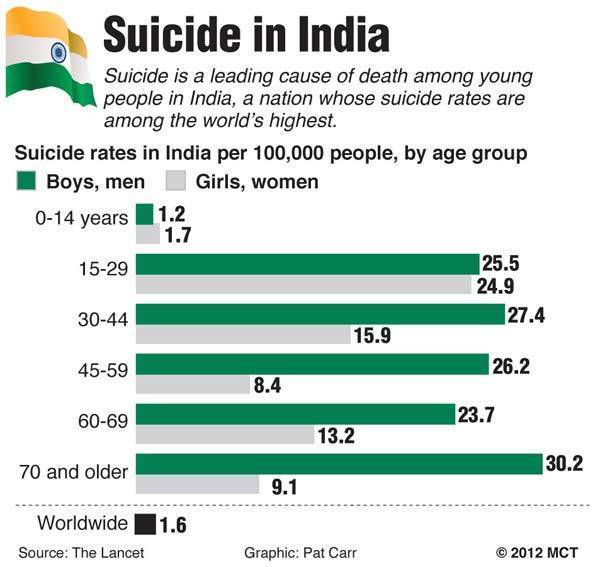 The legal machinery is extremely important to ensure that rather than seeing the attempt to suicide as a crime we have learnt that it may be more important to expose the person to concrete counselling and enable him/her to find new meaning for their existence rather than punish them further.
However what must be carried out simultaneously is an attempt to ensure that at the community level, we become sensitive to those who are mentally ill, suffering from depression, anxiety or have a sense of meaninglessness in life.
The taboo and stereotypes that we have attached to mental illness have often not allowed us to come out of our shells and lend a patient ear to somebody who may be suffering from meaninglessness, loneliness, depression or anxiety.
While nobody can deny the fact that in extreme cases medical help is desirable, nevertheless in day to day conversations we often come across people who have just been in need of a friend who will simply listen to them without being judgmental.
These spaces of free dialogue, non-judgmental listening and sharing of pain and trauma, fear and aspiration- shall solve many of the loneliness related crisis that we face in day to day life. We can all collectively work towards eliminating suicide in a world where 20 million people die every year because of it. The WHO reports that one person in the world commits suicide every 40 seconds, making it 800, 00 people every year.
It is significant to understand that while we all might not be mentally ill but it I extremely crucial for us to be aware of mental illness and listen to and help those with suicidal tendencies around us to overcome them.
We must be non- Judgmental, negate the use of taboos and stigma associated with mental illness and enable friends and family members who may have depression, anxiety or a sense of meaningless in general to overcome the crisis.