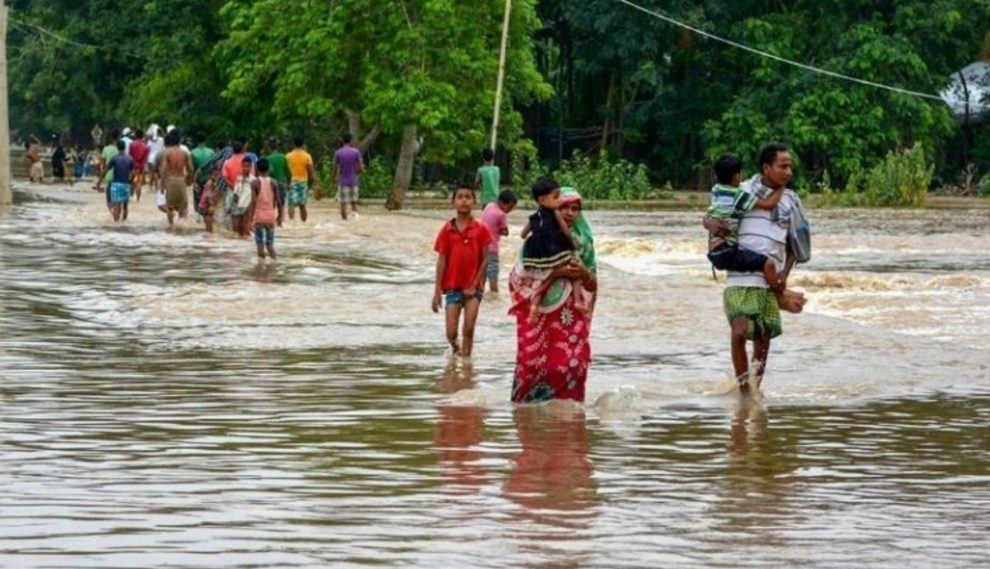 REPORTAGE
More than 48,821 families have been impacted due to floods in Nagaland rendering them homeless and without sufficient resources. With sustained government aid and sufficient work by authorities, it is hoped that Nagaland will recover.
Kabir | The New Leam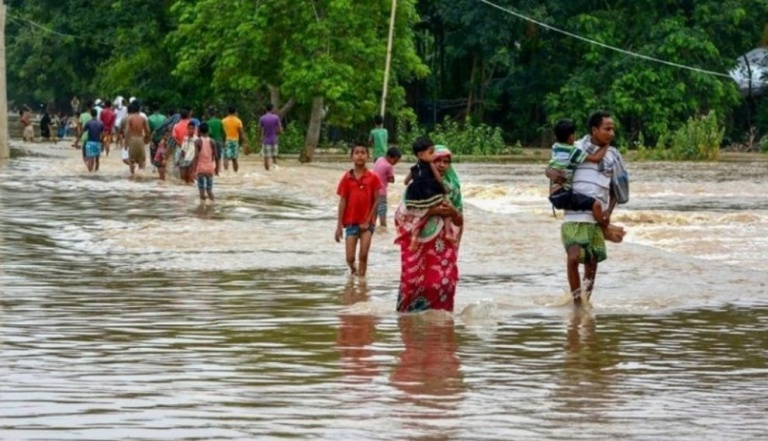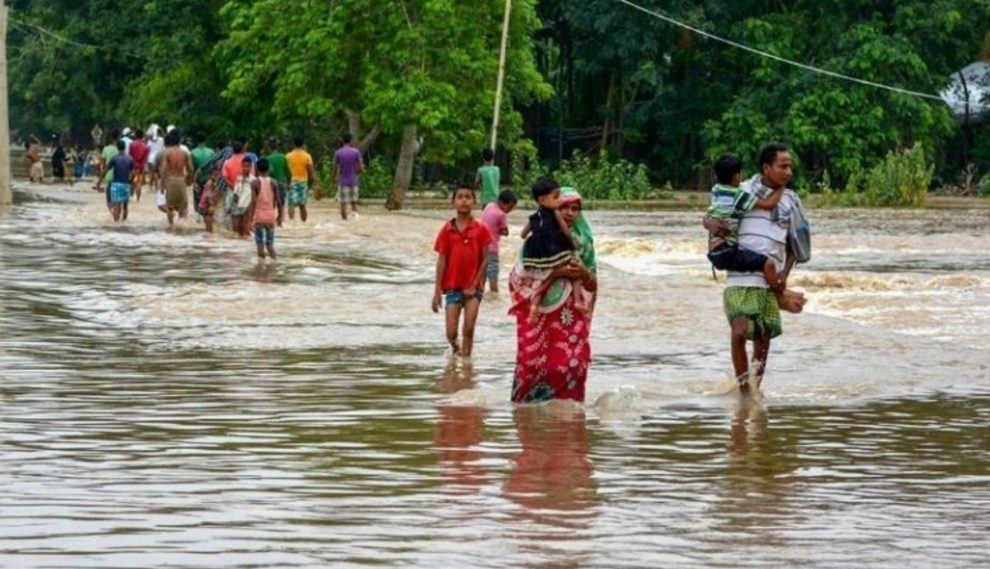 A top official from the Nagaland government said that the government would need more than 800 crore immediately for being able to restore the damages that have been cast upon the state due to the floods that it experienced in the monsoon season. The Secretary of the Home and State Disaster Management Authority stated that a series of flood related disasters have affected a large part of Nagaland and that 12.19% of the total pollution that inhabits the state has been severely affected. He also said that more than 48,821 families and more than 532 villages have been impacted.
The impact of the floods is immense in Nagaland and the state is in urgent need of the money to restore and begin its life afresh. The agricultural and social sectors in Nagaland have also faced severe implications. The authorities also pointed out to the fact that the floods and the incessant rains have disrupted the roads and left many people homeless across the state. The roads and highways in many corners of the state have been impacted and it might take a large amount of time and resources to restore things.
The places that have been most widely impacted are the capital city of Kohima and the smaller districts of Kiphire.
Tuensang and Phek  among others. The officials also stated the fact that these three districts were o massively impacted by the rains this monsoon that for a whole period of 15 days since July 26, they have been cut away from rest of the state. The state has been brought to an emergency situation because the roads in many remote corners have been totally damaged. This has also meant that essential commodities find it extremely difficult to reach to these areas
The Nagaland Disaster Management Authority along with the Department of Food and Civil Supplies has made numerous efforts to air drop essential commodities. Several families have been displaced and many lives have been lost. With sustained efforts of the various departments and the nation-state it is hoped that Nagaland will soon stand on its feet.