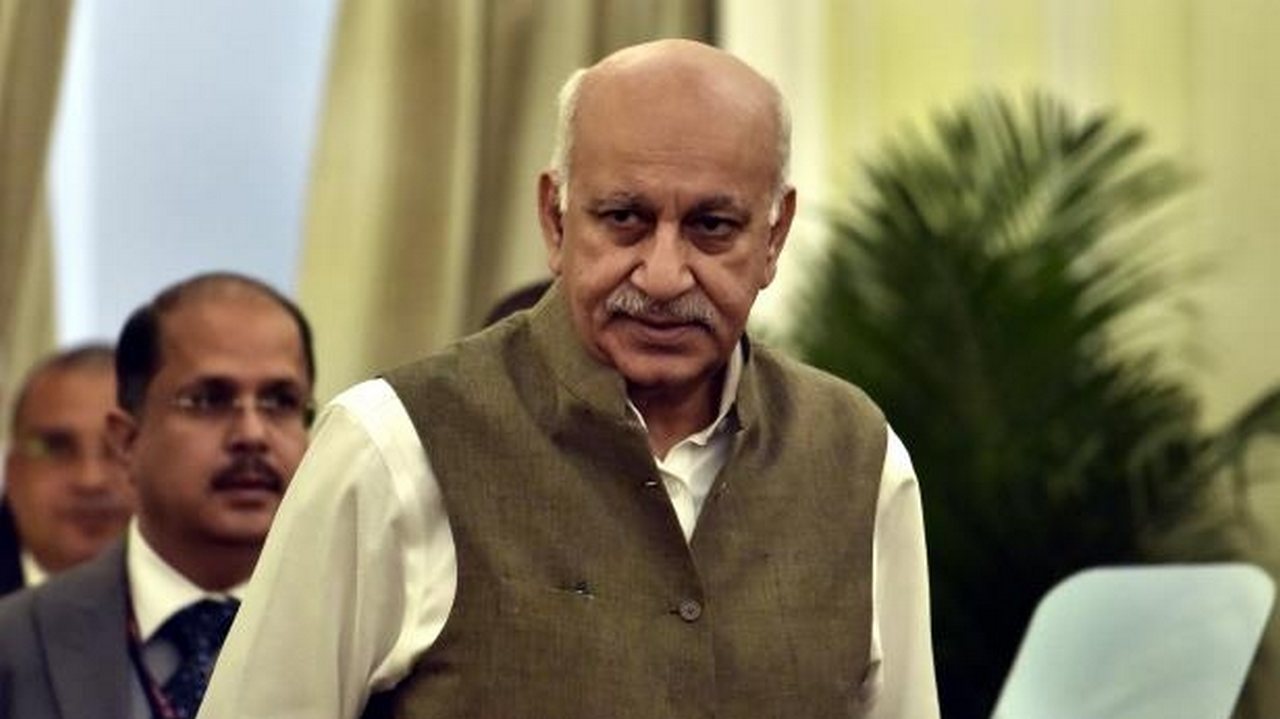 GENDER
As twenty female journalists come in support of Priya Ramani and sign the petition against MJ Akbar, it marks a new trajectory in the women's movement in India.
The New Leam Staff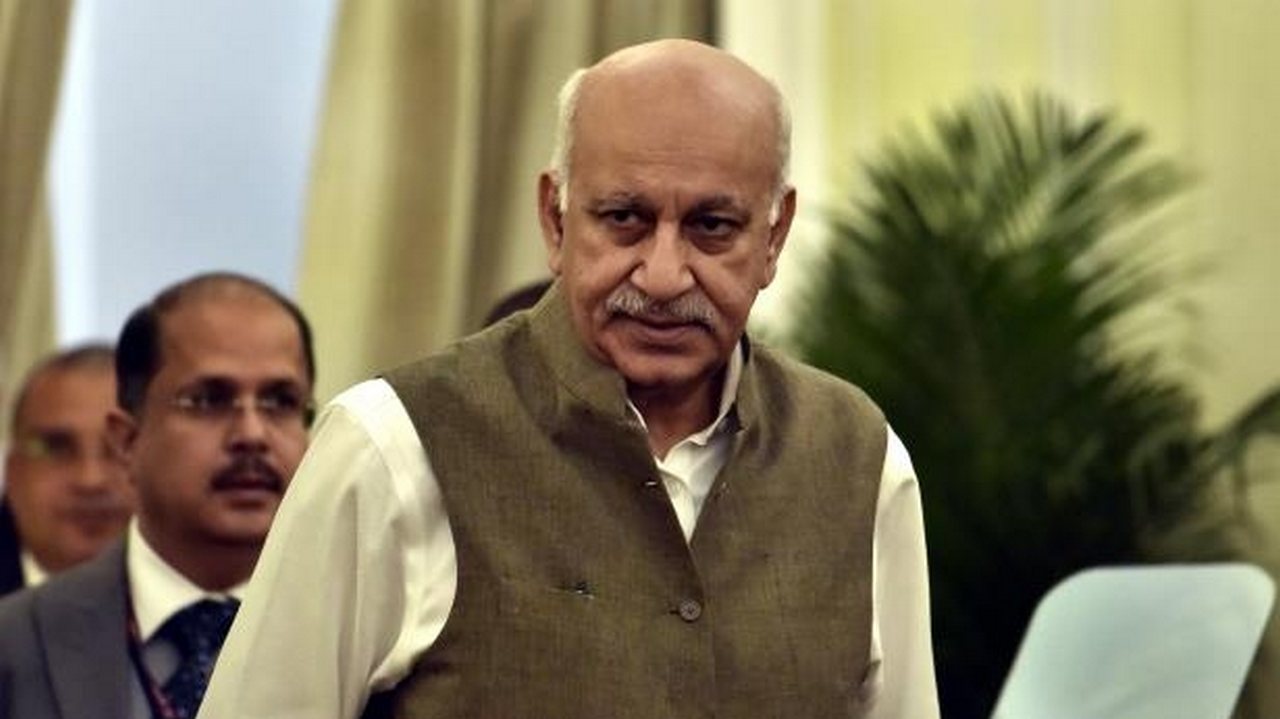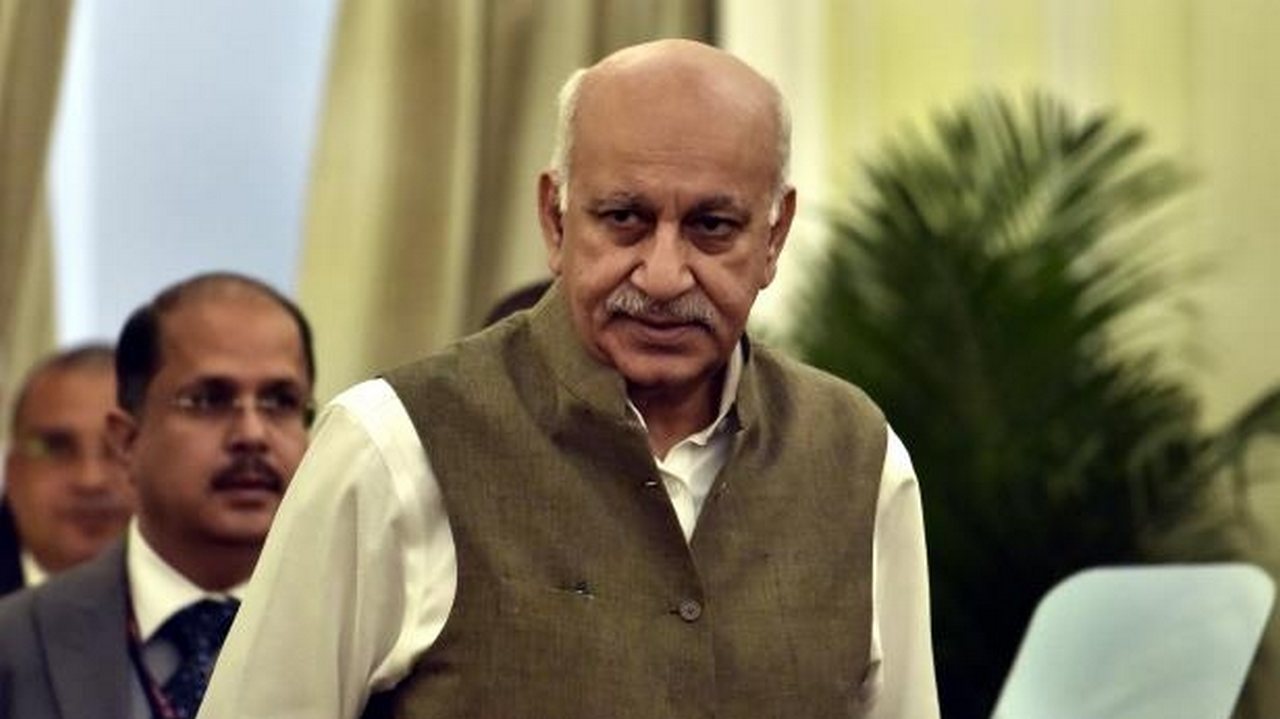 It is alarming to see how twenty women journalists have come up speaking against MJ Akbar and said that he is a sexual predator. The women who have alleged him of sexual misbehaviour have argued that the very fact that he hired twenty lawyers to defend himself from the charges that have been levelled against him point to the hard truth that he is refusing to self-introspect. The omen said that MJ Akbar has caused them immense pain and they are willingly testifies in the court against MJ Akbar.
It must be remembered that senior journalist Priya Ramani was the first to accuse him and MJ Akbar had denied the charges and slapped a criminal defamation case against Ramani.  Post the incident, 20 other female journalists have come forward to testify against MJ Akbar.
The law minister faces severe charged of sexual exploitation against him. Priya Ramani has said that MJ Akbar was as talented a writer as a sexual predator. MJ Akbar has denied all the charges and says that these are politically motivated.
Ramani alleged him of generating an ambience of sexual misogyny and harassment of women in journalism.  Senior women journalists such as Meenal Baghe, Tushita Patel, Aisha Khan and Christina Francis have signed the petitioned that was filed against him.