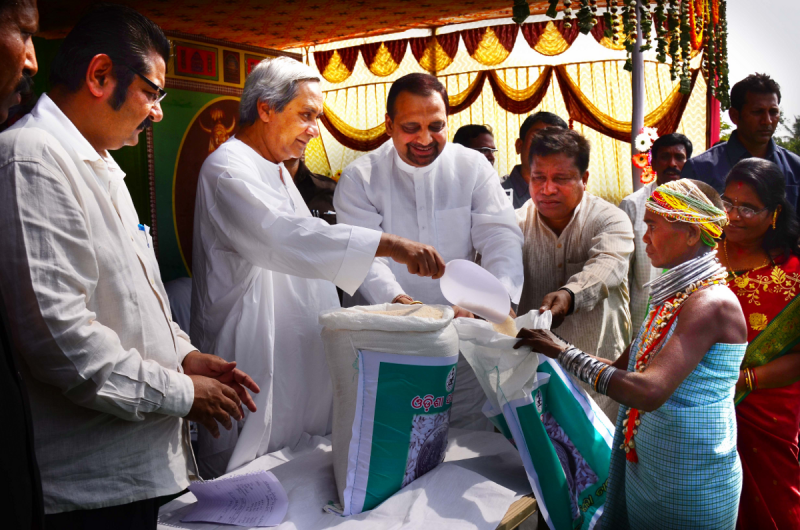 POLICY MAKERS
The Odisha government has come up with its on food security scheme to provide food assistance to those whom the NFSA had left behind. Will this move efficiently address the hunger crisis or will it remain limited to another pre-election move?
The New Leam Staff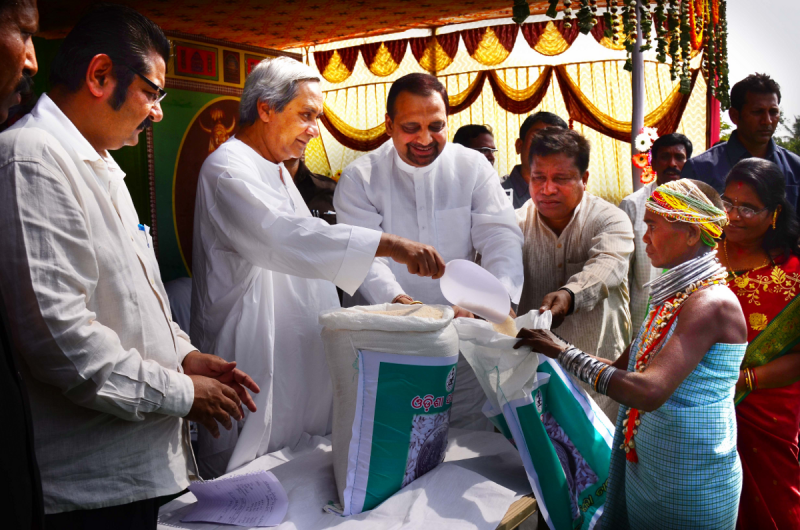 Naveen Food Security Scheme has been launched by the state government of Odisha to ensure food distribution and food security in the State. Chief Minister Naveen Patnaik launched the scheme in the state capital city of Bhubaneswar on the occasion of Gandhi Jayanti (2nd October)
The scheme was launched via video conferencing by the Chief Minster wherein he interacted from the secretariat with people of Bolangir, Balasore, Sundergarh and Mayurbhanj districts.
The scheme aims to cover nearly 25 lakhs people under its beneficiary program who are reported to be left out from the Central government's National Food Security Act (NFSA) 2013.
According to the scheme, people below the poverty line who were left out from the National Food Security Scheme (NFSS) will be included in the scheme. According to the data provided by the 2011 census only 3, 26, 41,800 people were benefitted from the NFSS out of a population of 4, 19, 74, 218 people.
Under the scheme each beneficiary is entitled for a quota of 5 kg rice/month at the rate of 1Rs. per Kg. The people left out under the NFSS were precisely the vulnerable tribal groups, widows, single women without regular support, differently-abled persons, daily wage labourers, persons with leprosy, HIV or other critical ailment, the destitute, internally displaced persons, persons over 60 years of age, transgender and those in the absence of shelters.
The beneficiaries would receive their ration through an e-point of sale device available at the fair price shops.  This scheme would cost the state government an exchequer of 443.5 crore per annum, which is an additional economic burden on the state.
As promised, this scheme would help in eradicating hunger by providing sufficient and nutritious food to the beneficiaries. It is important to note that this initiative taken by the Odisha government to launch its own food security scheme and to include all those who had been left out from the National Food Security Act (NFSA) is worth probing into.  The food security scheme can also be viewed as a move to woo voters ahead of the Assembly elections next year.