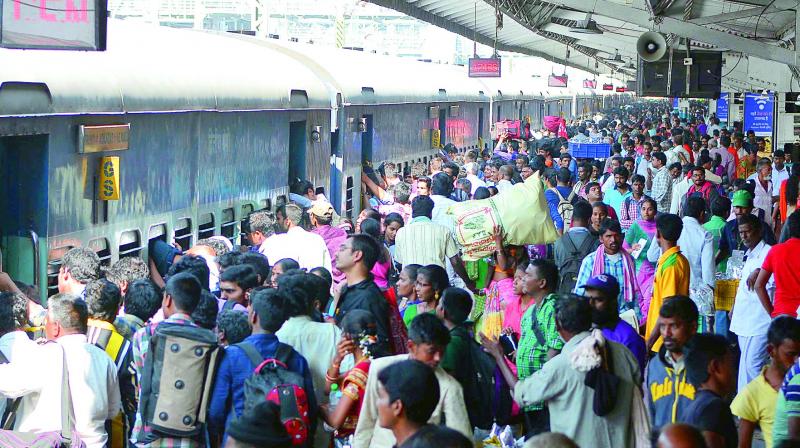 Several migrant workers from the non-Gujarati speaking belt have been compelled to flee Gujarat in the context of grave violence against migratory labour in the state.
The New Leam Staff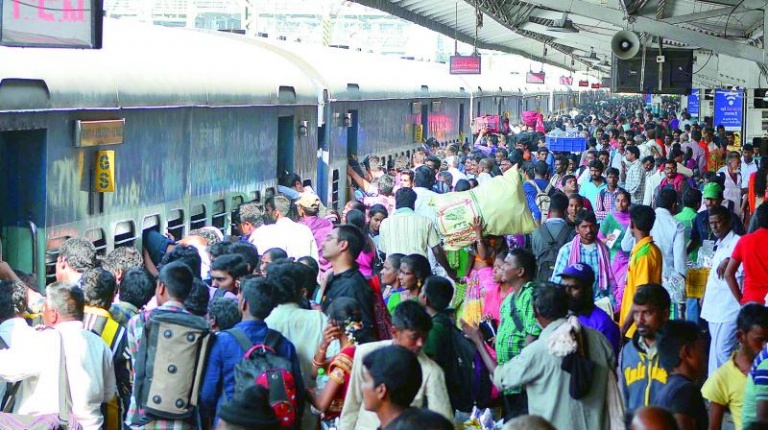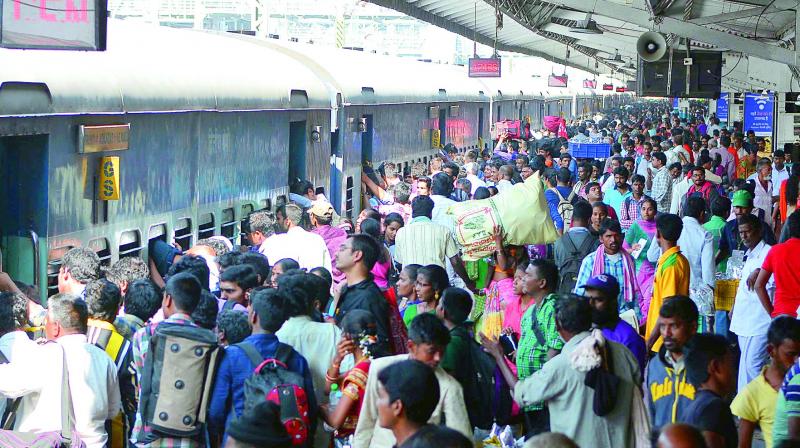 The tragic orientation that Gujarat has shown towards its migrants has become a national rage in the nation. Workers from Uttar Pradesh, Bihar and Madhya Pradesh have been attacked by a mob in Gujarat.
The violence had begun when a Bihar man was accused of allegedly raping a girl of fourteen months in Sabarkantha district on September 28. Since this episode so many people have refused to stay in Gujarat for migrant labour.
The violence and upheaval caused by the incident have spread to many parts of Gujarat. It has brought forward a political blame game in which the BJP and the Congress are allegedly tackling each other over the issue of migrant labourers and their dignity in the nation.
Even after the accused was arrested, the violence did not cease and spread to many parts of Gujarat. It is estimated that more than 5000 workers from different parts of the nation are employed in Gujarat and an incident of this nature may mean their reluctance to come back to the state for employment in the future.
To take care of the sudden fleeing of so many migrant workers, the police have offered to give the security to them in many industries.  It is ironic that in a nation where large scale internal migration for healthcare, education and employment has been a constant trend, people who do not belong to a particular state are treated in such a manner.  
The politics over migration also points out towards the fact that when political appropriation of people becomes the central target of party politics many grave issues like employment and development of infrastructure in every state come to be ignored. It is time we addressed migration on a serious note.