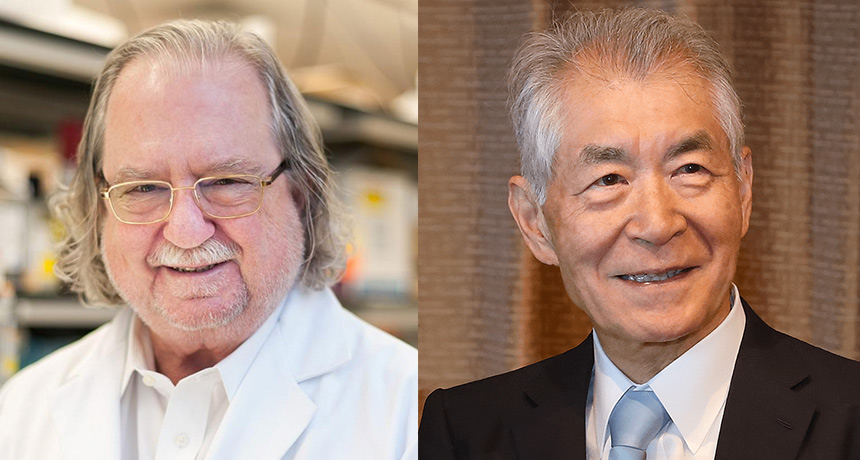 HEALTH
This year the Nobel Prize in medicine has been given to Tasuku Honjo and James Allison for their great contribution in the field of cancer research. They have come up with a unique cancer drug which strengthens the patient's own immune system to fight against the fatal disease.
The New Leam staff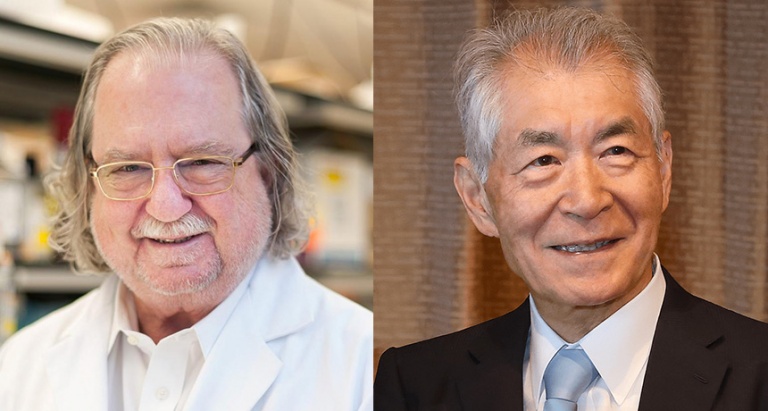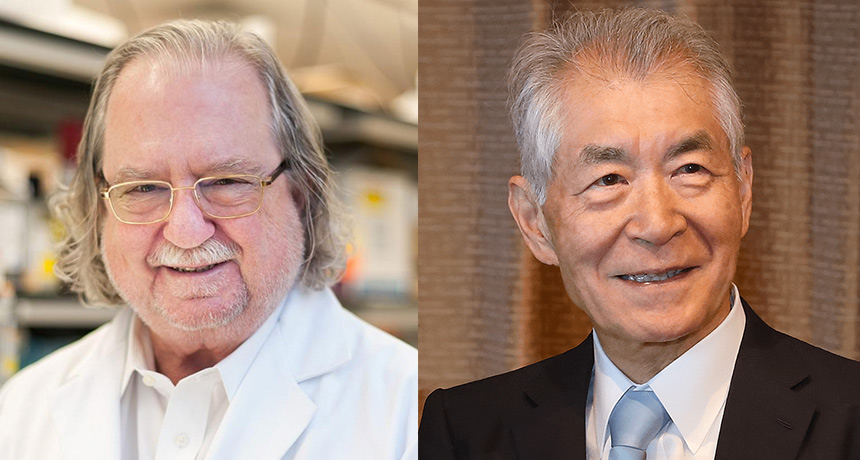 This year the Nobel Prize in medicine has been given to two extraordinary researchers for coming up with a breakthrough in Cancer research.
Their discoveries have revolutionised the domain of cancer care and enabled many individuals gain a new life. The main focus of their research was to make sense of how cancer rendered the immune system weak and how the immune system could be enabled to fight back against the tumor. Their works were carried out separately in the 1990s and led to the generation of specific cancer drugs known as 'Checkpoint inhibitors'.
These drugs were essentially tested on forms of skin related cancer but are today used to treat many mature staged cancers like those in the liver, neck, kidney and colon. The drug that had been made by the two researchers uses the patient's own immunity to fight cancer.
The two scientists will share the prize of $1.39. Not all patients may respond to the medicine but for those whom it has left an effect, it has changed their life. In cancer the patient's immune system becomes weak and is not able to fight against tumor but the latest medicine will enable patients to strengthen and fight cancer through their own body mechanisms.
The scientists said that the main challenge before them is to see how the drug works on only certain individuals and develop means through which its effects could be witnessed on diverse kinds of patients and how this research could be combined with traditional forms of healing to lead greater change.
American James P. Allison and Japanese Tasuku Honjo won the Nobel Prize for Physiology or Medicine in the 2018 for cancer research. Allison was born in 1948 in Alice, Texas, USA. He is a professor at University of Texas, MD Anderson Cancer Centre.  Professor Honjo was born in 1942 in Kyoto, Japan. He is a professor at Kyoto University.