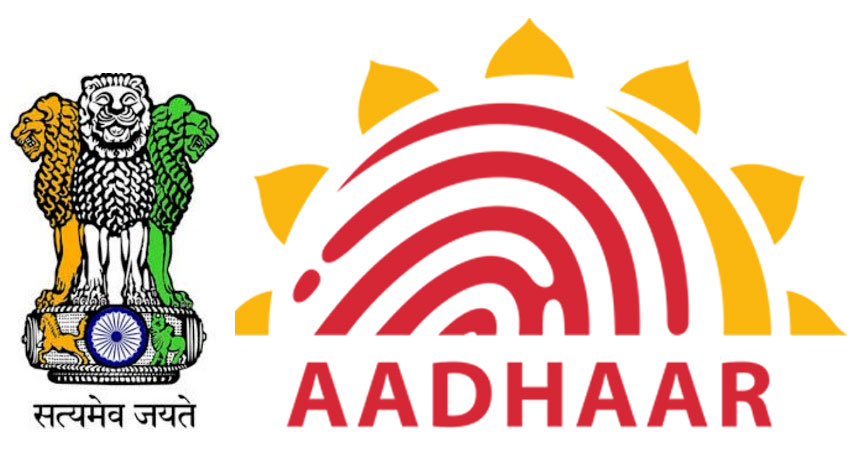 REPORTAGE
The Aadhaar became an omnipresent document that had begun to invade into people's right to privacy. The recent Supreme Court judgement on the Aadhaar will not permit any private company to obtain Aadhaar data, but will this be sufficient to ensure that our biometric and demographic data are in safe hands?
Editorial Staff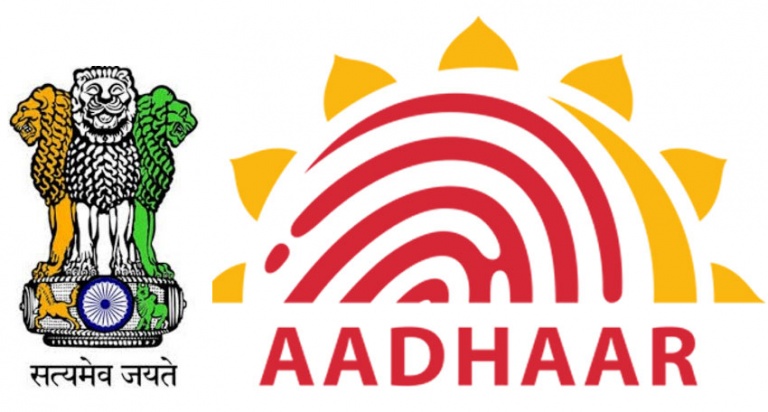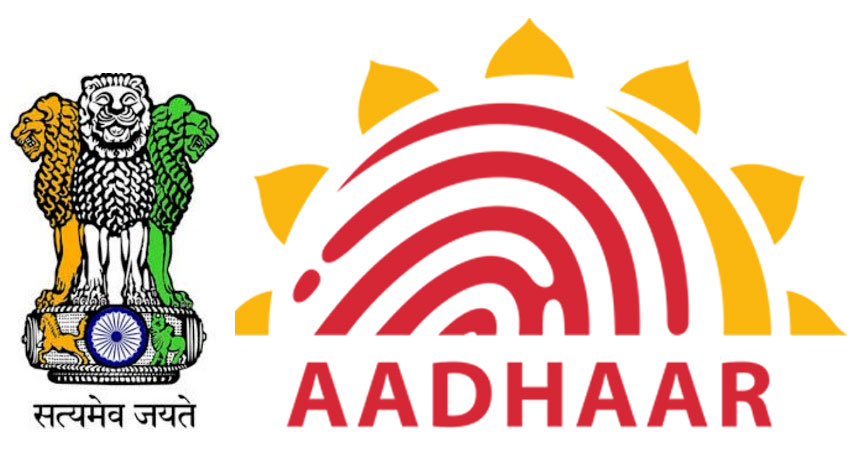 The Supreme Court of India has struck down Section 57 of the Aadhaar Act, 2016, according to which private body corporates could seek Aadhaar data by terming it "unconstitutional". After the passing of the Aadhar Act 2016, it became mandatory for all citizens of India to have a unique identification number which was received after submitting demographic and biometric details, and this number is exclusive for every individual.
 It was introduced to promote transparency and make welfare schemes available to the poorest of the poor but gradually Aadhaar became an all pervading document in the absence of which the day to day functioning of the individual became impossible. In every possible domain the Aadhaar became mandatory- from creating a bank account, paying taxes, purchasing travel tickets, availing health care services, getting school admission, cremating a dead body to getting a new phone the Aadhaar became an omnipresent document. It was the sustained significance that has been given to the Aadhaar and its often confining nature that the issue of violation of privacy in the name of the Aadhaar became such an important discourse on the theme.
Every individual was asked to link their Aadhaar details with their bank accounts, mobile phone numbers, legal documents and various other services in an infrastructural constraint where proper measures were yet to be installed so that the information was not breached. The Unique identification Authority of India (UIDAI) has the biometric details of nearly 122 crore Indians. What started as a welfare scheme soon became a huge privacy concern for lakhs of Indians.
As a result 31 petitions were filed against the Aadhaar with the concern of privacy threat to the individual. After hearing the allegations and counter allegations made by several petitioners, the Supreme Court ruled out the possibility of private companies asking or compelling individuals to give there their 12 digit bio-metric ID-based eKYC.
As per this ruling, the telecom companies can no longer ask for Aadhaar details for handing out a telecom connection to the new customer. In accordance with the judgement "All TSPs are called upon to immediately take actions in order to comply with the judgement dated 29.9.2018" (Reported by PTI)
TSPs are asked to submit an action plan by 15th October for closure of the use of Aadhaar based authentication system.