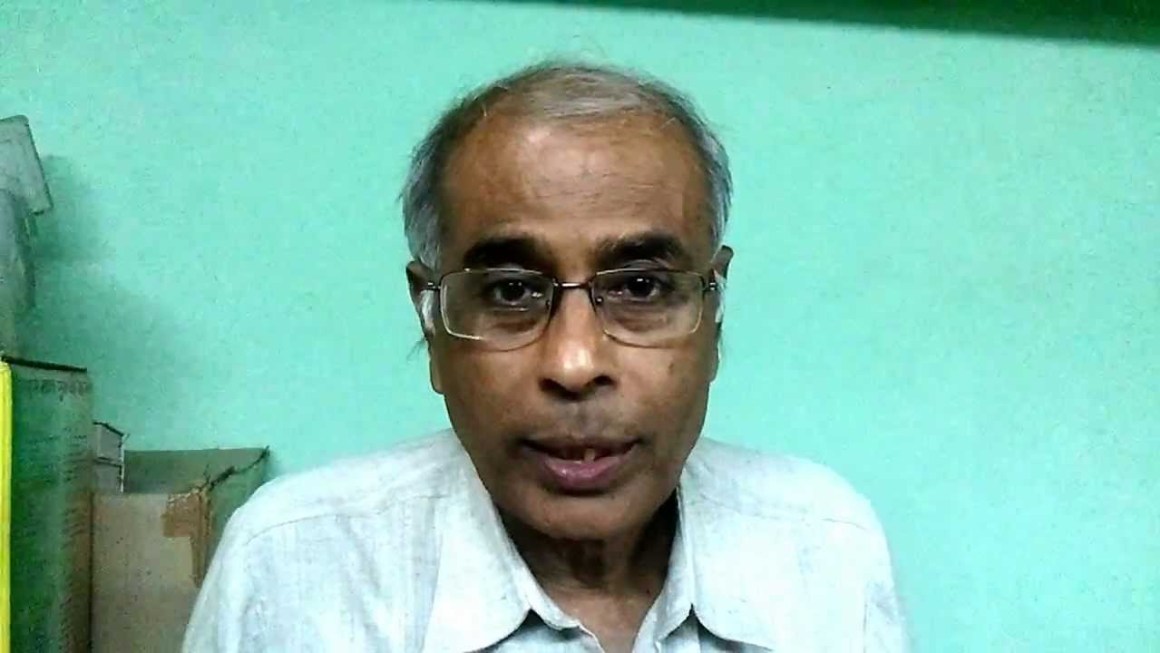 REPORTAGE
Narendra Achyut Dabholkar was an Indian social activist and rationalist who was murdered in 2013 for consistently working against superstition and black magic in Maharashtra.
The New Leam Staff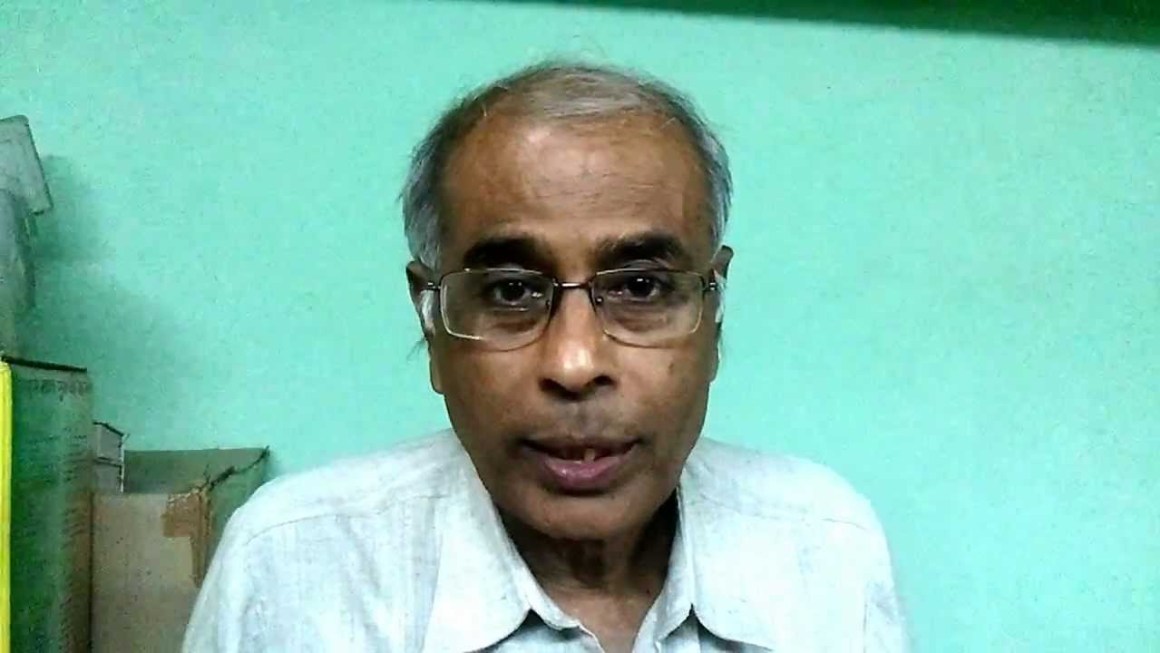 Narendra Achyut Dabholkar, was murdered in broad-day light on 20th August 2013 in Pune. He was shot dead by two assailants through a point blank range after which he died on the spot. On 18th January 2014, Central Bureau of Investigation (CBI) was able to arrest one of the two gunmen who was identified as Sachin Prakashrao Andure, who actually shot dead Dabolkar and by far five more people have been arrested in connection with the Dabolkar case which includes Hindu Janajgruti Samiti Member and ENT surgeon Virendrasinh  Tawde, Rajesh Bangera, Amol Kale, Amit Digvekar and Sharad Kalaskar.
The CBI claimed that Tawde was the 'mastermind' of the conspiracy to kill Dabholkar, during his morning walk on Omkareshwar Bridge in Pune. The Central Bureau of investigation has invoked Unlawful Activities Prevention Act (UAPA) sections 15 and 16 against the accused.
Although earlier CBI had filed a charge sheet against Tawde in 2016 under Indian Penal Code section 120-B and 302 and the 90 days of period of filing a supplementary charge sheet is supposed to get over on November 18 but with the invocation of UAPA, CBI would get 90 days additional extension to file the charge sheet against the accused.
Dabholkar was supposedly murdered by the members of the Hindu group Sanatan Sanstha and Hindu Janajagruti Samiti, for spreading anti-Hindu feelings amongst the masses by introducing and advocating the anti-superstition bill in Maharashtra.
This Hindu groups claim to be the protectors of Hindu religious orders and hence could not tolerate somebody who speaks against the religion or the customs, this group had time and again accused Dabolkar and his group MANS for spreading ill-feelings and hate against the religion and their god but Dabolkar made it amply clear in his statement given to court that the anti-superstition bill did not have a mentioning on the Hindu god or the customs, anywhere, and it is not designed to affects the sentiments of any particular religion.