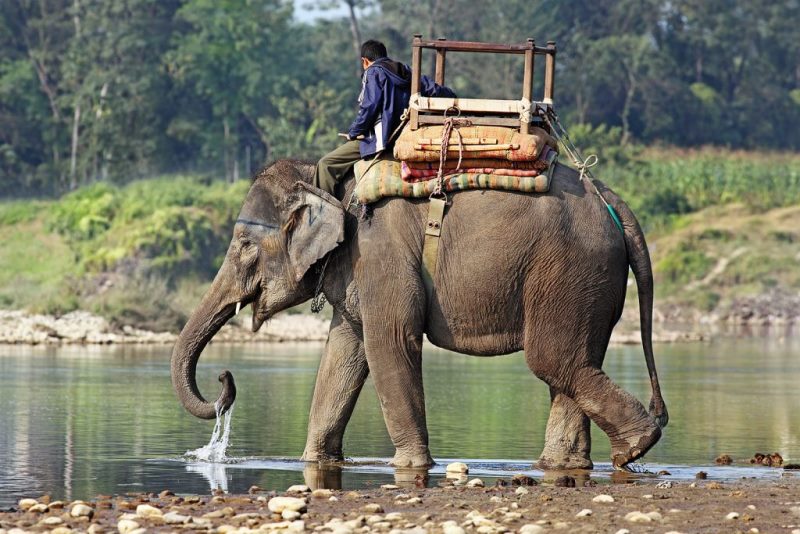 From feet tied in heavy shackles, nails hammered on their bodies and their tusks pulled out to be traded- respite comes to Indian elephants as an entire hospital is dedicated to them in Agra.
The New Leam Staff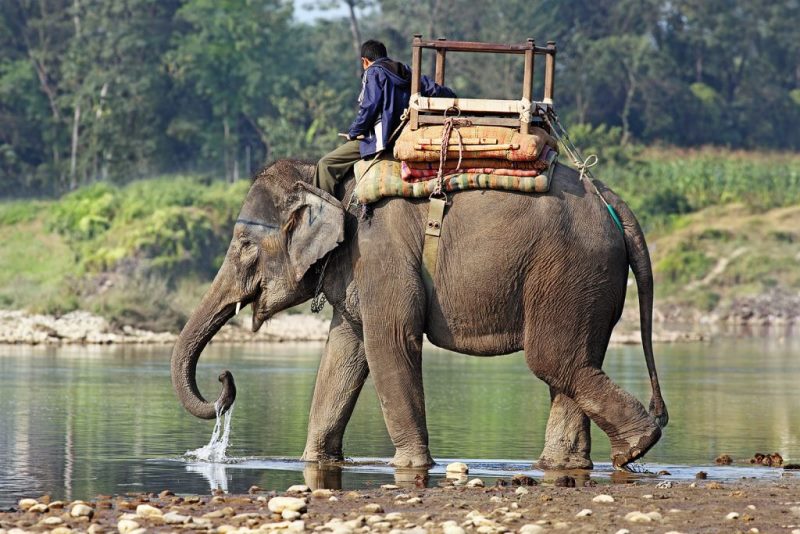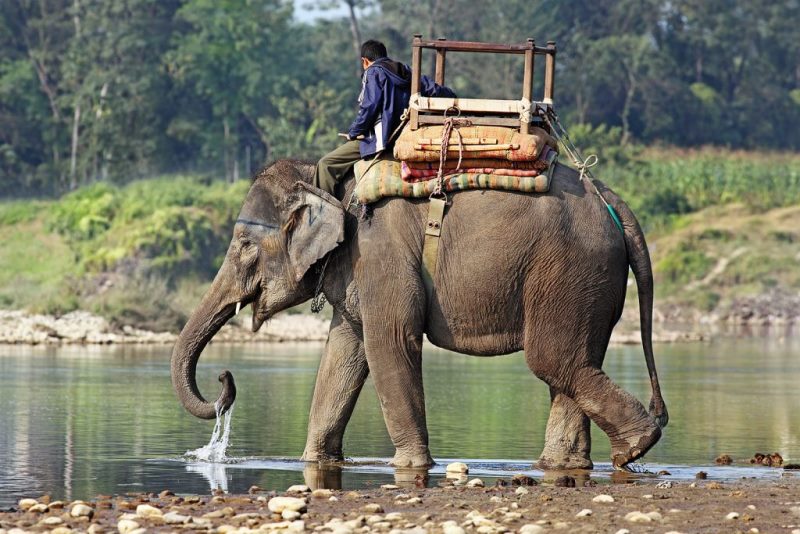 India's has created its first elephant hospital in Uttar Pradesh to specifically look after elephants. The first elephant hospital has a built in infrastructure of more than 1200 sq that includes an observation area for monitoring elephants who are undergoing treatment.
The hospital is located close to the Taj Mahal and boasts of a series of facilities like-Ray, laser treatments etc. The hospital has been built with the collaborative zeal of the state's forest department and the conservation NGO Wildlife SOS.
The hospital is aimed at taking care of elephants with a series of modern day techniques like critical care, pathology, digital weighing scale, Elephant Restraining Device (ERD) etc. The observation space will also enable doctors learning veterinary sciences and interns to learn about elephant anatomy from a safe location. The hospital is the first of its kind in India and is being seen as an epitome for cultivating compassion for animals in the society.
The hospital will enable India to take better care of the elephants and ensure that they get medical care in time. It will also be a significant measure towards wildlife conservation and the process of protection.  The hospital will treat injured, sick or geriatric elephants and is equipped with a medical hoist for lifting elephants and has amenities for indoor based treatment.
The importance of a hospital of this kind becomes clear if we understand that hundreds of elephants are held captive in India, India's elephant population has dropped to 27,000 in 2017 from more than about 30,000 in 2012 and that the hospital will also serve as a tourist destination.  The hospital has vital significance for the well being of elephants and is likely to grow into a research centre for elephants.