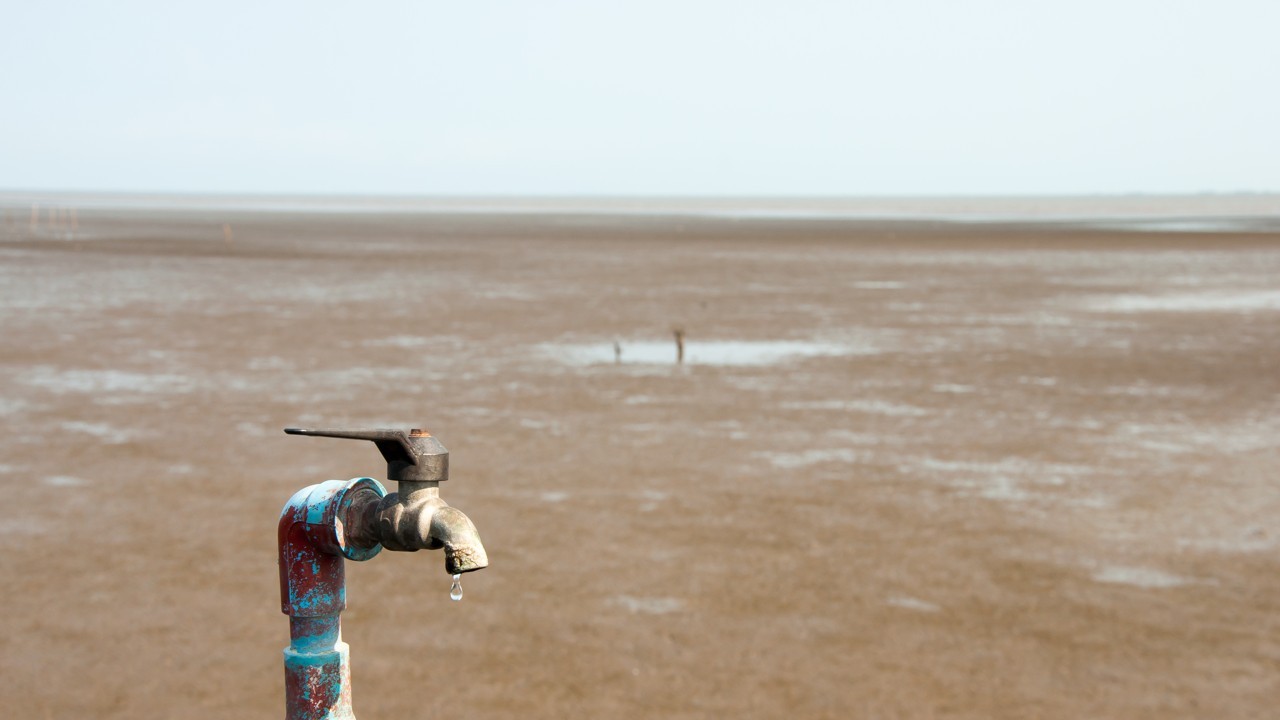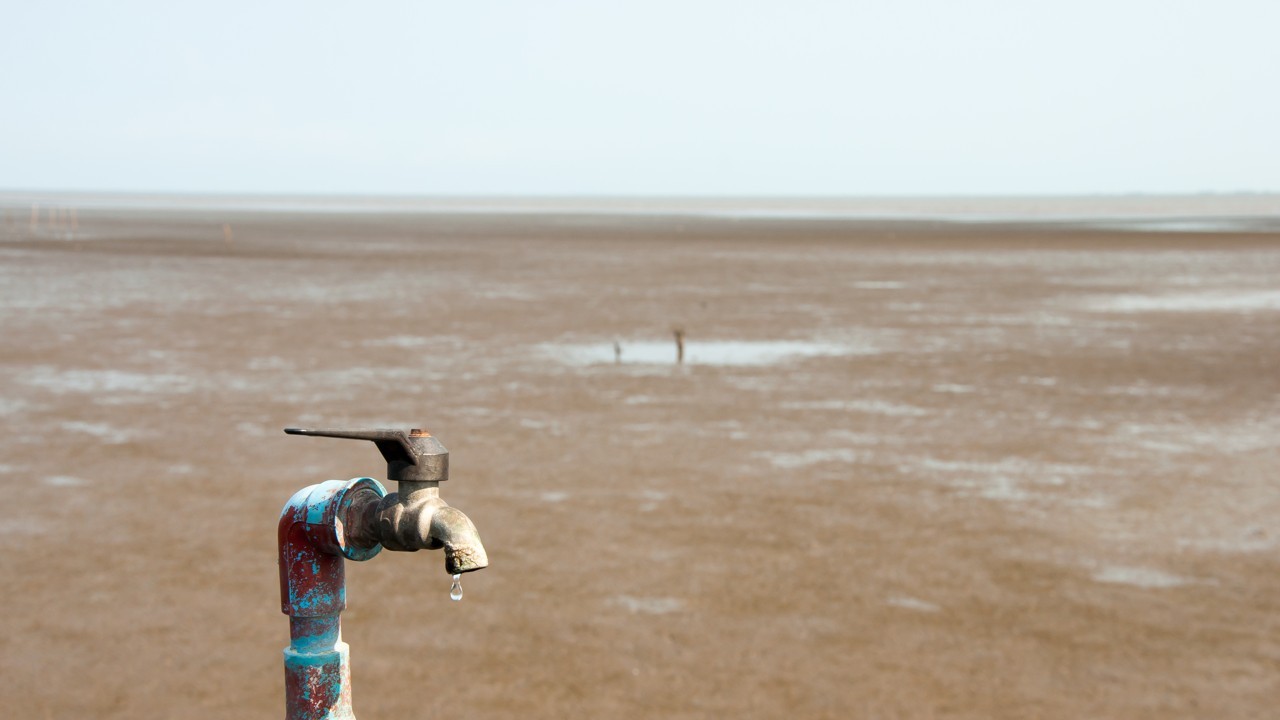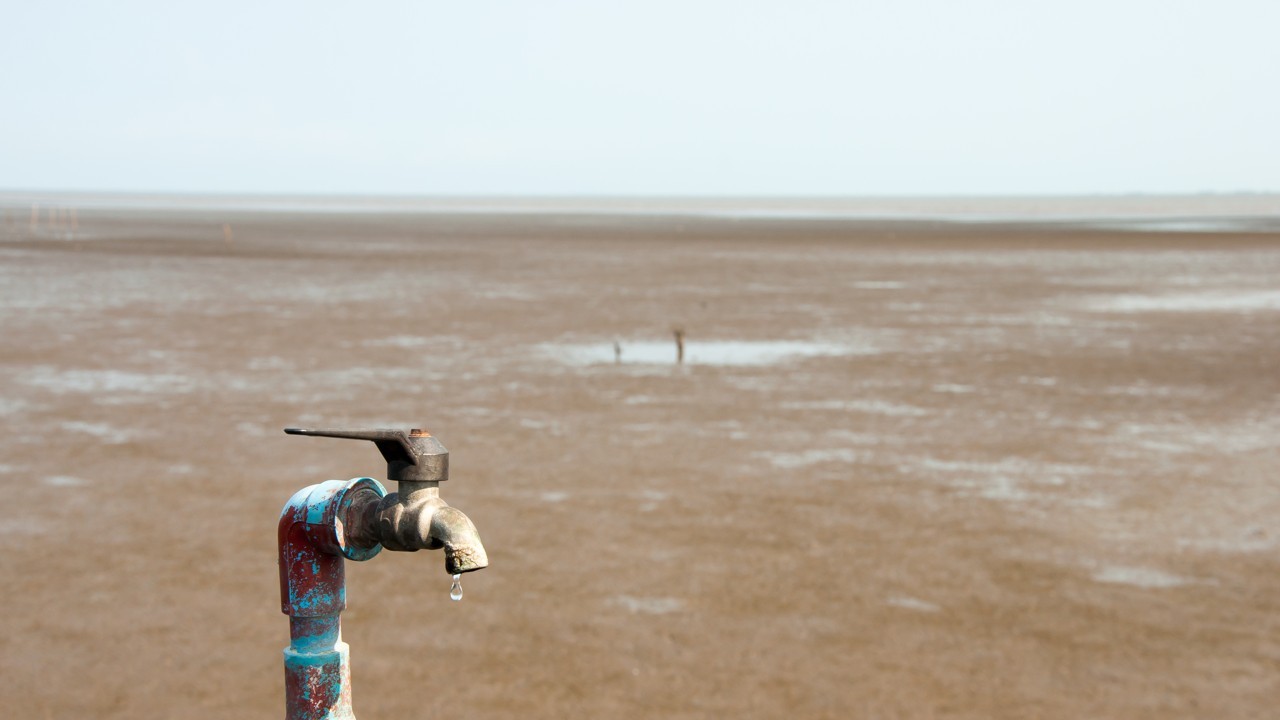 The National Rural Drinking Water Programme has failed.  And it is indeed a matter of great disillusionment for a nation whose population suffers every single day to have access to clean and non-polluted water.
Editorial Staff
The National Rural Drinking Water Programme is scheme that has been sponsored by the Centre to ensure that every person living in rural India has access to clean and portable drinking water. This also implies that every household will have access to water that can be used in cooking and for several other domestic needs. The scheme was launched under the Bharat Nirman Project by the UPA Government.
The supply was thought to be a remarkable move in ensuring that all rural households had access to clean and pure drinking water through pumps and piped water supply. Despite the apparent importance of the scheme and the reality that had it been implemented properly, it would have brought a great deal of difference in the lives of the rural population-in reality the picture looks paradoxical.
More than 163 million Indians do not have access to safe drinking water, about 78 % of 1.7 million rural Indian habitations have access to the minimum required quantity of water. It is also ironic that despite having spent more than Rs 89,956 Crore on the project so far, the government has failed to reap the benefits of the project.
The audit report produced by the government that was produced in August,2018 said that  the policy even failed to provide two buckets of safe drinking water per person per day which was half of the complete target that was set. The report said that the project had failed to deliver because of poor execution and poor management.
Government of India, launched the National Rural Drinking Water Programme, with an aim and objective to provide every rural person with adequate safe water for drinking, cooking and other basic domestic needs on a sustainable basis, with a minimum water quality standard, conveniently accessible all the time.
The Ministry of Drinking Water and Sanitation gave emphasis on piped water supply in rural habitation and for that the ministry proposed to have stand posts or household connection to ensure safe drinking water is accessible to all. The Government of India provides financial and technical assistance to States under the National Drinking Water Programme, as the states government is vested with the power to plan, approve and implement drinking water supply schemes. The Ministry of Drinking water and sanitation has targeted to achieve its target by 2022.
An evaluation done by the Comptroller and Auditor General of India, reported that the government has failed to meet its short term target even. Despite spending 90% of Rs 89,956 crore budgets over five years to 2017, the programme has "failed" to achieve its goals. Most of the failure of state agencies to meet their targets is due to structural dis functioning, as most of the design and structures of the plan were designed by the authorities without consulting with the local communities which led to failure of the structure involved. People lack ownership and hence maintenance became an issue of sheer neglect. A report by the World Bank stated that people treat water as a right to be provided free-of-cost by the government, making systems financially unsustainable. And in recent times rural households have started to demand high level of water as opposed to the 1990s data, when village tube well, well, water pumps fulfilled their needs.  
As per the report provided by Water Aid India, the water scarcity in India is set to worsen as the overall population is expected to increase to 1.6 billion by year 2050.
Water tables, the level below which the ground is saturated with water, are falling in most parts of India. Minerals like fluoride, arsenic, mercury and uranium are present in groundwater. This is when groundwater contributes to 80 per cent of India's drinking water and nearly two-third of irrigation needs.
As per the report submitted by the committee on restructuring the Central Water Commission (CWC) and the Central Ground Water Board (CGWB) 2016, if the current pattern continues about half of the demand for water will be unmet by 2030. More than 60 per cent of India's districts face groundwater over-exploitation and serious quality issues.
Most of the drinking water which is consumed in the rural parts of India, is groundwater precisely and according to a 2012 United Nations Educational Study, India is the world's largest consumer of groundwater, with an extraction rate of 251 cubic kilometer annually.
A study conducted by World Bank in 2015 shows that nearly 28.1% of deaths in India took place due to communicable diseases, linked to unsafe drinking water consumption and lack of hygiene practices. More than 11.5 million people in India are at a high-risk of bone crippling diseases like fluorosis. A study done by Ministry of health and family welfare identified 19 states that were severely affected by high fluoride content in drinking water  and at least 10 states suffering from arsenic contamination causing Arsenicosis – a disease affecting the lungs, skin, kidneys and liver due to arsenic poison.
[irp]
Overall, water crisis is felt equally in both urban and rural parts India, with ground water reaching its saturation points and other natural resources either being polluted or channelized by the state for dams and reservoirs. It has become increasingly difficult to meet the water demands of the country's growing population. Water crisis is not an issue for which only the state is responsible, it is a collective civic duty to be mindful about water use and wastage, without collective cooperation of the state and the people there can be no way forward in finding a solution to this ever growing problem.