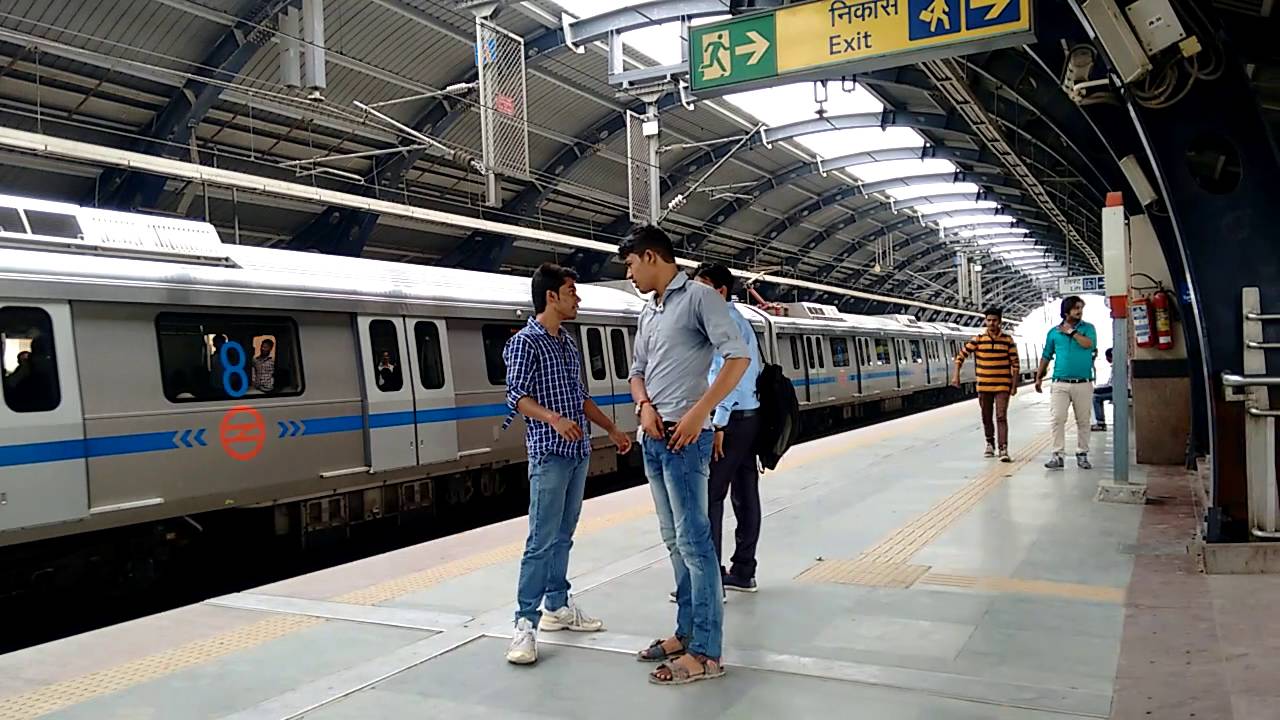 The rapid fall in the commuters of Delhi Metro is a cause of worry because it was considered one of the major transportation channels in the city.
The New Leam Staff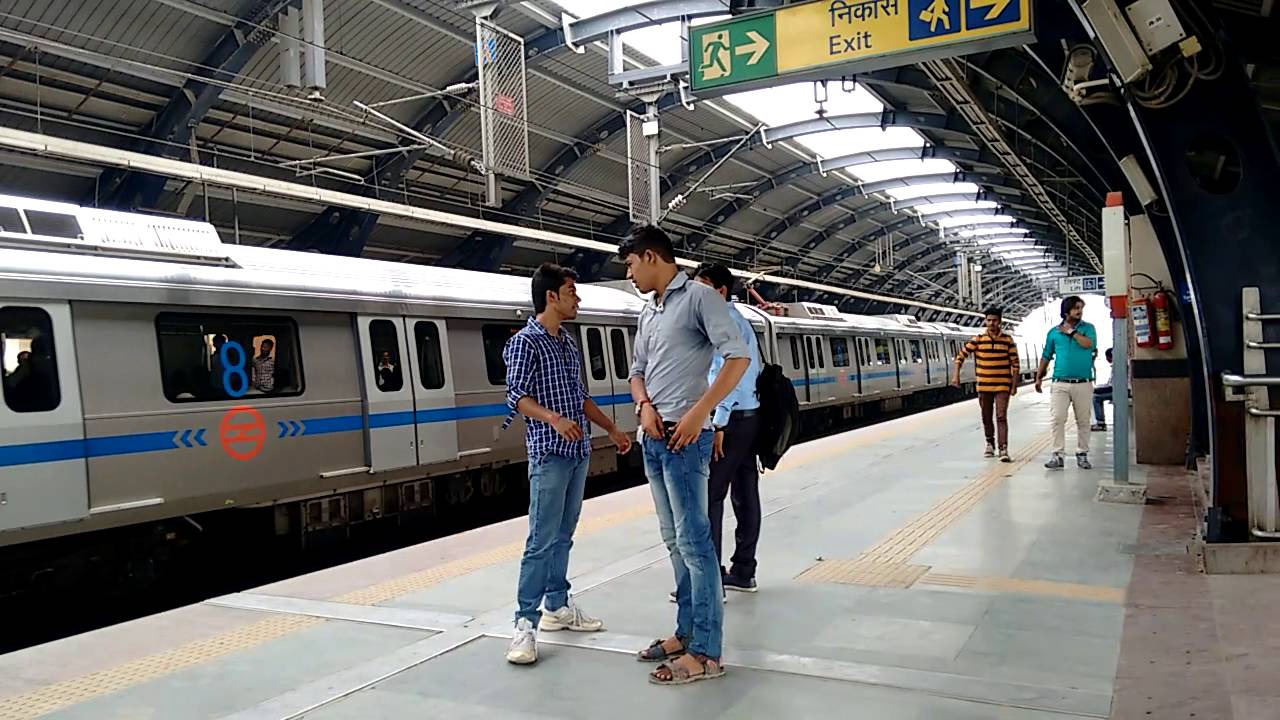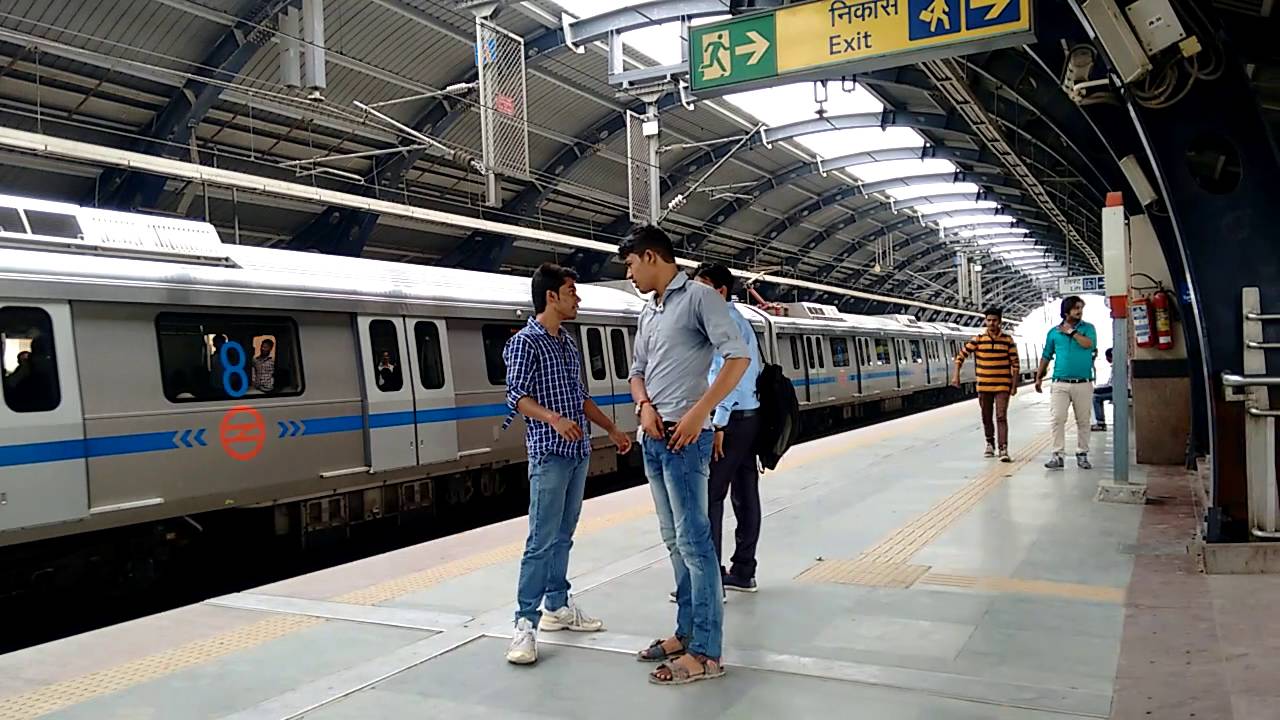 Delhi Metro has released their annual report and as per the report, they have lost a huge number of their daily commuters as compared to the previous year.
The report shows that Delhi Metro Rail Corporation has lost over 2.23 lakh of daily commuters in 2017-2018. According to the report, the metro's daily average ridership was 25.38 lakh in 2017-2018, against 27.61 lakhs in 2016-17. Ridership reduced after the fare hike and it went even lesser than the figures in 2015-16 which was 25.90 lakhs commuters daily.
Delhi Metro became operational in the year 2002 with the introduction of their Red Line; it is a rapid transit system which provides connectivity in Delhi and the NCR region. Today Delhi Metro is spread out in almost every part of Delhi providing last mile connectivity to its passenger. It is one of the most convenient and believed to be comfortable mode of transportation in Delhi.  
Delhi Metro has eight functional lines connecting parts of Delhi and NCR. It is operated by the Delhi Metro Rail Corporation Limited (runs through equal partnership of Government of India and Government of Delhi), catering to many lives and places. Delhi metro is believed to have made the lives of many living in Delhi lot easier through their services and their reach.
It is a transportation system which is used by every class of people across age groups and services. For many it is their daily means of communication and some could manage to work and reach on jobs daily at distant places just because of the comfort and covinenace provided by Delhi Metro.
It has been two years now and DMRC has actually tripled their fares without even thinking about the many lives which will be affected by the fare hike. Consider this,a ticket from Dilshad Garden Metro station to Hauz Khas costed Rs. 22 in the year 2013 and the same ticket in 2018 has been hiked to Rs 50.
The hike in the prices has brought about difficulties for a large number of commuters that depended on the metros as a means for conveyance. The availability of other transportation options at prices comparable to the hiked metro prices have diverted the crowds. It is the opportune time for the government to acknowledge and ensure that the commuters don't get diverted towards other options.