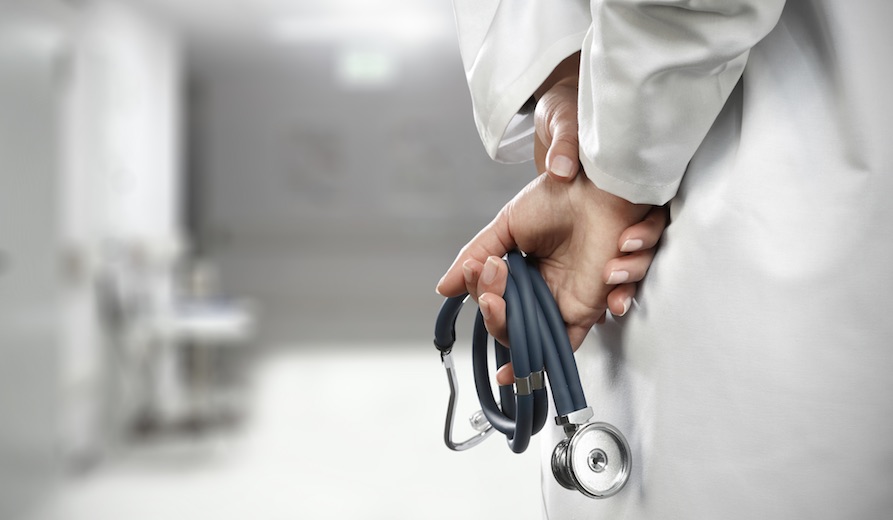 More than 3,000 resident doctors throughout the state of Delhi have threatened to go on an indefinite strike from December 19 due to the non-implementation of the Seventh Pay Commission. It is likely that medical services in the capital will be massively impacted.
The New Leam Staff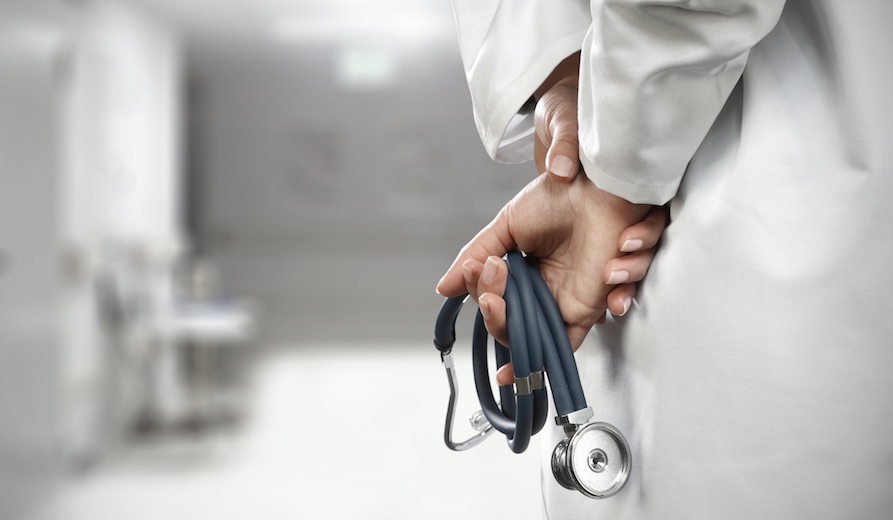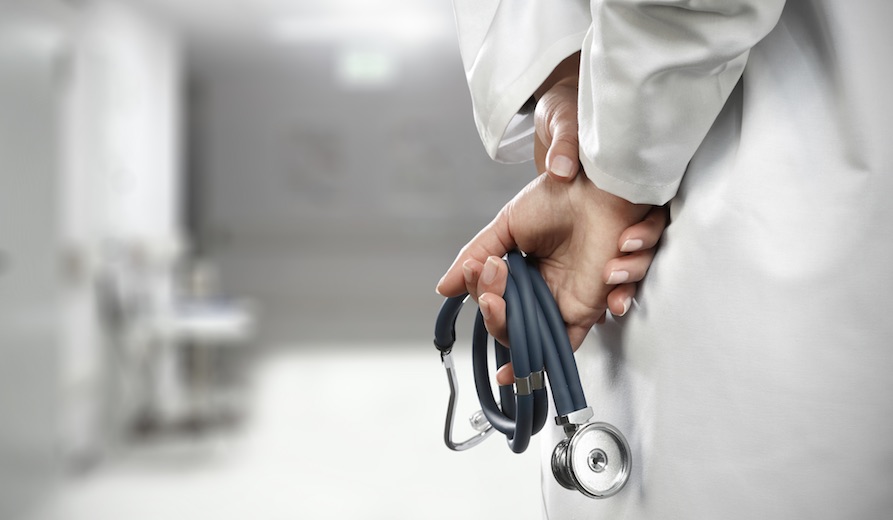 Resident Doctors from Deen Dayal Upadhayay Hospital, Maulana Azad Medical College and Guru Teg Bahadur Hospital have threatened the government to go on strike on 19th December 2018. Federation of Resident Doctors Association meant for the welfare of Resident Doctors has announced about the strike, the head of the association has informed that the strike will take place on 19th December and if the government still does not addresses their issues they would resort to an indefinite strike.
As informed by the head of the association the strike is with regards to the timely payments of salaries and the implementation of Seventh Pay Commission for Resident Doctors in delhi and NCT.As per the seventh pay commission salaries of the doctors is supposed to be revised and increased as per the guidelines of the commission but despite repeated reminders by the association the government has still not implemented the 7th pay commission guidelines.
During the strike, services like surgeries and other hospital facilities will be affected but the doctors have assured that emergency services will play as normal without any inconvenience to the patients. More than 3,000 resident doctors are supposed to join the strike for their rights.
The president of the association informed that they have been repeatedly informing the health ministry and the health minister about the irregularities in payments to the doctors of Government of Delhi and NCT even under the 6th pay commission but despite verbal assurances they government has not done anything as of yet.
The 7th pay commission has been implemented for medical doctors and PG doctors across Delhi but Resident Doctors are the ones who have been discriminated, which is very unfortunate and therefore the association together has decided to go on strike to get their demands heard.