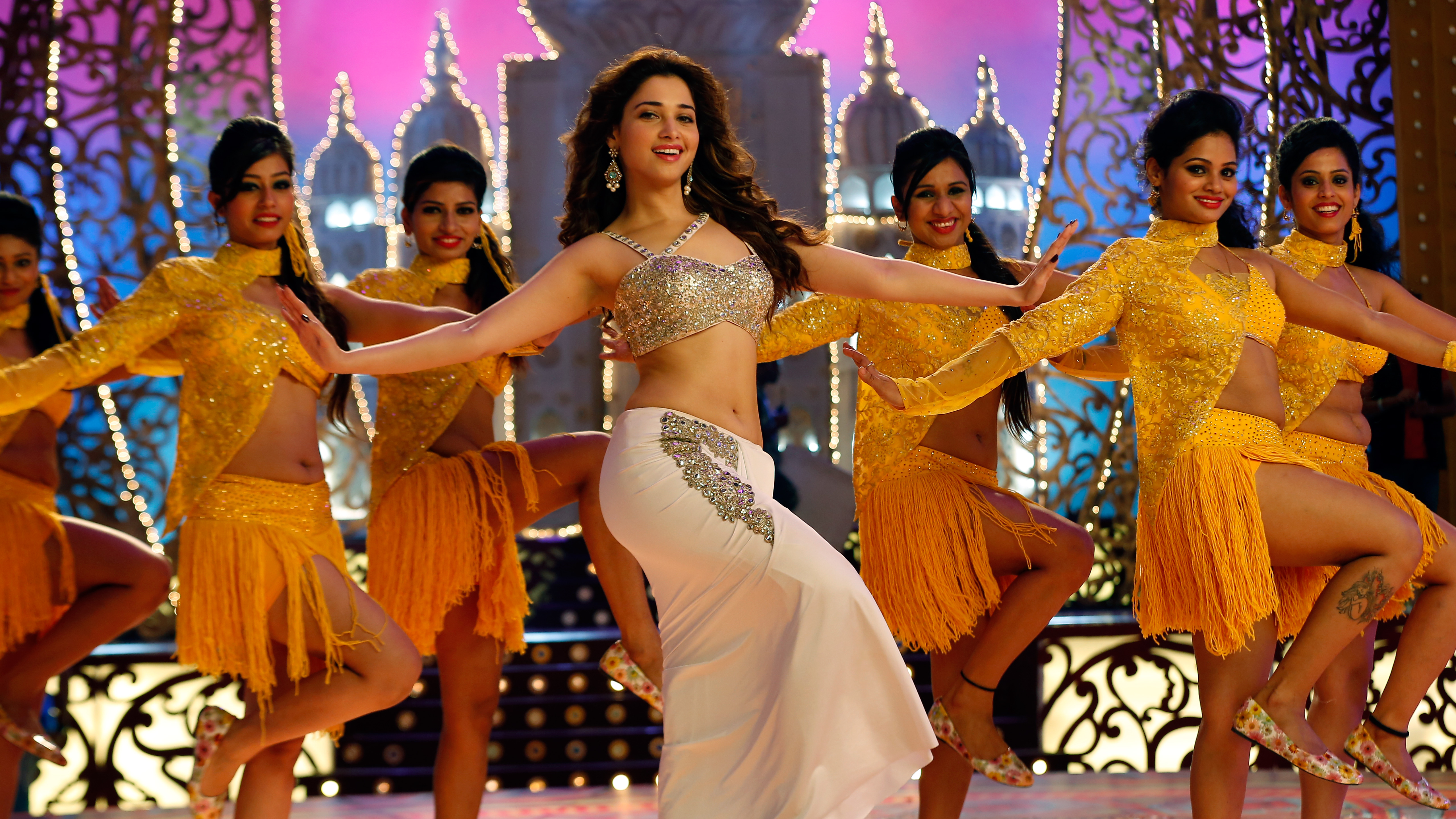 The MeToo movement may have empowered women to speak against exploitation but the Telegu film industry has still a long way to go when it comes to gender sensitivity and the creation of egalitarian work cultures.
Srujana Yadav works with a Telegu Publication in Hyderabad.
[dropcap]I [/dropcap]am not an avid watcher of movies in general and Telugu movies in specific. However through television, family gatherings and through everyday discussion with colleagues and friends, I was exposed to the varied understanding of how certain people are made 'Stars' whereas others struggle to earn their livelihoods.
This stardom which lacks, both being humane as well as sensitivity has always appalled me, to be precise frustrated me. The so-called stars never spoke of anything related to societal problems even in their dreams. But they are equally and dangerously silent on issues haunting their own film industry. Oh yes, not definitely on piracy, because it affects their income and endorsements.
With the recent MetToo campaign, and even before it started and took momentum there was a woman called Ms. Sree Reddy who highlighted the issue of casting couch in Telugu film industry, clearly, openly protested on many occasions in media, in front of film chambers and even shared her experience with the national media.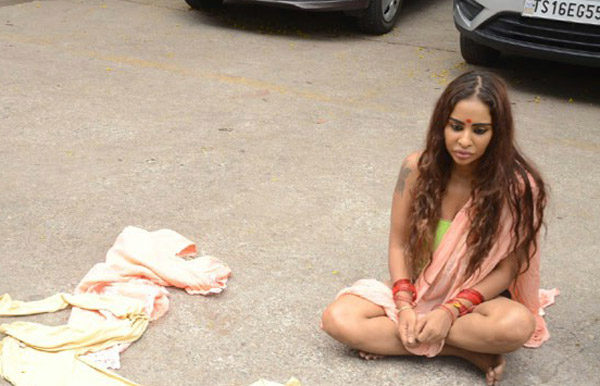 Casting couch is a reality, and so is sexual harassment of women. When this was raised, the so-called gender sensitive people in the industry came out and held a meeting with all upper caste, English speaking, coming from renowned film families whose fathers, brothers, grandfathers were ruling the so-called industry ever since Telugu people started to watch films.
They held a meeting calling allegations as baseless and indecent to women who work in the industry and went on to narrate how passionate they are to make movies and there is no such thing as harassment and glorified their own positions in spite of so many struggles (Of course they come from big families, they struggle a lot). They love merit, the talent which is owned by them since a long time. How can you be passionate about your work, when your workspace is restricting many young aspiring women to come and work because of its inherent environment which is filled with sexism, casteism, and patriarchal attitudes?
Doesn't it question your own privileges and myopic attitude which is in perpetual denial? This systematic and institutional denial fundamentally undermines the everyday struggles of many women across all walks of life.
This much popularized ignorance finds its way to push the deep-rooted attitudes and social behavior which thrives on the exploitation of women.
The current MeToo campaign is the time for the Telugu film industry to realize how misogynist and patriarchal the movies that they make are. It is these deeply conformist, uncritical and illogical movies that lead to normalization of a thought process which sees women as mere objects of gratification and objects of their consumption.  
It discourages independent and strong women who are autonomous and has the ability to make her choices. The most celebrated Bahubali director's movies too have never contained anything close to gender-sensitive roles rather it strengthened the already existing stigma and the aura of a typical Telugu girl who waits for the men to lighten her life in many of  his works. The role of female actors/heroines is reduced to a glamour adding factor for hardly fifteen minutes filled with three to four songs and then on rare occasions where she says no to the proposal of the male actor and eventually ends up marrying him in spite of being a stalker and harasser. Such is the celebration of unruly, deeply insensitive men's attitude.
The haunting memory of a Telugu movie I had was the most celebrated multi starrer, Seethamma Vakitlo Sirimalle Chettu where it casts Mr. Venkatesh and Mr. Mahesh babu. The movie ends happily on the note when Venkatesh calls the heroine with her name!
Throughout the movie, he addresses her as oye, and most often through signs where the woman understands the needs of the man. He is a jobless man who has no sense of living and goes around with so much aimlessness in life. However, calling her ' Seetha' brings an immense sense of satisfaction that she marries him. The only identity that any person can have is her/his identity, is their name. Even this basic thing is denied and is celebrated shows the collective apathy that moves makers have towards women issues.  The very basic question of women's identity is in question.
Why Masculinity is Seldom Problematized
The celebrations of this masculinity, gender stereotypes have never been addressed. And MeToo gives us an opportunity not only realize how workings paces are filled with such attitudes but also how these are perpetrated celebrated without questioning through popular modes of entertainment. Gender-sensitive cinema culture, framing the lens through more equal and respectful roles to women is need of the hour. This can happen through conscious and critical viewing of movies rather than seeing them as mere entertainment modes. In the age of the internet we have been reduced to mere clients and consumers of the products, the ad hoc pleasure it gives us blinds us to develop a critical view.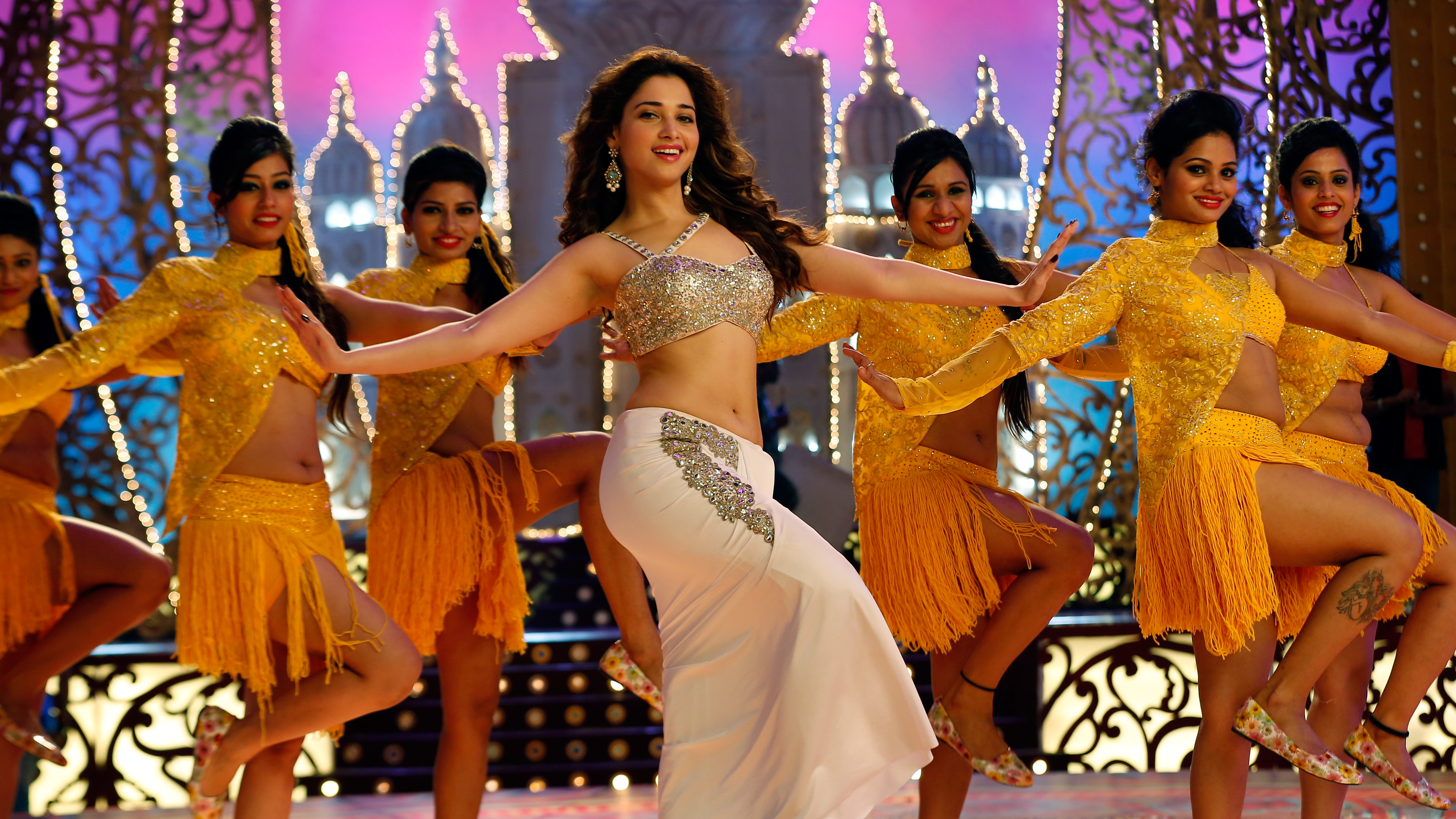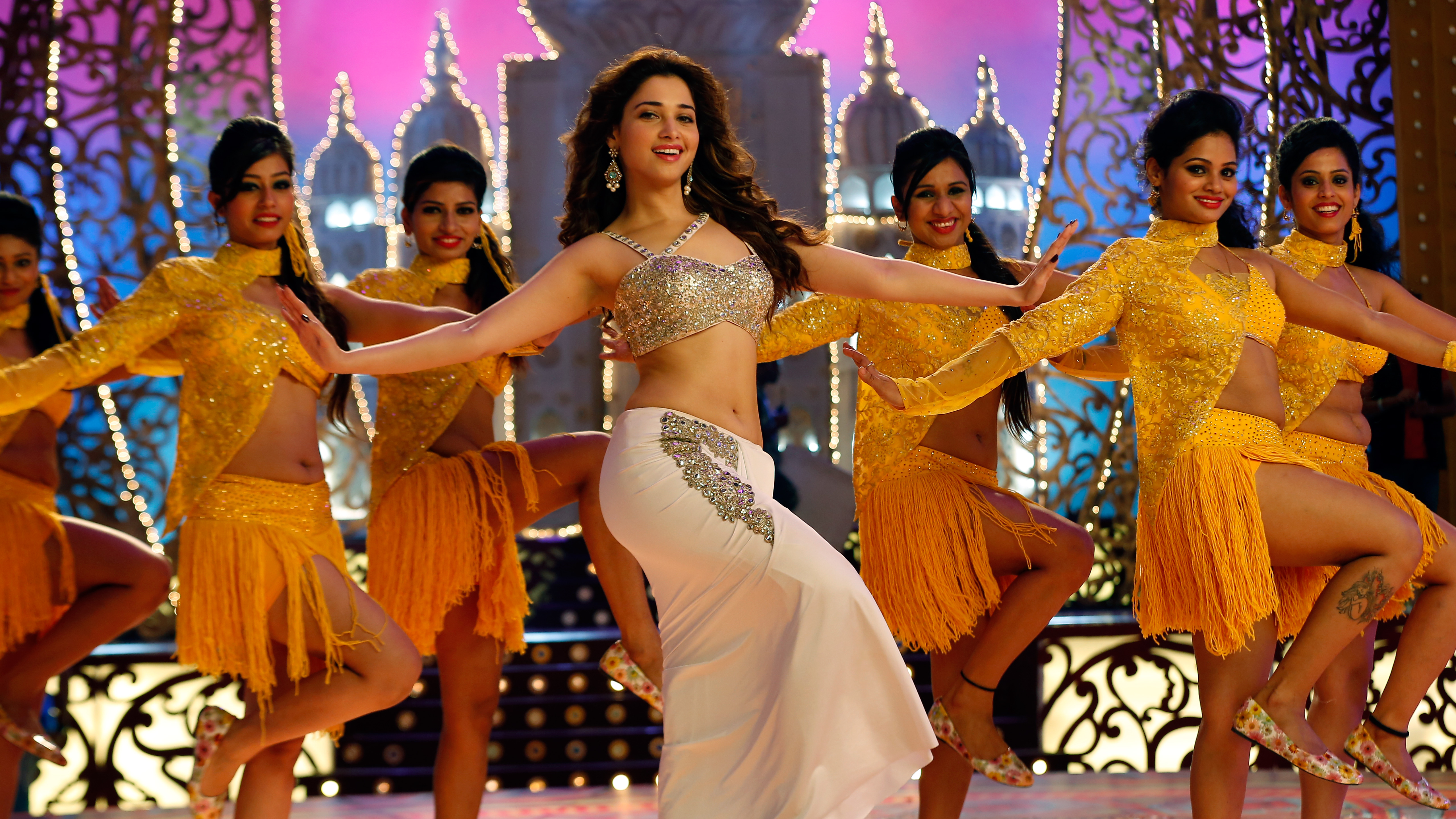 Because for a matter of fact we know that the very act of seeing reinforces the act of doing and imbibe those attitudes in life. And that too by not even realizing how badly it creates spaces filled with gender equality and acquiescence of misogynist behavior.
We urgently need gender empowerment cells across all film industries to critically look at their own work, how irresponsibly they eulogize the most discriminatory practices, issues of women harassment, domestic violence, stalking and of course misinterpreting the issue of consent.
Had movies been rated on a scale of gender sensitivity and the challenge given to gender stereotypes they all will end up in minus integers and zero star rating for sure.  
And hundred crore club will end up in accommodating thousand odd harassers into that very club. Driving social change starts not from big things but from conscious, responsible behavior which reflects principles of living a dignified life with respect and the right to be treated with equality. It's time to redefine both cinema and everyday life.