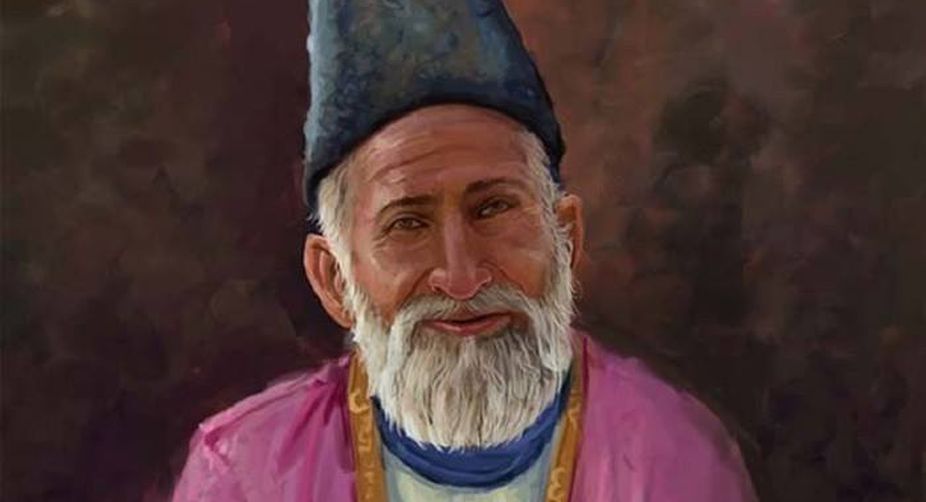 BIRTH ANNIVERSARY
On Mirza Ghalib's 220th birth anniversary we are sharing with you an important piece in which the author is trying to find the relevance of Mirza Ghalib for the present times.
Kabir | The New Leam
Mirza Ghalib is considered as one of the most popular and influential poets of the Mughal era.  He came to be recognized for his literary genius only after his death. His poems, shayari and ghazals were widely read and this contributed in making him one of the most revered and celebrated poets of the present generation.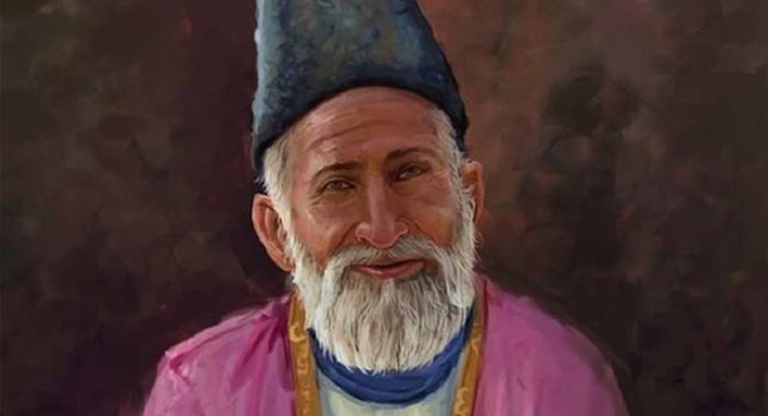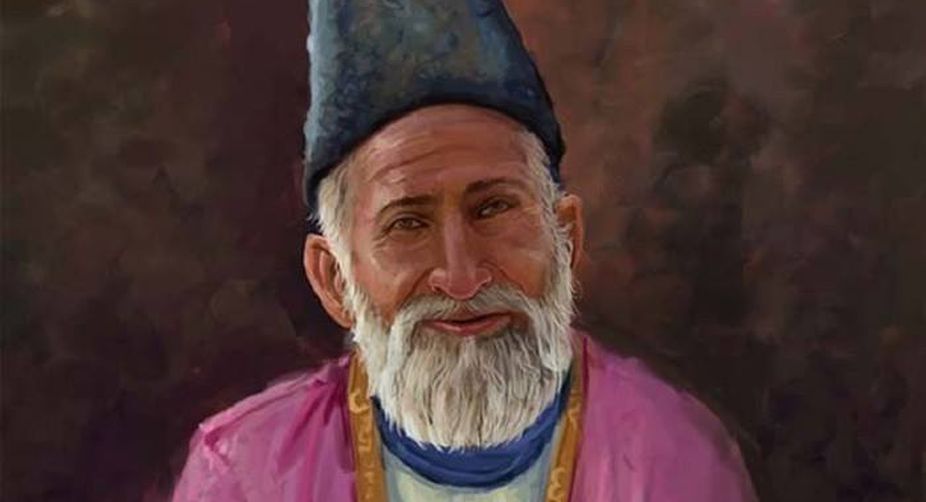 Where should we search Ghalib in the present times?
It is certainly the crisis of our age that poets and their poetry seldom find their deserved place within the existing structure. They are far more relevant for the wellbeing and richness of society than merely for the sake of distant, specialized academic curriculum.
Moreover, Mirza Ghalib is much more than just a historical treasure from old Delhi or an attractive watch for the sake of tourism. To mainstream intellectuals Mirza merely exists as the symbol of cultural secularism and for the ruling government merely as another distinguisher between the majoritarian and the minority communities within the nation.
In such critical circumstances how one can one find the existence Ghalib? We are living in the age of hyper- modernity and an abundance of information is available to us on phone and other techno-gadgets but despite the apparent overflow of information how should we realize the deep pain and agony  in the poems of Ghalib?
Somehow we feel fortunate that we were born and brought up in the 90's. It was the time when neo –liberalism was beginning to set its feet in India. But even then that generation was still privileged to capture the last few traces of the golden history of India through National Doordarshan television programs.
At that time Doordarshan had not lost its philosophy and liberty and brought forth a few important programs like Bharat Ek Khoj ( based on Nehru's book The Discovery of India) produced by Shyam Benegal; Malgudi Days based on R.K. Narayan novel  Mirza Ghalib biographical television drama produced by Gulzar   in 1988.  The epical character of Mirza Ghalib was played by Nassiruddin Shah and his Gazals were sung by Jagjeet Singh.
For most of our contemporaries Nassiruddin Shah exists as Ghalib in our consciouness and the way Jagjit Singh voiced the Gazals   deeply penetrated into our beings.
This is the sheer failure of our times that we are unable to carry them along with us and so on # Mirza Ghalib's 220th birth anniversary today, here we are sharing with you some of the most famous shers and Gazals of Ghalib sung by the legendary singer Jagjeet singh. This is the way in which we are paying tribute to the legend.