The Opposition has condemned Prime Minster Narendra Modi of not holding a single press conference since 2014. Former PM Manmohan Singh took a dig at the PM and said he was not afraid of talking to the media.
The New Leam Staff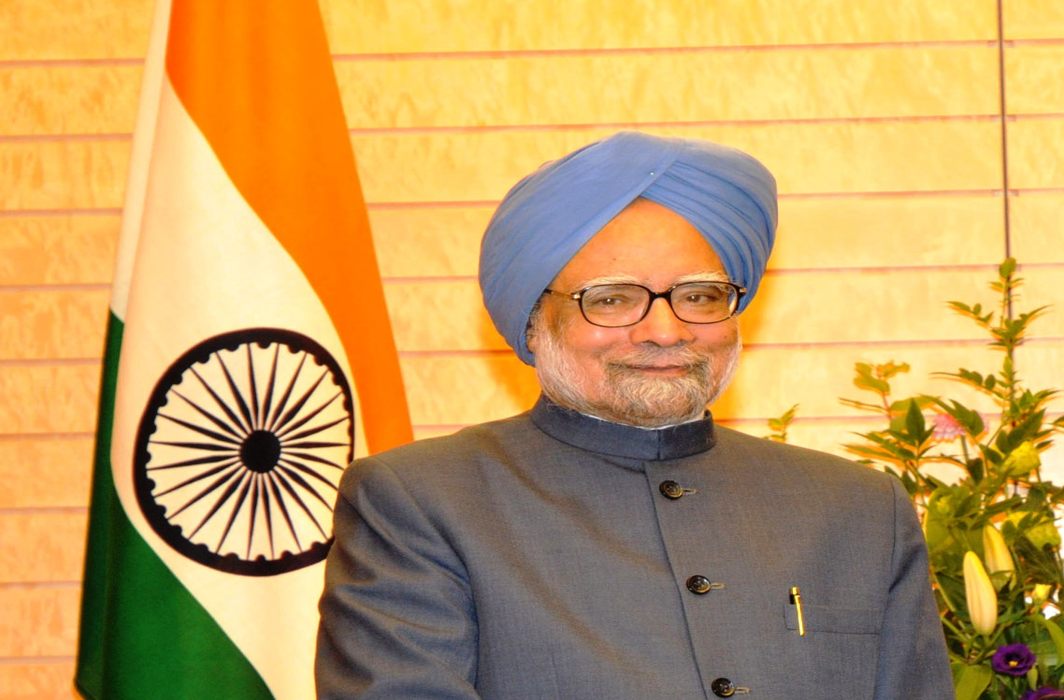 Former Prime Minster of India Manmohan Singh took a dig at the Opposition during the recent launch of his book. He asserted that while he may have been an 'accidental prime minister' and an 'accidental finance minister' but he was never a 'silent prime minister'. He meant that while the Opposition kept calling him the most silent prime minster or even a puppet, he asserted that he had been a prime minster who had ever been afraid of holding press conferences and was never afraid of the media.
He reminded the public that he would perpetually interact with the press, answer their doubts and meet with people very regularly. His indication was towards Prime Minster Narendara Modi who has so far not organised a single press conference since he took office in 2014. He understood the entire situation in a hilarious manner and reminded the world that although some of his positions may have been accidental, he was outspoken and unafraid of the media. The former prime minster spoke at the launch of his six volume book series 'Changing India'.
He asserted at the book launch that he strongly believed that inspite of the hardships that the nation was facing in the present times, he believed that India would soon become a global power house and as global economy. Referring to the criticism regarding being a silent prime minister, Manmohan Singh said that the book that he has written is sufficient to speak on his behalf. He said that despite the many critiques of his methodology of governing the nation, he was never a prime minster who was afraid of speaking to the media.
He said that he met the press regularly and whenever he took an important measure, he would immediately call a press conference. The way that the former Prime Minster has hit back at his successor Narendra Modi over his 'silent PM' jibe has captured the attention of the nation. This jibe has also appeared in a context where Narendra Modi is being criticized for not organising any press conference since he took office in 2014.