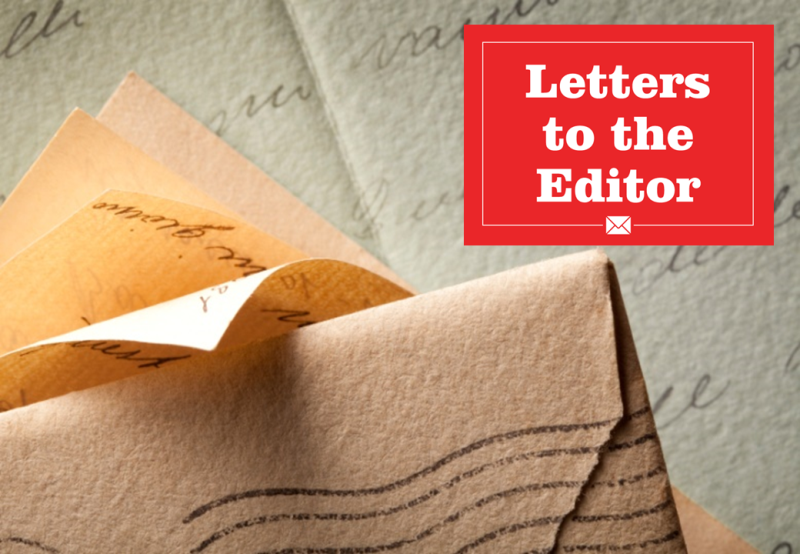 LETTERS
It's through your participation and constant goodwill, that we have come this far. Please continue to share your important feedback to enable us to grow and continue to be your voice.
Perspective beyond Sensationalism
The New Leam published some very interesting and thought provoking stories last week.  What I particularly like about your forum is the fact that even while you bring out stories about the current happenings in India and the world, you do so by offering a perspective that no other news portal provides.  Whether we talk about the debates surrounding the killing of American missionary John Allen Chau on the North Sentinel islands or the grand Ambani wedding that captured nation imagination- your platform empowers people to think beyond the given, to ask questions and to look at the world with critical eyes. This I assert is very important in the way that we look at the society, rethink politics, negotiate with the changes around us and empower ourselves as thinking human beings.
We live in times of sensationalism, where news is 'sold' rather than shared and the decline in journalistic sensibilities are overarching. Given these circumstances, the work that The New Leam is doing is indeed commendable.  I specifically think that the way that the story on Mumbai's urban slum Mahul or the discussion on how the legendary director Rituporno Ghosh contributed to the debate on same-sex love are all capable of generating a heightened sense of awareness in our society.  Each day, I look forward to the plethora of stories that The New Leam brings out because it gives me a vantage point of looking at the world. Keep up the spirit and keep bringing out stories with a difference!
Dharmesh Mukherjee from Siliguri.
'Between the Lines' is an Important Initiative
I have been an ardent follower of The New Leam and feel that the initiatives that it has introduced whether it is in the form of its unique and critical articles or its web series- have all contributed towards building a forum that did not exist so far.  
I have been following its Web Series 'Between the Lines' and assert that it is a magnificent way  of sharing complex ideas, introducing difficult debates and inviting people to think about issues. The last two episodes of 'Between the Lines' were thought provoking primarily from two vantage points- firstly they were based on facts and went beyond facts and secondly they left the audience with questions to think about.  
The floods in Kerala meant that hundreds of ordinary farmers enabled the ordinary people to overcome the great crisis and the show about Article 377 allowed us all to rethink on diverse themes from the vantage point of the victim. I felt that both these episodes were wonderfully shot and brought forward significant issues. I look forward to the new episodes.
Amit Yadav from Kanpur.
To Participate in The New Leam debates – thenewleam/Facebook
Send us your reflections – thenewleam@gmail.com