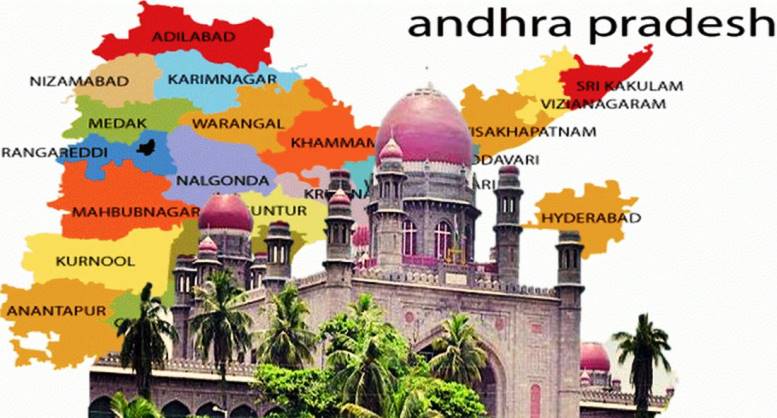 The bifurcation of the Hyderabad high court is complete and from now on it will be named as the high court of Telangana. It is important for the trajectory of the state of Telangana after its bifurcation from the state of Andhra Pradesh in 2014.
The New Leam Staff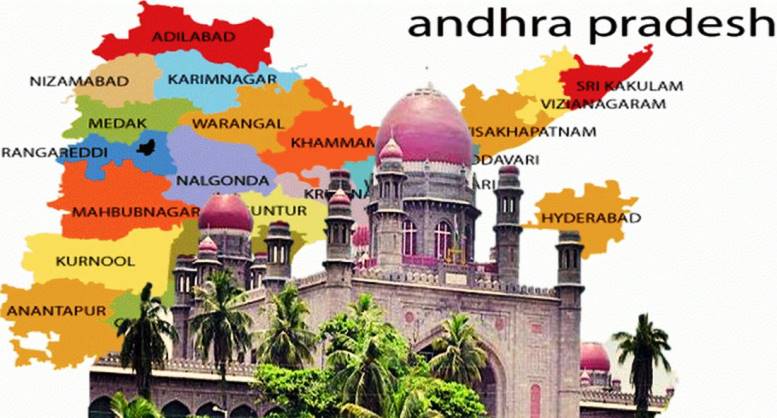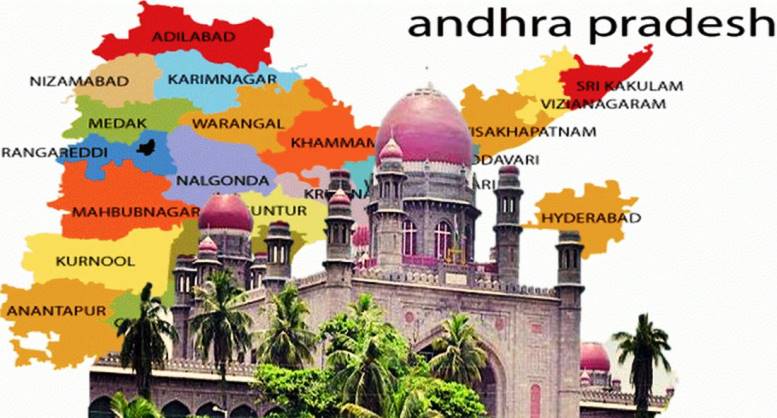 It has been more than four years since Andhra Pradesh got bifurcated to create Telangana but it is only now that Andhra Pradesh got its own individual High Court. In a function that was held in Vijaywada, Governor E.S.L. Narasimhan swore in as the Acting Chief Justice C Praveen Kumar and 13 other judges at a function in nearby Vijaywada.  It was last week that Ram Nath Kovind has last week issued the orders for a separate high court for both Telangana and Andhra Pradesh.
Andhra Pradesh, Chief Minister Chandrababu Naidu called it the most historic moment. He said that he was quite pleased that the legal administration would begin in the state henceforth and it would get its own legitimate order. With the order to have a separate high court, the state bifurcation process will come to an end, barring the phenomenon of the distribution of assets.
The Chief Minister's camp office has been converted into the temporary high court until a separate building id dedicated for it. The Supreme Court judge named Justice N.V. Ramana inaugurated the ad-hoc court premises and many important people of the state were present. It is expected that the temporary building shall be prepared by January end, the building of the complete high court complex may take three years more.