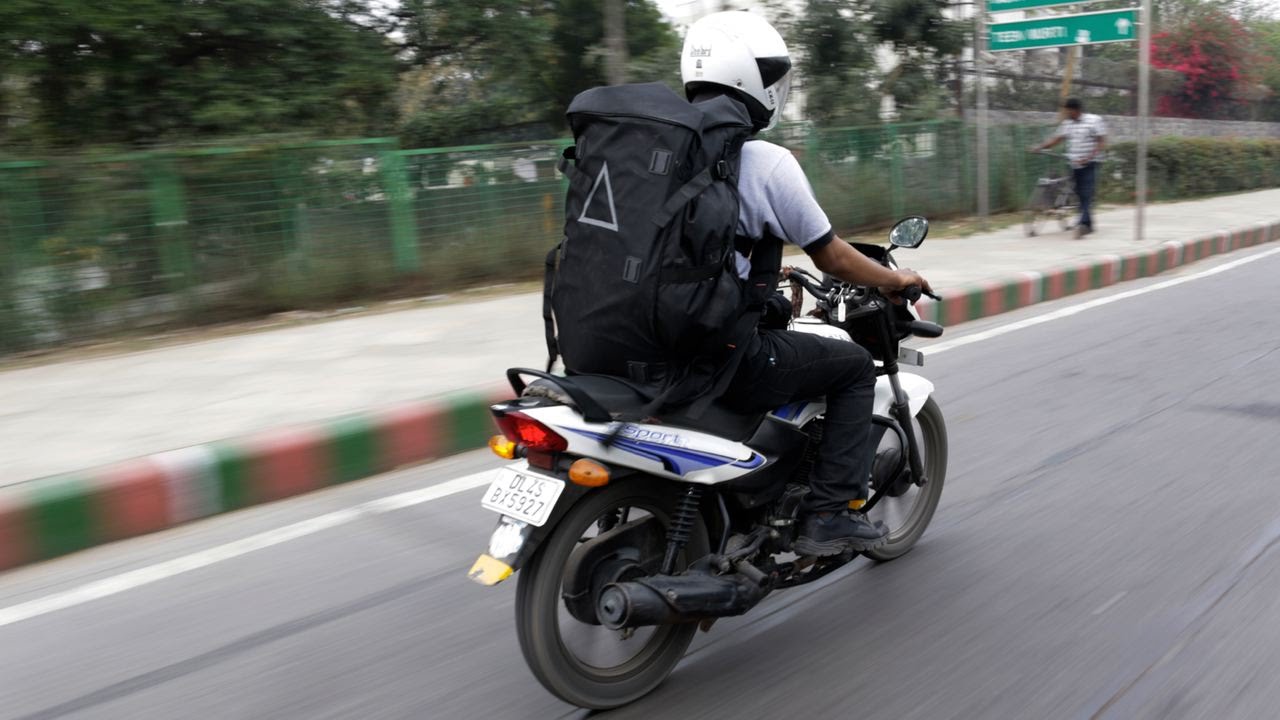 E-commerce websites offer ease of buying to customers but how do they treat their 'lifeline' delivery boys?  
Priyanka Yadav | The New Leam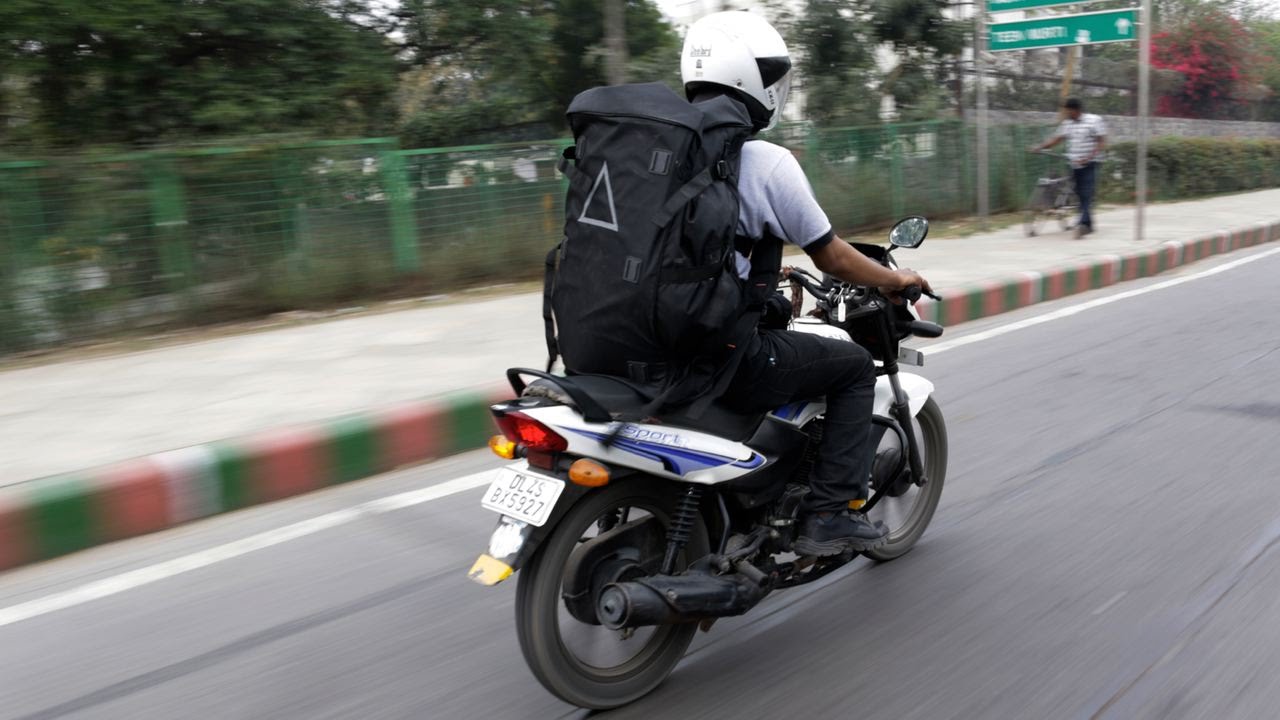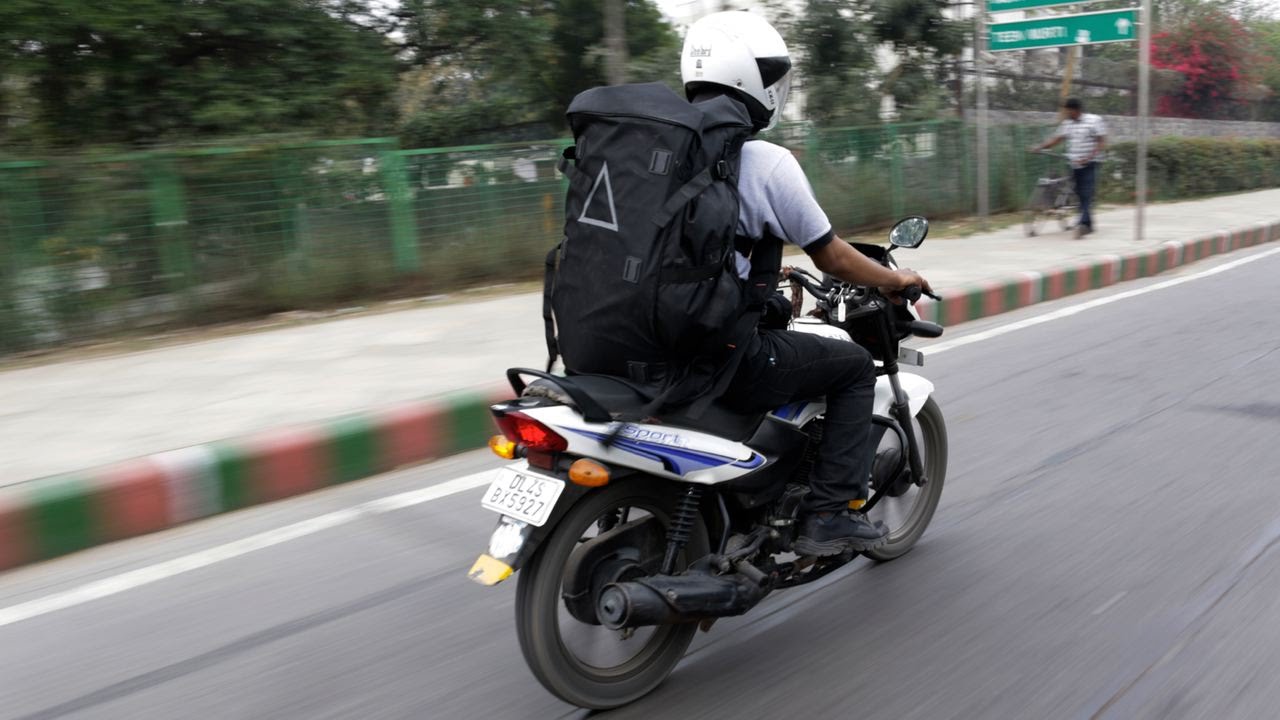 [dropcap]F[/dropcap]lat 50 per cent off on Amazon, Big Billion Days on Flipkart, End of Reason Sale on Myntra -these are all fancy online  deals which we get during festive seasons or any special day like the Republic Day. These deals are much awaited and preferred by customers for the massive discounts that they offer on everything from electronic items, books, clothes to grocery and kitchen tools. These are online sales made available through online selling platforms with a promise of home delivery- the massive discounts and attractive offer packages that the online marketing websites announce enables a customer to pick from a wide range of commodities that are available at heavily discounted prices along with being delivered to one's doorstep. The modern customer thus feels lured by the promised cost cutting as well as the fact that shopping online saves time and the trouble of physically going to the marketplace. No wonder when we look around ourselves today, we find a plethora of shopping destinations online that seduce customers into the intoxicating world of splurging, shopping endlessly and being on the constant lookout for more and more offers. The introduction of smartphones in every hand has meant that shopping online has become a greatly widespread activity in towns and cities.
E-commerce is the by-product of liberalisation in India (1991), although privatisation started with the advent of foreign markets entering the Indian bazaar and further taking it over completely. Privatisation, liberalisation and the expansion of technology has made a favourable ground for E-commerce to rise. It started in 2002 with the introduction of online reservation system and IRCTC, and slowly expanded to Amazon, Flipkart, e-bay, Myntra and almost every other brand -making their products available online. From a small retailer to big labels everybody has hopped on to train of e-commerce.
As per the report by PWC India and NASSCOM, the current Indian e-commerce market of $35 billion is expected to grow at 25 per cent five year and further exceeding to $100 Billion by 2022.
Why should they not? Online sale and purchase has become one of the most preferable ways of shopping for people living in 21st century. Just a click and the products are at your doorstep within just few days.  Although the expansion of E-commerce is low in India as compared to countries like USA and China but the market is flourishing and growing at an unprecedented rate, as reported there are at least 6 million new entrants every month at online shopping portals.
E-commerce has made shopping easier and also has helped in creation of jobs and providing employment to many. As per the report by PWC India and NASSCOM, the current Indian e-commerce market of $35 billion is expected to grow at 25 per cent five year and further exceeding to $100 Billion by 2022. E-commerce has managed to connect smallest of the smallest retailers to corporate giants on one single platform and all this for the convenience and comfort of the masses.
E-commerce certainly has brought in the comfort of enjoying shopping sitting at home. The same industry which is working hard for comfort has precisely added to the discomfort of certain people. The case in point here is that of the delivery boys who play an instrumental role in facilitating the process of convenience and comfort.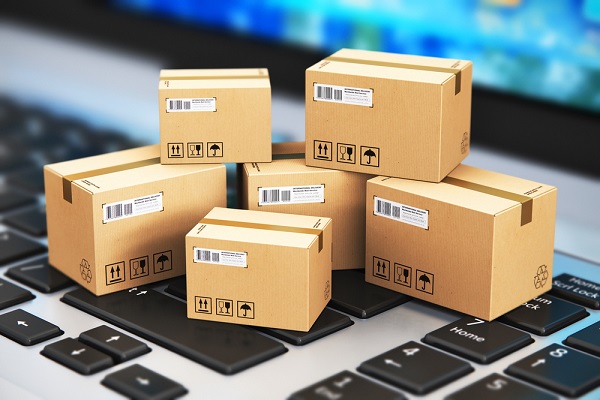 Delivery boys are hired by companies either on contractual basis or for a fixed period of employment. People employed under fixed salaries are entitled to receive a salary amount of Rs. 13000/- to 14000/- a month. Those who are employed on contractual basis do not receive a salary amount but get paid for each delivery they make.  They are not entitled to any kind of food or travel allowance. The fixed employees do get a travel allowance on the basis of kilometres travelled per day but it is very difficult sometimes for them to receive their allowance. Consider the following statement:
"Kabhi kabhi customer log apna address sahi se nahi dalte aur kabhi kabhi hum raasta bhatak jate hai jiski vajah se kafi ghumna padta hai aur travelling jada hojati hai lekin jab hum company valo ko bolte hai to vo kehte hai tum faltu ghumte hoge idhar udhar."
( At times customers don't give their addresses properly due to which finding them is tough and so when we have to struggle to find addresses we end up travelling more than what the travelling allowance allows. It's difficult to get our employers to pay us for the extra travel costs)
Working hours is yet another issue for them as they start their day as early as 7'o clock in the morning ans continue to work till 7 in the evenings , be it winters, summers or monsoons.
They do not have any kind of job security as the nature of job is private and also they have to  face the constant fear of being fired on the basis of customer complaints. Not only the employment policies are exploitative but they even get exploited by customers who are supposed to receive the deliveries.
Most of the exploitation happens when the customer opts for cash on delivery method of payment, in some cases it eventually turns out that the customer cancels their order, sometimes they do not pay or sometimes they reject the order. All of these situations add on to the complexities of the delivery man. On an average a delivery man is supposed to deliver 60-100 parcels per day but most of the times a single order keeps on lingering for weeks or months as the customer is not available to pick the order.
In one of the experiences shared by a delivery boy, he told that once a customer denied that she had received her order even when he had made the delivery himself at her doorstep. The customer had filed a complaint in the company that she did not receive her order. The company was blaming him but after an inquiry it was found that the customer was at fault.
In case a parcel gets misplaced or damaged it is the delivery man who is entitled to pay the amount of the parcel to the company from his own pocket.  Delivery boys working in this sector on an average are from the age group of 20-35, most of them have hardly been to high school. This is not a job of their choice nor is it a pleasurable job for them but individual circumstances or unforeseen situations brings them here.
Today it is this class of people who fit into the category of working class employees, daily wages, no fixed employment and harassment at workplace is the visible characteristic of this class of people.
E-commerce which is lauded for its ease and convenience is actually functioning through a method of convenience and comfort at the cost of inconvenience of few but important people. It is important for the corporate to think about their own employees who are the first point of contact.  From long work hours and non-cooperative customers to the improper payments and pathological treatment by employers- the delivery boys working for many e-commerce websites find it difficult to find a dignified life. The neoliberal market may have introduced new jobs such as that of delivery boys but the question really remains about how they can be ensured their wages and be saved from exploitative employers in the absence of any union or mechanism that allows them to live a life of dignity.
In the glitz and glamour of online shopping, seduced by the logic of discounts and the convenience of receiving items by the click of a button- we must not forget the agony of those who work in the background to make things work for e- commerce websites.  Perhaps when we contemplate and think about the whole process through the eyes of a delivery boy who goes from one door to the otter handing over clothes, electronica, toys and books, who is often looked at as nothing more than a poor guy with little qualification and is paid hardly a salary that stands true to his hard work, we will then understand that the neoliberal market is not such a glamorous story.