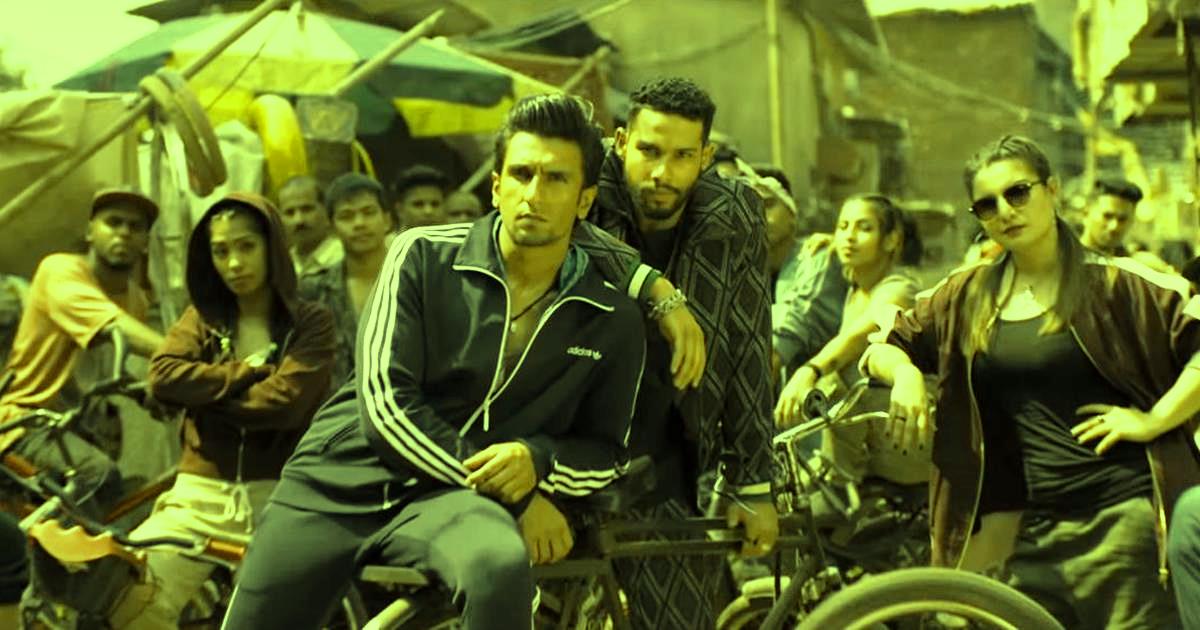 Rapping has given voice to the marginalised and democratized music but has it enabled the poor to see beyond the glamorous corridors of Bollywood?
Kabir | The New Leam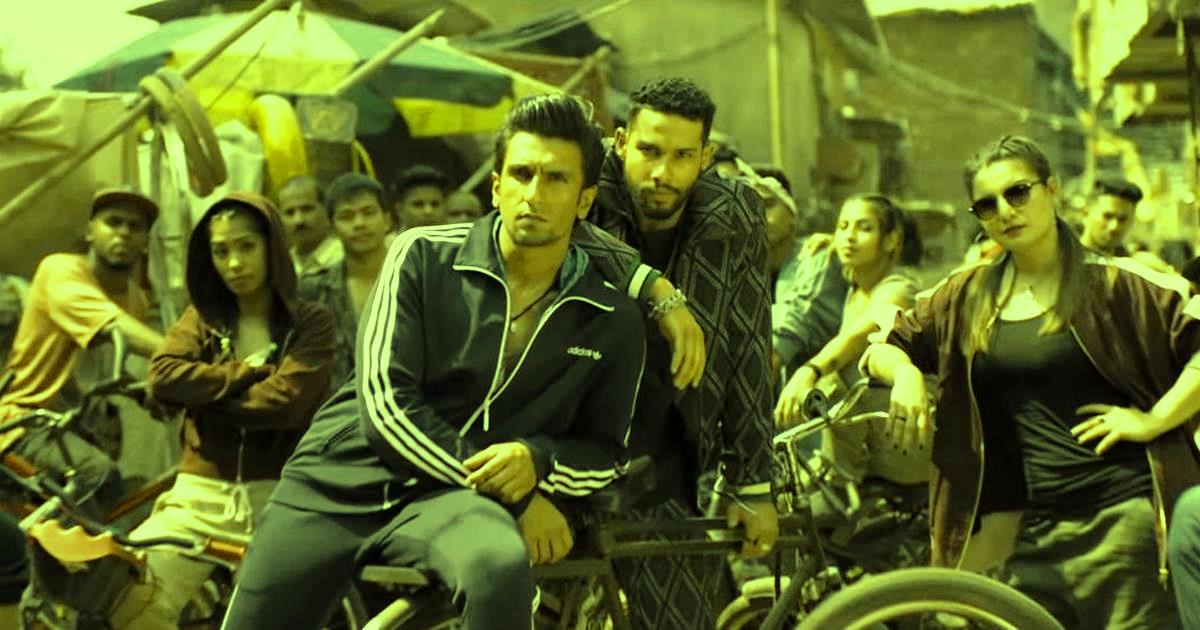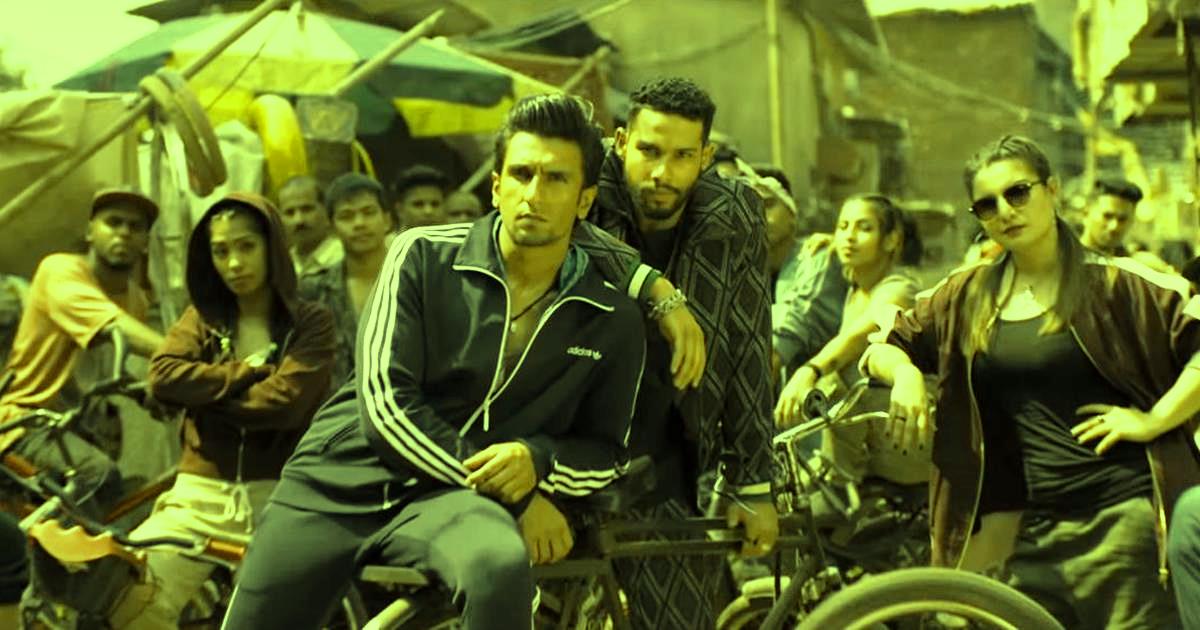 [dropcap]T[/dropcap]he life of an underdog who rises from rags to riches has always made good content for a commercially hit Bollywood flick. The trailer launch of Zoya Akhtar's Gully Boy has garnered popularity for the soon to be released film.  The story talks about the life of a slum rapper from Dharavi who makes it big irrespective of the odds. Apna Time Ayega is a rap song from the film that is becoming immensely popular. The popularity of films that are based on the troubled lives of underdogs who make it big in their lives despite the odds, have always resonated with the sensibilities of the masses. The film carefully talks about the popularity of the rap genre and the way in which it is becoming the art form that marginalised people are using to make their voice audible. But what needs to be understood here is that rapping as music form did not originate in the nation but has its roots in the African-American music that was generated as a form of peaceful yet impactful resistance against racialism and white hegemony.Today we see the emergence of many slum rappers who are creating rap songs about their own plight, the state of politics in the nation and the dreams of young men and women. Rap for them has made music and expression democratic.
Uth ja apni rakh se
Tu ud jaa ab talaash mein
Parwaaz dekh parwane ki,
Aasmaan bhi sar uthaega
Aayega apna time aayega
(Rise above your ashes, fly in search of your dreams.
The sky too shall raise its head for the high flyer, our time will come)
If one were to look at the history of Rap music in the world, one would find that it originally started as a form of protest and expressing dissent against discrimination and racism by African-American artists.  The music/poetry that marks the starting of Rap music in the world is in the context of the marginalisation and hardships that they faced in racist American societies where their music allowed them an outlet for their anger and frustration.  But while Rap music did start with the agony of a specific community, its popularity spread to other communities too and it became one of the most popular genres of music in the world today.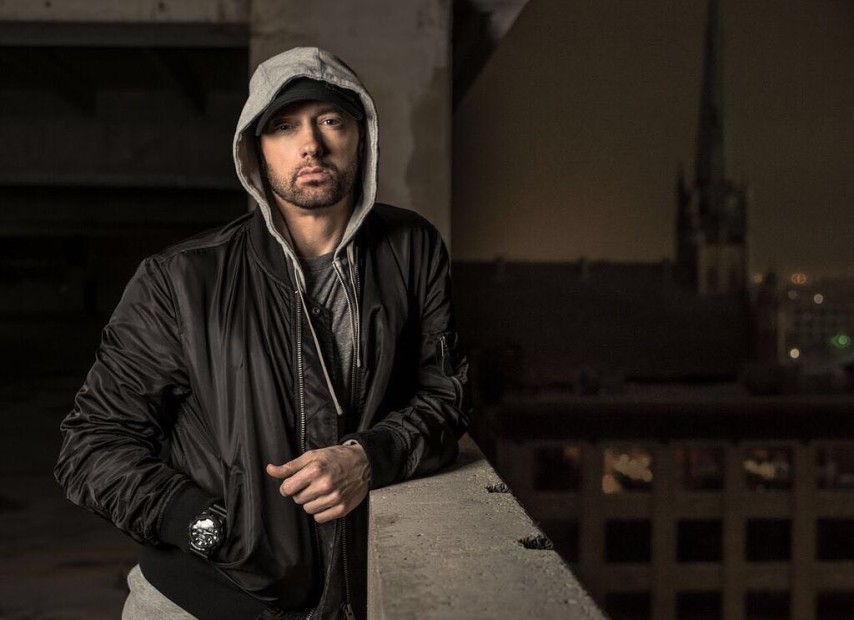 When an American artist named Eminem became the first white man to be so polished in his rapping- the genre had become free from being seen as merely a form of African-American art.  The world became a fan of Eminem's music and India jumped into the Rap bandwagon in the 1990s. The 1990s did see a range of Indian artists trying their hand at rapping but the movement soon died out only to make its presence felt in a big way a decade later.  When the Punjabi culture became predominant in Bollywood and many music directors in Bollywood looked for inspiration in Hip- Hop, we soon saw the emergence of Bombay Rockers asking us to 'Rock The Party' and Hard "Ek Glassey" Kaur.  
At the heart of India's capital was the inclination for Punjabi culture and the affection for upbeat rhythm and thus it had become the hotbed for the rise of hip-hop and rock music.  A Yo-Yo Honey Singh came into existence. The popularity that Honey Singh got implied that his songs played at every wedding function, in night clubs and in parties throughout towns and cities.  Films also began introducing party versions of Honey Singh's popular songs and it became almost a given that if a film had to win the audiences over, it couldn't do without his songs.  Honey Singh was riding the wave of success and with him many other rappers came on the music scene in India like Badshah. When Honey Singh took a sabbatical for rehabilitation, it was Badshah who became too popular.  If one sees the lyrics of most of their songs, one would see that they all speak about a life of affluent means, vulgar luxury and comfort that are too far away from the lives of the masses in the country.  They speak about the blue eyes that hypnotize, the infinite party hours, huge cars and beautiful girls that can be impressed with a display of money.
The way that rap music has propelled in the nation and the level of fame that it has got can be attributed to its rhythmic beats and lyrics that seem to pull out the listener from the agonies of real living.  Situated amid a pile of muck, without drinking water or facilities for sanitation, no healthcare or schooling – Rap music has won over the young living in India's poorest slums. Rap music has become so popular in India's slums that new rap voices are coming from them, especially in slums of Delhi and Mumbai.
The slums of Kurla and Saki Naka have produced rap that speaks of a unrelenting and boisterous music that distracts the people from poverty, hardship and crime.  The slum artists posted sporadic content of their compositions from time to time but their popularity has given birth to an underground movement that holds regular jam sessions, gigs and cyphers.  Look at the case of Naved Sheikh who is Muslim slum dweller from Kurla and has become greatly successful as a rapper in his own community. He is famous for his witty lyrics and stage presence.
His rap has an organic texture to because he does not talk about the usual things which rappers talk of such as 'big cars and glamorous girls', instead he talks about life in the slum and what is wrong with the state's treatment of the poor. For a rapper like Naved, rapping is a protest against all the things that are going wrong around him and a way of telling those around him that there is much more to life than becoming wealthy.  His music resonates with the people in the slum and those around him. In one of the more popular songs he has drawn inspiration from, the lyrics read-
Chota sa mein ladka
Chotein cheezon pe main bhadka
Mere dal mein nahin tha tadka
Gharpe baap ke roz ka lafda
Dafna mushkilo ko mere maa ki kamaayi ne
Baap wala role nibhaya mere bhai ne
Teherna seekha khai mein
Isliye shabdo mein gehrai hai
(I am a young boy who gets enraged on petty issues such as a dal that has little flavor. Each day I get into a tussle with my father whose incompetence is hidden behind my mother's sense of responsibility. The elder brother fulfils the responsibilities of a father. I have learnt to swim in deep crevices and that is the reason the words that I speak have depth)
Another rapper from Mumbai's Dharavi has just started composing songs that speak about the difficult times that most adolescent boys face beginning from a cash crunch at home where fathers waste the hard earned money of the mothers, get in domestic violence, sexually abuse the young women in the slum and women have to patiently bear all their atrocities.  He ensures that the lyrics of the song are as realistic as possible and tell the story of the slum dweller to the privileged world. What is paradoxical is the fact that even while these rappers sing of the struggles of living in a slum, all of them desire to lead a life of wealth and fame like their commercial inspirations. When you see their videos, you will baggy pants, t-shirts- hoodies, and bling chains, caps with SWAG written on the and horribly put together English slags in between two lines.  Their English is horribly mispronounced; there is a vulgar choreography with erotic gestures and a mixture of street slang. The Bollywood industry is seen as the acme of fame and all of them want to land there. The success and fame that will eventually come will certainly enable them to pull out their loved ones from the murky slums.
What must be acknowledge d is that while commercially viable rap is popular in India and a lot of artists are targeting for it, even at the vernacular level new artists are emerging. Socially and politically charged lyrics for addressing corruption, poverty or gender rights are widespread and are enriching India's rapping scene.
The design and rhythm remain westernized but many rap artists choose the vernacular to be able to reach out to more people. The internet has played a major role in giving popularity to this genre and the Indian rappers from the grassroots are getting enhanced exposure to the art from at a global a global stage. These young rappers from India's deprived communities are utilising music to speak of their agonies where popular media often neglects them. The YouTube platform allows them to share their music without having a recording studio or a band.
Boys like Naezy are able to make an impact on the internet because it gives them a platform that they couldn't have got otherwise.  These rappers are talking about an India that media does not reveal and government does not pay heed to- in Naezy's song 'Mera Haq' it is this disillusionment with the nation-state that becomes vehemently clear. Rap breaks down class barriers and challenges the exclusivity of the entertainment industry.  While the irony is that many of these rappers come from families that are extremely impoverished, their dresses and body language speak loudly of a desire to emulate the rich and be like them.  While many end up into drugs and malpractices such as crime, few are able to truly use it as an art of resistance in a poverty ridden nation such as India.