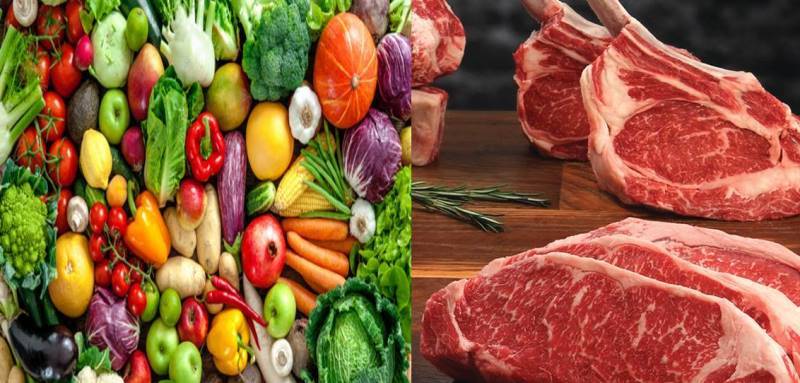 Paradoxically enough, in spite of the ecologically beneficial and healthy lifestyle which veganism has to offer, why should it continue to be the choice of the elite?
Anuradha Sharma is a nutritionist based in Patna.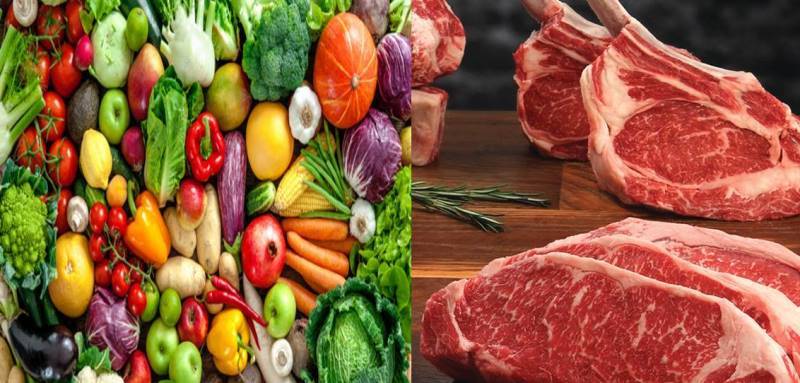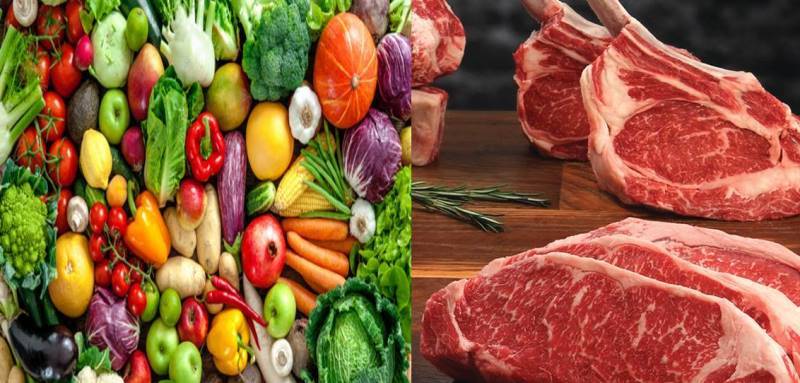 What one consumes has a very important impact on the planet. The age old debate over vegetarianism is better than non-vegetarianism has given birth to a whole new discussion about veganism. It is true that what we eat has an implication for the planet and that is perhaps why food is not just a personal choice it is also an environmental concern. It is in this context that we talk about veganism, a new food trend that is drastically inspiring people around the world.
For those who may not be informed about the meaning of veganism-it is the practice of keeping oneself restrained from the consumption of animal products in all ways and asserts that the philosophy of commodifying animals for the sake of food or lifestyle is incorrect.  
From Food Choice to Life Choice
There may be various categories of veganism such as dietary vegans (strict vegetarians), ethical veganism (a more holistic lifestyle approach), and environmental veganism (avoiding animal products because they are unsustainable to the environment). A study was published in Science that showed that by reducing meat and dairy products from one's diet, one can reduce one's carbon footprint by 73%.  
A report published in India Spend showed that 80% men and 70% women in India ate meat, eggs, chicken occasionally.  It is true that there is a regional difference according to food cultures and climates but yet the number of individuals who are consuming non-vegetarian food is great.
This means that many millions of people eat meat in the nation on an everyday level. These foods as many proponents of veganism and environmentalists assert have become unsustainable in a climate-fragile world. Inspite of the ecological concerns that we have, it is impossible to convince people that they should reduce their non-vegetarian food intake as much as possible.
It is also important to address the reality that as a nation India faces the challenges of malnutrition and obesity and thus from the viewpoint of health it is important for people to have a changed orientation to food.
It cannot be negated that for many communities, meat is the key protein source but if the middle-class population voluntarily gives up/reduces meat consumption then the planet will be saved from destructive implications. However for this it is important to make veganism look more attractive and easier on the pocket.
An Obstacle in the Path of Veganism
It is important to let the middle-class Indians understand the impact of eating meat and that when they engage in excessive meat eating- they are not just hurting an animal but also an ecosystem, an environment.  Be it for the cause of the environment or for the sake of one's health- the choice of veganism has to sound convincing.
One of the primary concerns that act as the obstacle to make veganism acceptable is the fact that it is very often quite expensive. Can the average Indian middle-class afford that option? For a lot of people who have turned to veganism they feel that it has helped their bodies clear the toxic that has collected in the body. From the pesticides in vegetables, fruits, the antibiotics in chicken and meat, the factory processed eggs and cheese- the option of vegan food really enables the body to find more healthy options.  As a vegan chooses to be extremely narrow in their food practice what they do notice is that the diet is quite costly. Of course veganism gives healthier alternative choices whether it is almond mil, soy cheese, olive oil butter and many more.
But what must also be acknowledged is the fact that these are not friendly for the budget of a normal person. Catching up with the growing catch of veganism, restaurants throughout the world are offering yummy vegan food such as vegan sushi, varieties of vegan cheese, warps from rice and almond milk tea. It is cheaper to eat chicken than but almond milk- vegan food is not at all pocket friendly.
At home, the usual home-cooked food barring the dairy products would go in place of a vegan diet. Veganism can be adopted as an initiative by those who can afford it by discovering and adapting many recipes that can be prepared in the home with minimum ingredients.
The greener and more sensible diet that veganism offers is extremely costly unless much pocket-friendly recipes find way.
Changing public attitude is central to taking veganism outside the elite circuits. To make people about the environment, their health and the greater cosmic unity among the beings is central to the widespread propagation of veganism.  It is significant that a vegan diet be made cost friendly and capable of being adjusted in everybody's budget. It is significant for vegans to show other people that even a simple dal-roti can be viewed in fresh insight. The closer to home, made with basic home ingredients vegan recipes need to be widely available so that veganism turns into a movement outside the circuits of the elite and wealthy.