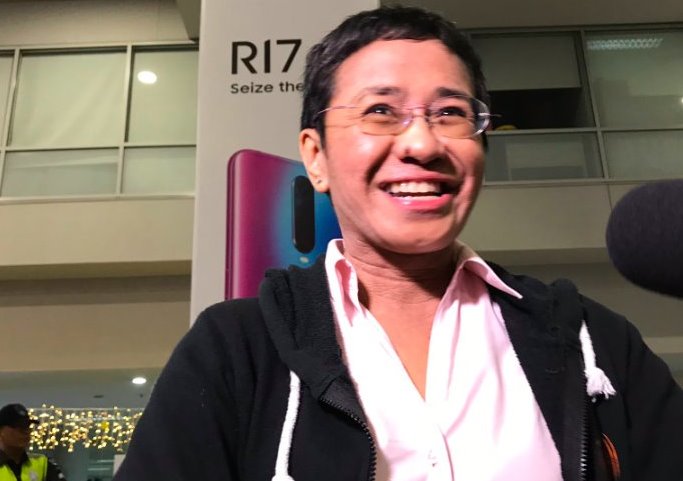 Maria Angelita Aycardo Ressa is a journalist from Philippines. She has been arrested on a defamation suit by the government.
The New Leam Staff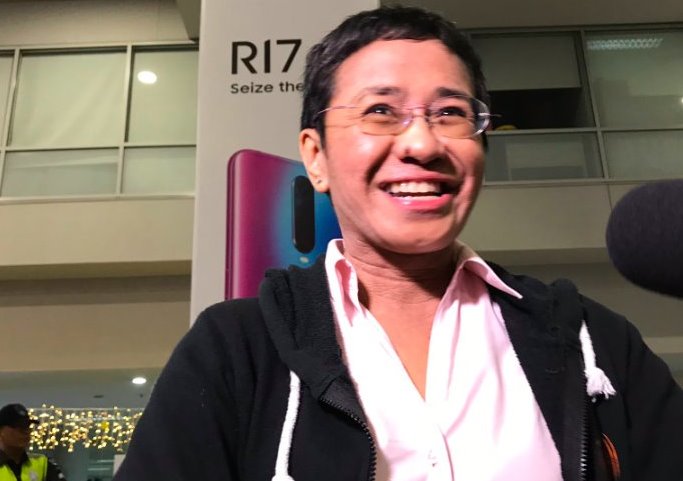 Maria Ressa, the Chief Executive Officer of Rappler was released on bail on Thursday. She was arrested in Manila on February 13, following a defamation suite. She is a journalist and the editor of Rappler. She is known for her courageous journalism and her critical stance towards the policies and the functioning of the current government. She was charged under the 'cyber-libel' law for a seven-year old report published on Rappler. The report revealed the alleged nexus between businessman Wilfredo Keng and a judge of the state. Soon after the report was published the businessman sued Rappler with allegations of defamation.
Ms. Ressa was out on bail the very next day of her arrest and she was also made to a pay a fine of Rs.100, 000 Philippian Peso.  
Human rights activists of the state analyse the matter as a serious threat to freedom of press in the country. As they argue that Ms. Resso's critical opinions towards the president of the state has landed her in jail. It is not that first time press freedom has been curtailed in the country earlier too under presidency of the country's President Duterte several other instances of such nature have been reported.
In relation to the case for which Ms. Ressa was arrested, that report was published on the online platform in 2012 and the law under which she has been charged was imposed four months later from the publication of the report. The report which is at the centre of contestation in this case stated that Businessman Wilfredo Keng, who was involved in many illicit drugs and trafficking cases, his vehicle, was used by the Chief Justice of the State, Renato Corona. Keng denied the allegation and in turn filed a libel complaint at the cybercrime division of National Bureau of Investigation against Ressa and the reporter Reynaldo Santos.This way the charge is not even legal but the lawyers of the accused have argued that since the article was republished in 2014 it certainly makes for a case.
On this Ms. Ressa while defending her stand said that the article was updated only with some grammatical changes and punctuation corrections. Ms. Ressa also gave a statement saying that her media house is not against the government or an individual leader per but is just doing the task of responsible media.
Human Rights organisations like Amnesty International and many other political groups have condemned the arrest and stated that the arrest was an attack on the free spirit of journalism in the country.