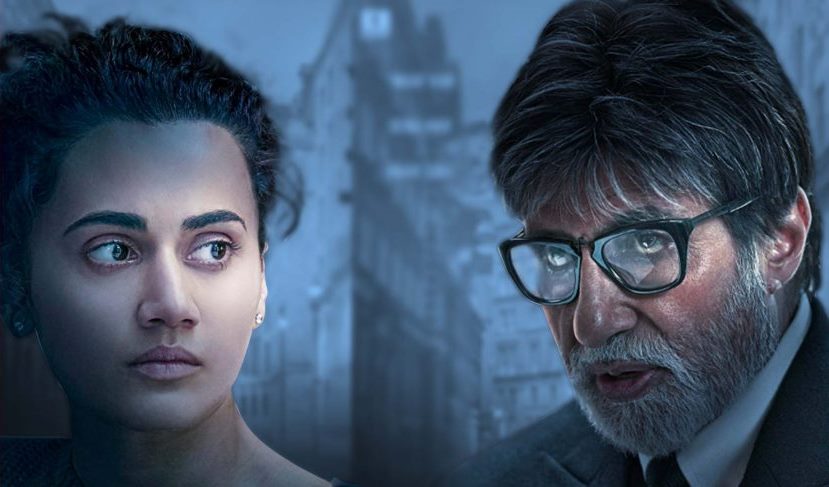 The official remake of An Invisible Guest, Badla is a nuanced and powerful film which retains the viewer's attention intact on a rollercoaster of emotion and intense suspense.
Mihika Yadav is a Writer and Film Critic based in Mumbai.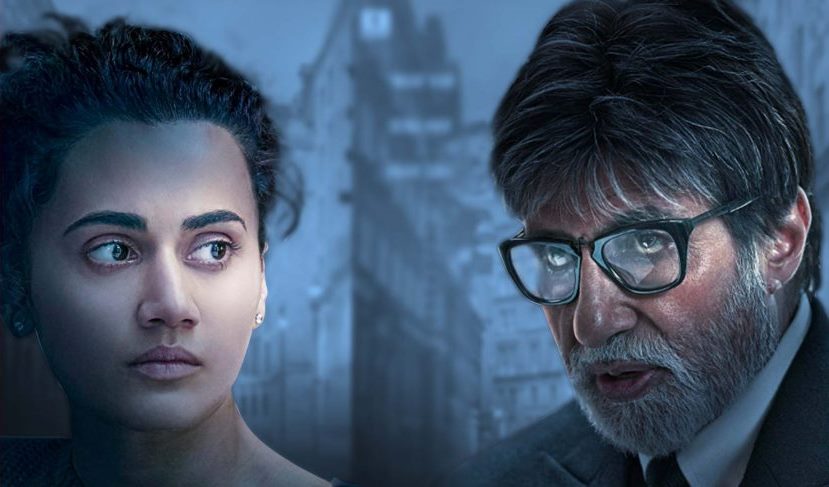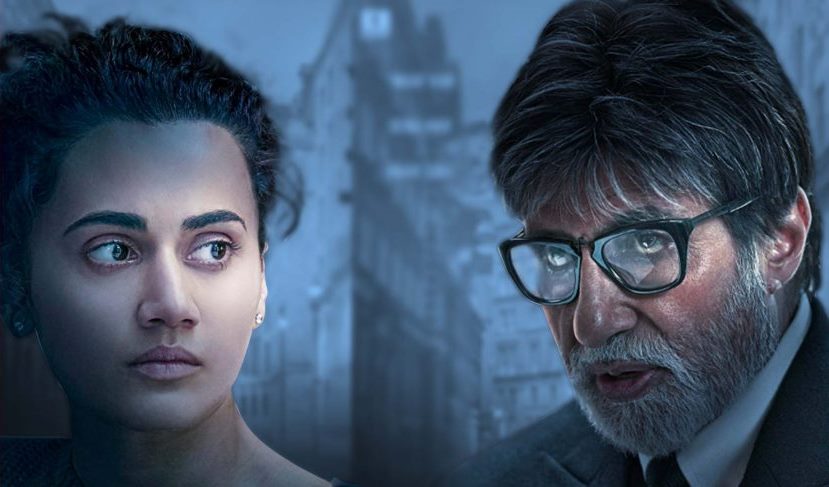 Sujoy Ghosh's recent film Badla is a one that is sure to keep you glued to your chair throughout. It is a film that is not only well crafted with an intense storyline but what also adds to the beauty of the film is its nuanced narration. Sujoy Ghosh has displayed his directorial capabilities in films such as Kahaani which were widely appreciated by a wide ranging audience. Sujoy Ghosh is back with revenge drama starring Amitabh Bachchan, Tapsee Pannu and Amrita Singh.
The film starts with a very intense scene- a man and a woman are seen sitting in a hotel room and they are seen waiting for a blackmailer. They have with them a sum of Rs 100,000 pounds. Suddenly, the woman gets hit and loses her consciousness.
When she wakes up she finds that the man she had been accompanied with is lying on the ground in a pool of blood. The man is shown with money all around him. It is at this moment that somebody knocks the door. It is the police and she is arrested as a suspect for murder.
What is the story that the woman wants to tell, who was she in the hotel room with, why had she been blackmailed and why was she in a hotel room with a man, when she claims that she only loved her daughter and husband? She is surrounded by many questions and there aren't easy answers. The film asserts that we find the woman's answer because that alone can help her from staying out of prison.
Tapsee Pannu( Naina Sethi)is the accused person in this murder and Amitabh Bachchan( Badal Gupta) is the senior lawyer who alone can save her from this great mess. Badal Gupta is well known for holding a track record for never losing a case. What has built the suspense in the film is the fact that in this case, Badal Gupta has only three hours to find the truth. Within this limited time, will he be successful in identifying the murderer?
The film is set in flashbacks. Badla is full of interesting twists and turns and does not allow you to lose interest even for a minute. It is composed of high drama and brilliant performances. This is also the official Indian adaptation of the Spanish thriller film An Invisible Guest. It retains a similar storyline but changes the genders of the protagonists.
What is beautiful about the film is the fact that Sujoy Ghosh has not deviated from the storyline or added extra shots- he sticks to the full of suspense theme and hardly lets the audience down. He loses no time in exposition and retains its intensity. The audience is made to guess at each turning moment and is kept glued till the end.
Excellent acting and nuanced script writing accompanied by breath taking performances by Tapsee Pannu and Amitabh Bachchan build the magic of Badla. The film should be seen for an element of surprise accompanied by wonderful performances.