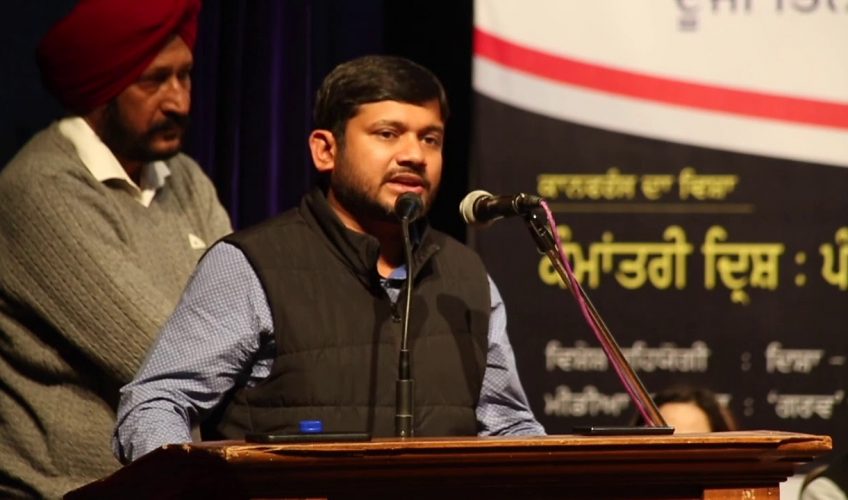 After being denied a ticket by RJD-Congress alliance in the state, former JNUSU President Kanhaiya Kumar is going to contest from CPI stronghold Begusarai, Bihar for upcoming Lok Sabha elections.
The New Leam Staff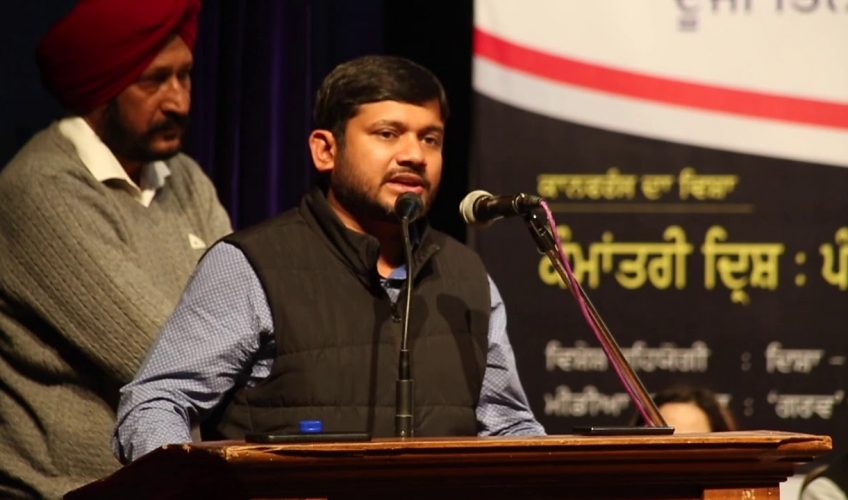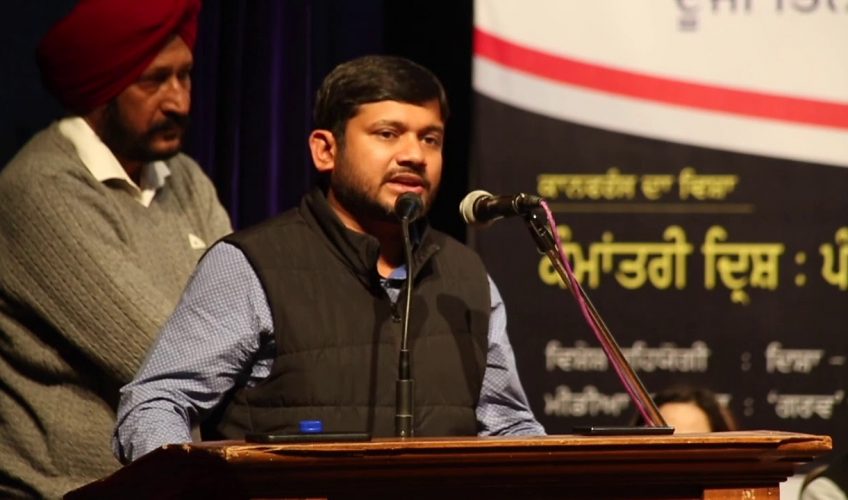 After much speculation about who former JNUSU President Kanhaiya Kumar would contest for in the upcoming Lok Sabha elections, it has emerged that Kanhiaya Kumar would be contesting on behalf of the Left parties.
The Communist Party of India (CPI) announced that he would be contesting on their behalf from Begusarai, Bihar. Kanhaiya was left out from the alliance of the RJD and the Congress in Bihar and it is after this leaving out that the Left has decided to give a ticket of contesting to Kanhaiya. As of now only Begusarai has been cleared in a meeting of state executive in Patna. The party is likely to fight on other seats too.  
It is believed that while the Congress was in favour of pooling Kanhaiya Kumar in, the RJD patriarch Lalu Prasad Yadav was vehemently opposed to the idea. It is widely acclaimed that Begusarai is the Leningard of Bihar and is seen as a stronghold of the Left.
The CPI has a strong political influence in the region. It must be acknowledged that even in the peak of 2014, the CPI got 17% vote share in the region.
While the Congress- RJD alliance is still to announce its candidate, Kanhiaya Kumar will face Giriraj Singh from the BJP in the context of the seat.
The CPI has shortlisted Motihari, Khagaria, Banka, Madhubani, Gaya apart from Begusarai.