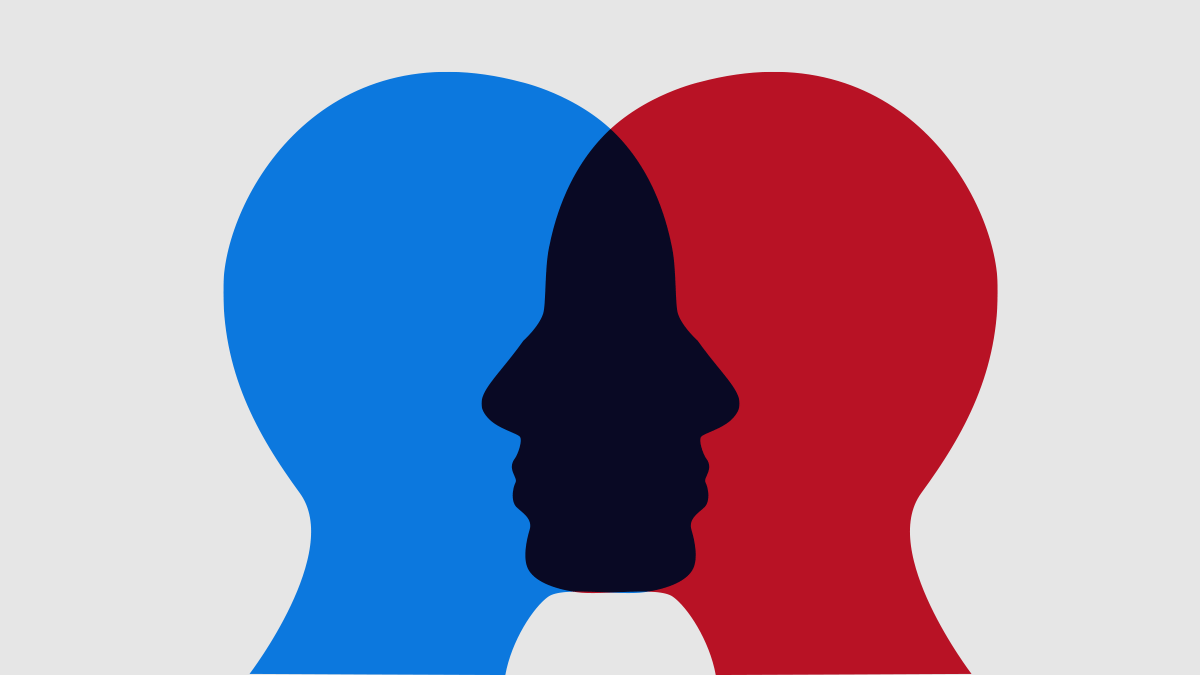 We should try always in our daily life and thinking not to intentionally cause any distress to any other living being- this along with other similar virtues lie at the center of humanity.
Bharat Dogra is a senior journalist who has been involved with several social movements and initiatives.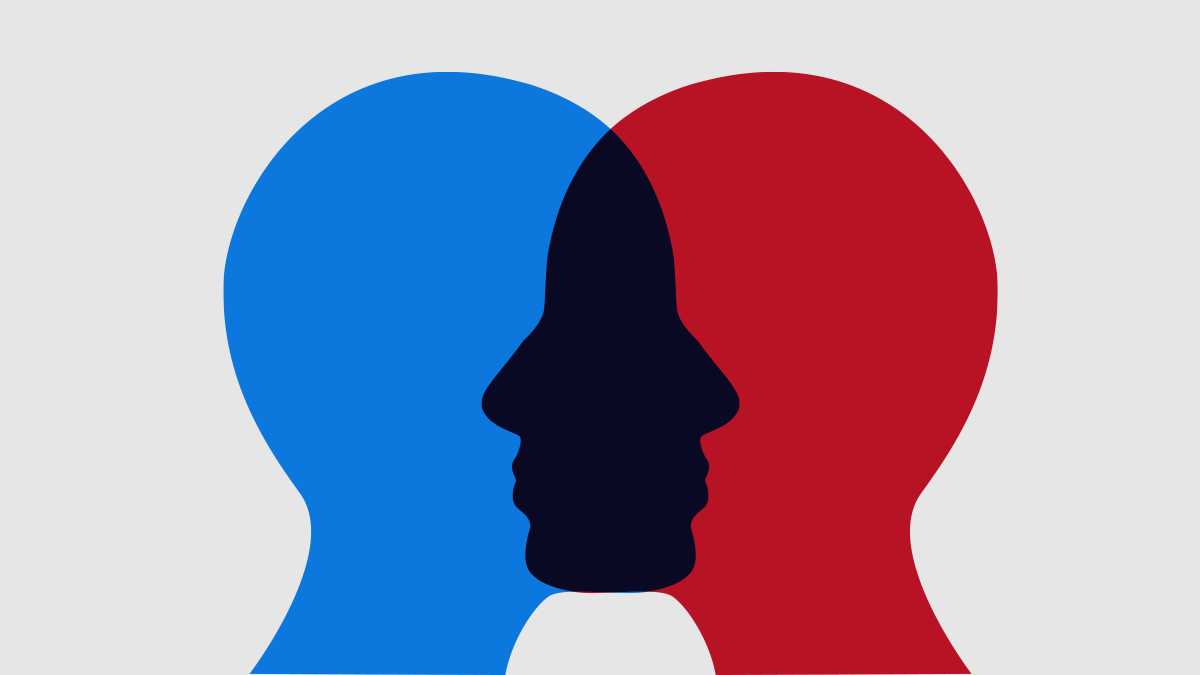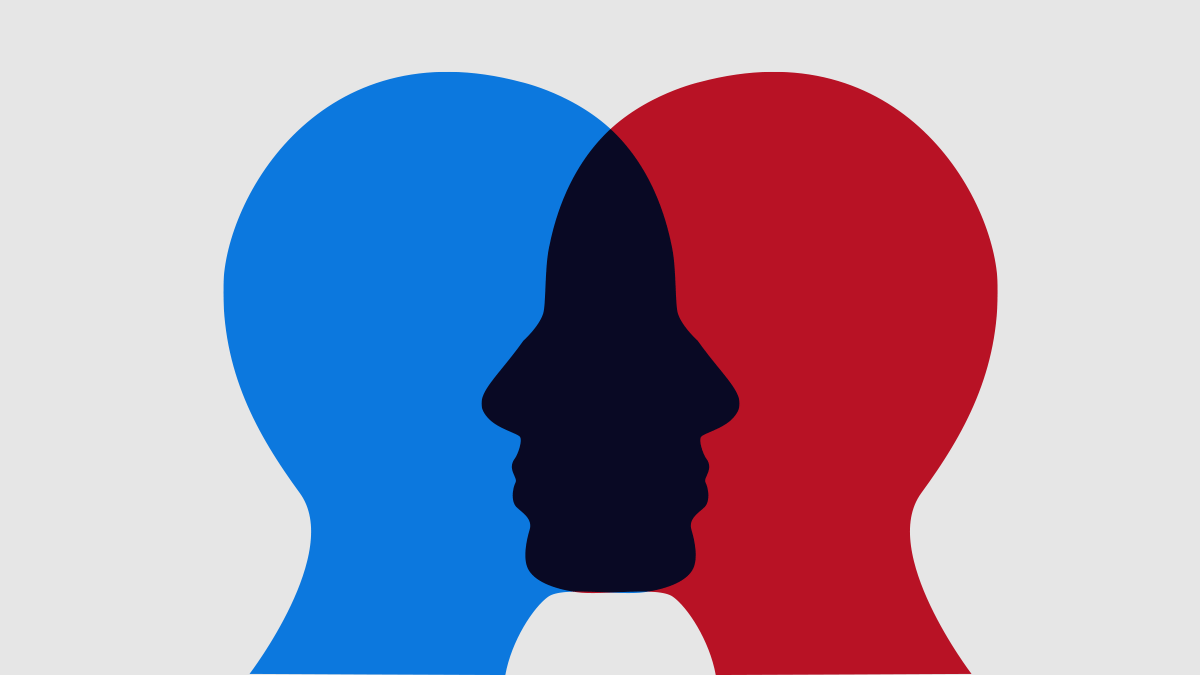 There are some core human values on the desirability and importance of which it is easy to get very widespread agreement in the entire world. These can be put together in numerous ways. Learned scholars will no doubt find very elegant ways, also very sophisticated ways of doing this. Here let us try to have a very brief and very simple formulation.
We should try always in our daily life and thinking not to intentionally cause any distress to any other living being. We should give a lot of effort and thought to this. There should be a firm belief in the well-being of all human beings (without any discrimination on any basis) and all forms of life, now and in the time to come.
Now this appears to be a very mundane statement, something we hear all the time. But look at the implications if most of the world's people actually practice this. Suddenly the world becomes a much better place, distress is greatly reduced and happiness increases in daily life. As the application of this very simple becomes more and more thoughtful, other deeper changes also come at a wider level and for the longer term. The arms race reduces greatly, environment is much better protected, poverty decreases significantly, all sorts of crime and violence decrease even more significantly.
Unfortunately what has been called development did not give adequate attention to the protection and promotion of such core human values.
Instead development was equated first and foremost with more and more of material goods. Then it was also linked with the enhancement of health and education facilities and services. However if the core values have been neglected, then this by itself does not reduce distress at its deepest level. If all living beings and future generations are also considered, then development understood in this narrow sense without the foundation of core human values can also become the cause of increasing distress and very serious problems.
For the sake of understanding, let us consider two very different situations.
In one situation there are the most modern and advanced goods and services and facilities but the core human values indicated above are at minimal levels.
In the second situation people live at primitive levels in forests, in the food-gathering stage, but there is a very strong presence of core human values among almost all the people. Of course in such a situation there is complete illiteracy and of course there are no hospitals but core human values exist almost everywhere.
What I want to emphasize is that if I were asked which among the two situations I will choose (if such a choice has to be made) then without any hesitation and doubt I will choose the second situation as the better one. If the well-being and happiness of all forms of life and all future generations are considered, then this is better achieved in the second situation.
The discussion is presented in such a way in order  to highlight and to make clear the most important role of core human values. Human beings are very clever and capable. They are capable of advancing science and technology very rapidly and in amazing ways. But without certain core human values the advancement of science and technology can easily turn destructive, disruptive and distressing.
Hence the most important base for humanity should be certain core human values which are in tune with the welfare of all forms of life and all generations. The wise scholars and sages of the world can be called upon to formulate these values in elegant and sophisticated ways, but people prefer these to be spread in more simple and interesting ways.