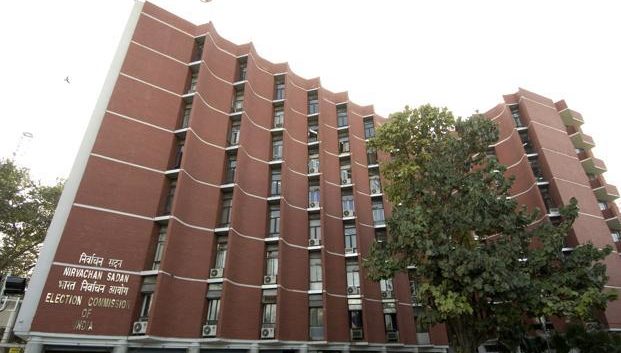 The Election Commission will announce the dates for the upcoming Lok Sabha Elections at 5 pm today from Vigyan Bhavan, Delhi.
The New Leam Staff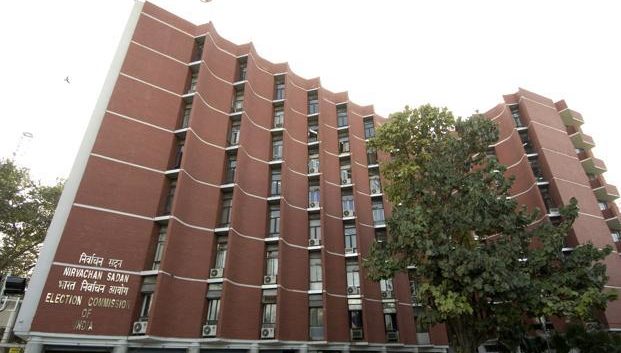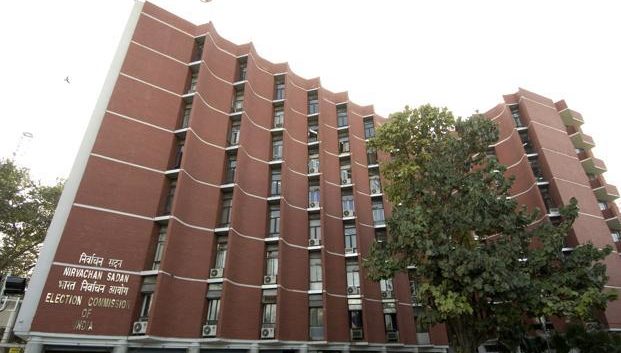 The Election Commission has said that it will announce the dates for the upcoming Lok Sabha polls by 5pm today. The dates for the upcoming elections will be announced at 5 pm from a press conference held in Vigyan Bhavan today.
It is to be noted that for previous Lok Sabha elections the dates were usually announced earlier, in 2014 they were announced on March 4.
The delay in the announcement had led to a lot of speculation. After the dates of the election are announced, the Model Code of conduct will be announced. This is a code which composes a series of regulations which are meant to provide a level-playing ground within the nation, so that all political parties may compete on an equal footing.
The regulation also puts fetters on the ruling party so that it does not misuse its ruling status. The tenure of the present government will end on May 26th, 2019.
The General elections are held every four years to select 543 members or the Lok Sabha or the Lower House of the Parliament.