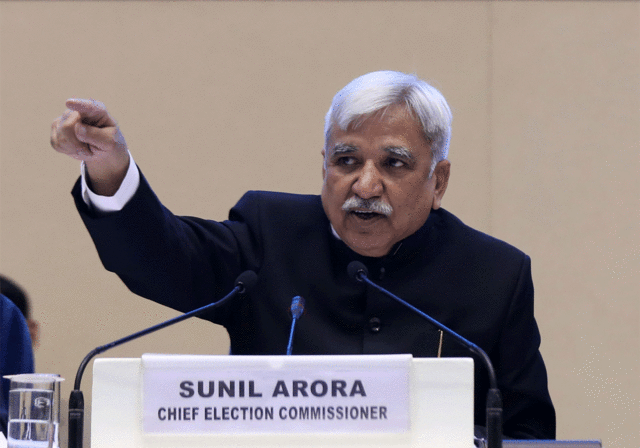 The Election Commission of India has announced that the Lok Sabha elections will be held from 11th April and conducted in seven phases across the nation.
The New Leam Staff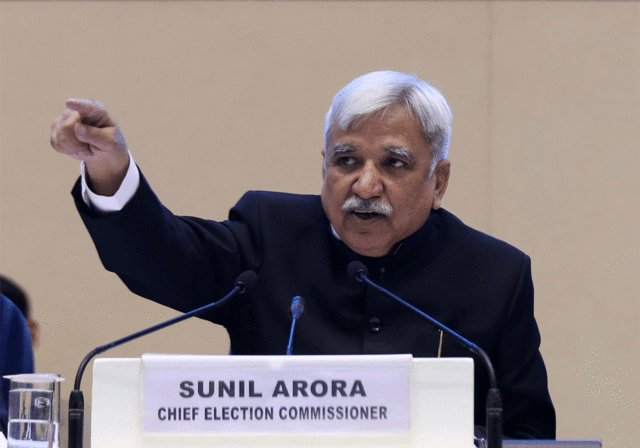 The dates for the Lok Sabha elections have finally been announced and this is a moment of great celebration and distress for the nation. On the one hand, the much anticipated Lok Sabha elections will be taking place within a month and determine the fate of the nation and on the other there is an enhanced anxiety over how the elections will unfold, the issues that they will bring about and the government that India will subsequently have.
On Sunday, the Election Commission of India issued a detailed statement about when the election would start, in how many phases it would be held, the code of conduct that would be implemented etc. It has been announced that the elections will start from April 11 and continue till May 19.
The counting for the elections is scheduled to be held on May 23. It has also been announced that the upcoming elections will be held in seven phases. The Chief Election Commissioner Sunil Arora said that the Moral Code of Conduct has also come under implementation for the elections to the 17th Lok Sabha.
It has been calculated that approximately 90 crore voters will be eligible to vote in the elections and there are 543 constituencies across the nation.
As soon as the dates for the elections are announced, the Moral Code of Conduct comes into implementation immediately.
The Chief Election Commissioner had said that the commission organised meetings with several departments like railways and the Ministry of Home Affairs to ensure that the elections can be carried out in a smooth fashion. He also said that in order to ensure that the elections are carried out fairly, the process of updating the electoral rolls will continue till the date of the filing of the nomination.
There will be 10 lakh polling stations in 2019 while there were 9 lakh in 2014 Lok Sabha elections. He also stated that 17.4 lakh VVPAT's will be used along with EVMs.