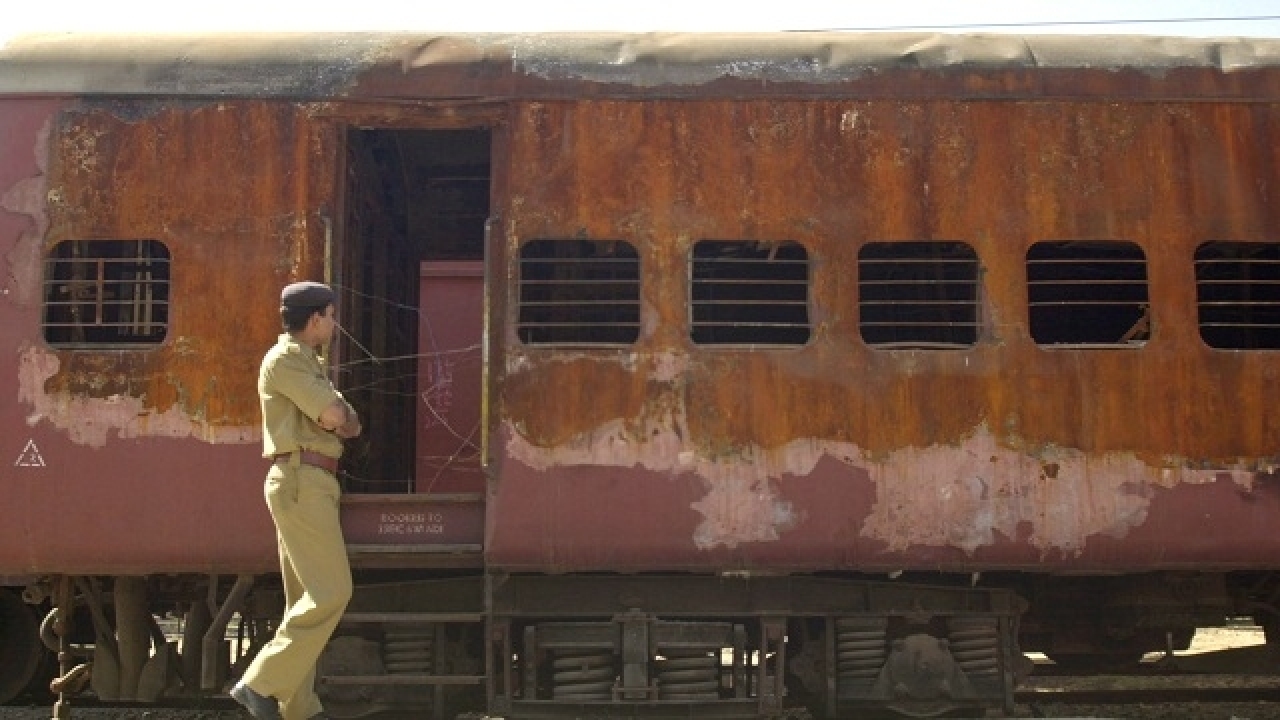 The shooting of the Godhra incident for the upcoming biopic on PM Narendra Modi led to the burning of a train bogie in Vadodara. The film is going to be released on social media before the Lok Sabha elections, 2019.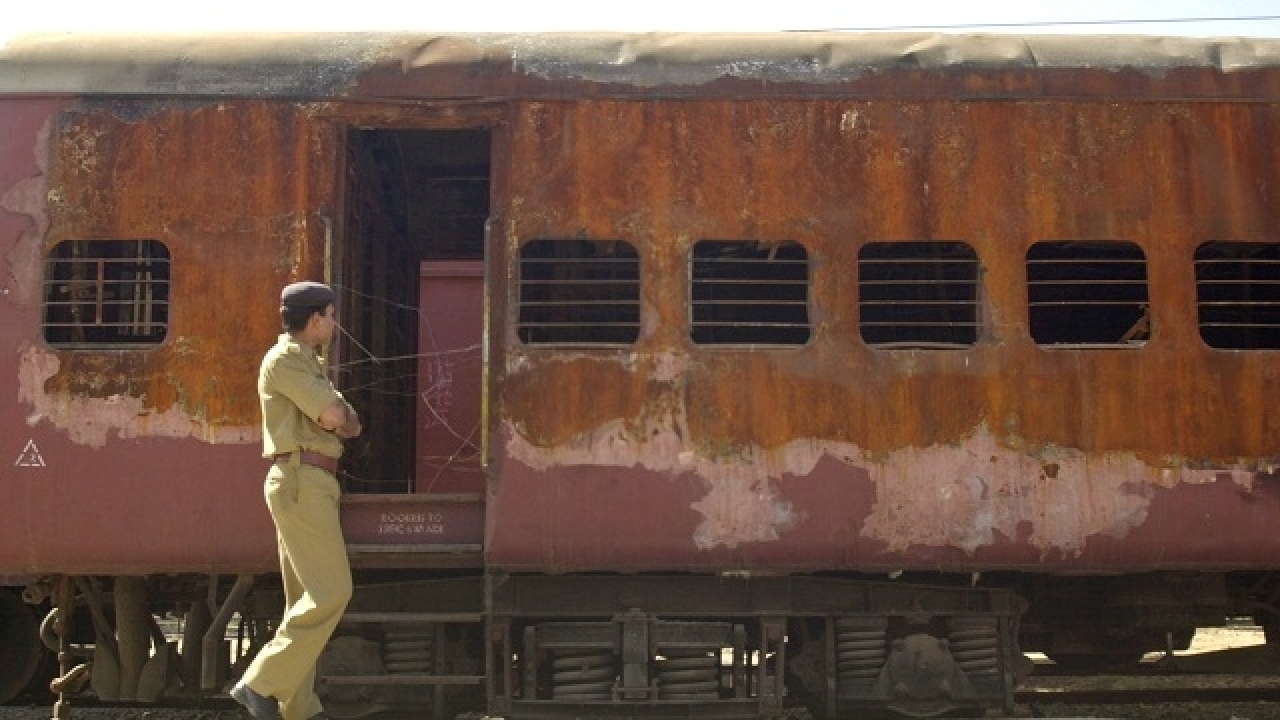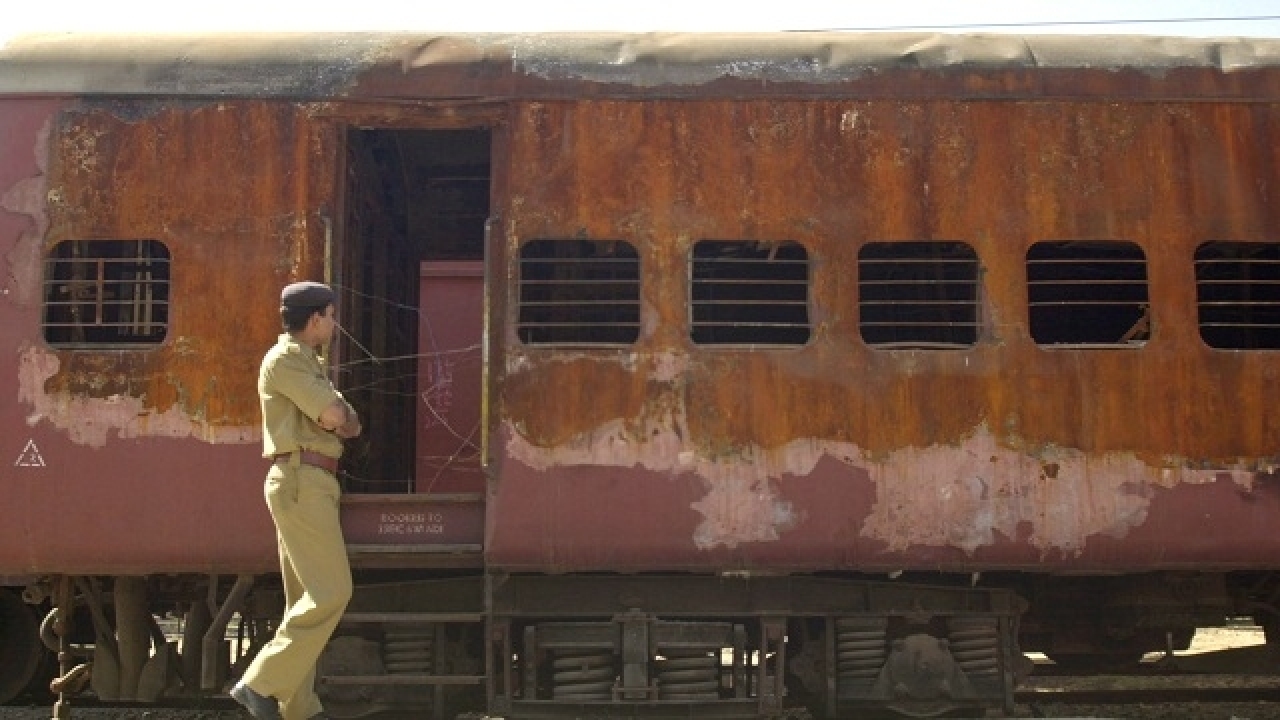 We live in times where biopics rule the cinema space and more so if they are made on the lives of nationalist leaders, patriotic sportspeople who won medals at international competitions and politicians whose lives were larger than life. No wonder, from ' M.S. Dhoni: The Untold Story', 'Bhaag Milkha Bhaag', 'Gandhi, My Father', 'Manto', 'The Legend of Bhagat Singh', 'The Accidental Prime Minister' on former PM Manmohan Singh to the upcoming biopic of PM Narendra Modi- it is the overarching appearance of biopics that seem to rule the cinema landscape.
It is not a surprise that when so many biopics are being made and many of them are being released keeping into mind the upcoming parliamentary elections, the biopic that is being made on PM Narendra Modi will surely be larger than life.
While much before it will actually be released, it has already generated a lot of debate and speculation and in some sense has already garnered for itself an audience of critics and admirers. It has been planned that the film will be released on social media before the Lok Sabha elections, 2019.
[irp]
It was because of the requirements of shooting for this biopic on the prime minster that a railway bogie in Vadodara was burnt recently as the director wanted to shoot the 2002 Godhra incident.
The Indian Express reported that the permission to set the railway bogie on fire was given to the film production team by the Western Railways and Vadodara department. It is being reported that the film was shot in a way that no railways traffic was affected and the bogie that was burnt was provided by the Western Railway department itself. They argued that since it had been a mock drill bogie, it wasn't of any use to the railways.
The team argued that the scene was of specific importance to the film because it could speak of the immense challenges that the PM faced at that critical juncture and how he dealt with the matter. The film is one among the many that are being made about the PM before the Lok Sabha elections.
The strategic release of these films is certainly targeted towards taking the PM's popularity to a larger auydeince. There are some other films like Uri, Battalion 909 and PM Modi which depict the prime minister as the central character. What will remain to be seen is how in the election year, these films will leave an impression on the audience's mind and whether the makers of these films will do justice to the issues involved or use the medium of films only to propagate their political cause.