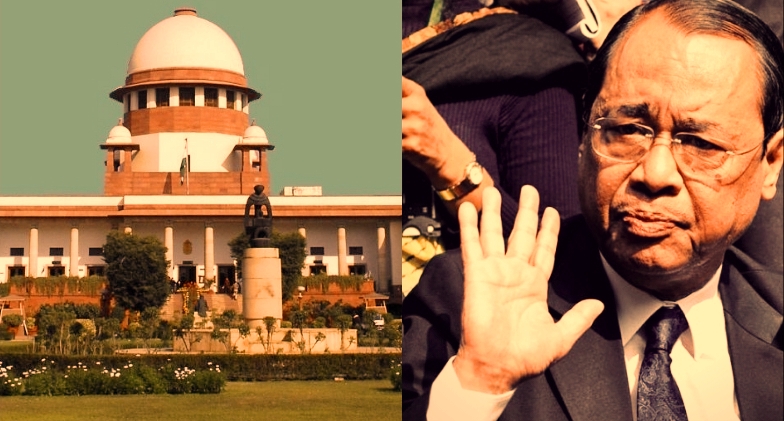 LAW
Several activists, academics and writers have issued a joint statement against the apparent erosion of the judiciary in light of the allegations of sexual misconduct levied on CJI Ranjan Gogoi.
The New Leam Staff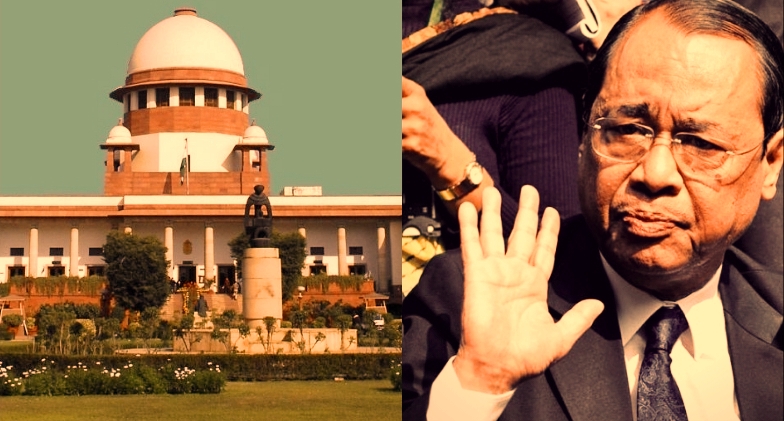 The recent unfolding of events at the Supreme Court of India in the matter of the allegations of sexual misconduct and exploitation against the CJI Ranjan Gogoi have shocked the entire nation and created suspicion about the sanctity of the highest body of law.  This is indeed a grave moment of crisis because this is the time when people's faith in democracy and sanctity of judicial institutions can either be reclaimed or eroded.
To address this significant concern and to generate awareness about this important issue, a series of academicians and activists have come together and have issued a statement.  The statement that had been issued on 22nd April, asks for an independent probe into the case against the Chief Justice of India Ranjan Gogoi.
The statement notes that 'This is a moment of grave crisis for the judiciary. If the court is unable to credibly deal with the challenge, public confidence in the judiciary will be severely eroded'.
The statement has slammed the way in which the allegations have been dealt with and have said that this way of handling things is victimizing the woman employee who had dared to speak against the CJI. The statement also said that the charges levelled against CJI Gogoi are serious enough to demand a high level independent committee. 
 It was an affidavit dated April 19th that revealed the apparent victimization that the employee suffered under the CJI and alleged him of sexual misconduct. The affidavit also talks about the manner in which the employee's family and husband have victimized over the last few months. The affidavit was sent to 22 judges in the Supreme Court.
There was an emergency hearing in the case on Saturday, it was the Chief Justice himself who was presiding the emergency hearing.  The CJI dismissed all allegations against him and said that there was greater plot to deactivate the office of the CJI.
The writers, activists and academics who issued the statement included Medha Patkar, Arundhati Roy, Aruna Roy, Bezwada Wilsom, Yogendra Yadav, Harsh Mander among others.