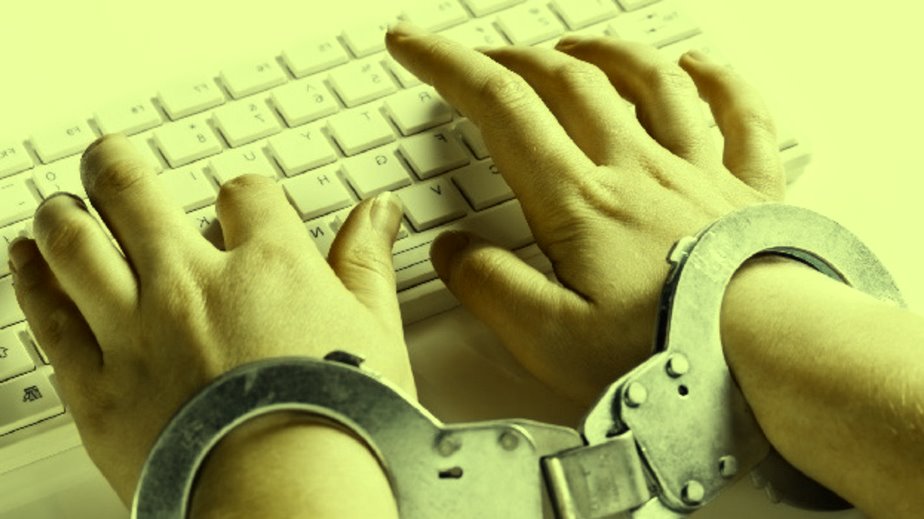 The censorship over internet and denial of press freedom are challenges that journalists and concerned citizens face in Bangladesh.
Kavya Thomas | The New Leam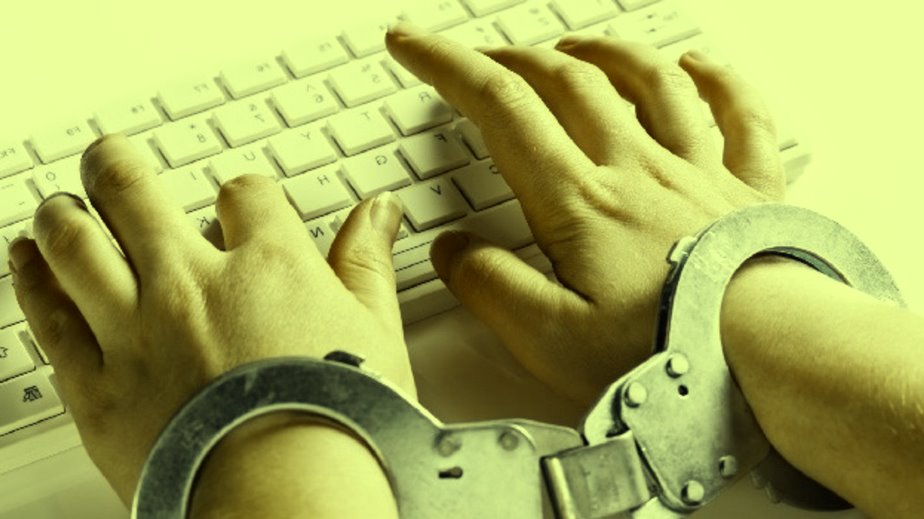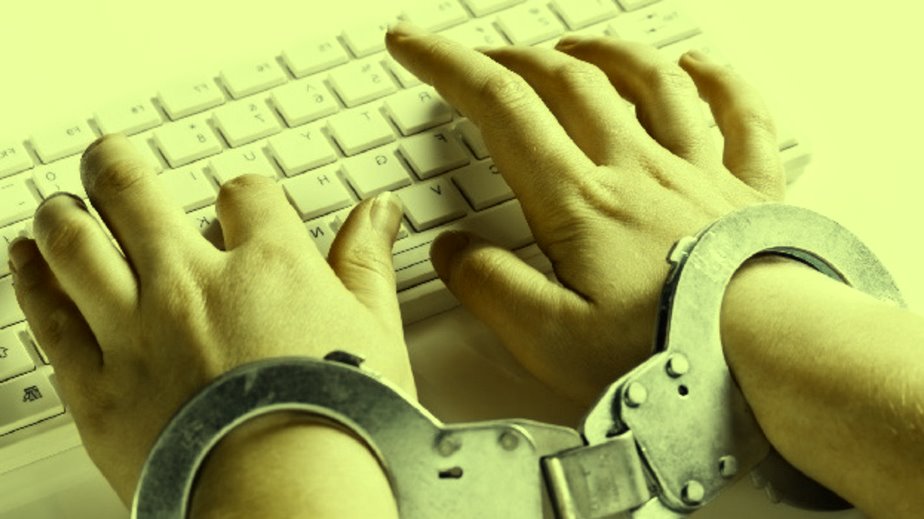 Bangladesh is going through a period of digital censorship wherein internet users throughout the nation were denied access to a specific news website. In what can be seen as a latest onslaught on internet freedom and the ability to have access to content from around the world, the people of Bangladesh are experiencing internet censorship. Internet users throughout Bangladesh were denied aces to a news expose that showed how a high-ranking state official was linked to the recent disappearance of three businessmen in the nation.
All this unfolded when the media house Al -Jazeera published a story entitled 'Exclusive: Bangladesh top security adviser accused of abductions' on the website. When such a story was published, people throughout Bangladesh could not open the website of Al- Jazeera. The government and the telecom ministry at Bangladesh denied that such a internet censorship had unfolded and also said that they had received no official complaint from Al- Jazeera. This response by the government however could not explain how come a particular website could not be opened in the nation.
This is not the first time when Bangladesh is experiencing internet censorship and we should not forget that even in the past websites or access to internet has been blocked.
These incidents have increased in the last few years. We ought to remember that before the 2018 elections also, BTRC had blocked more than 58 news portals arguing that they were engaged in circulating fake news. It was during the same time that 3G and 4G services were shut down in Bangladesh for many hours.
The Digital Security Act(DSA) has also been viewed as an onslaught on media freedom and a way to suppress media freedom. Bangladesh also has means to deeply use surveillance infrastructure and control what is published in media. Journalists and concerned citizens fear that this may be another denial of press liberty.