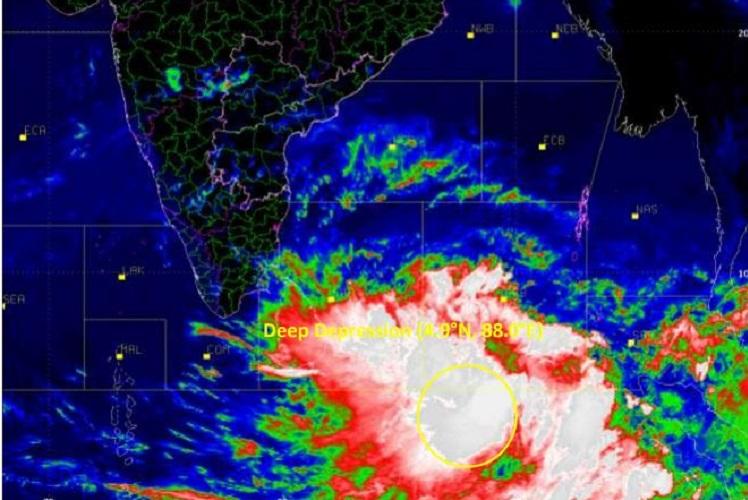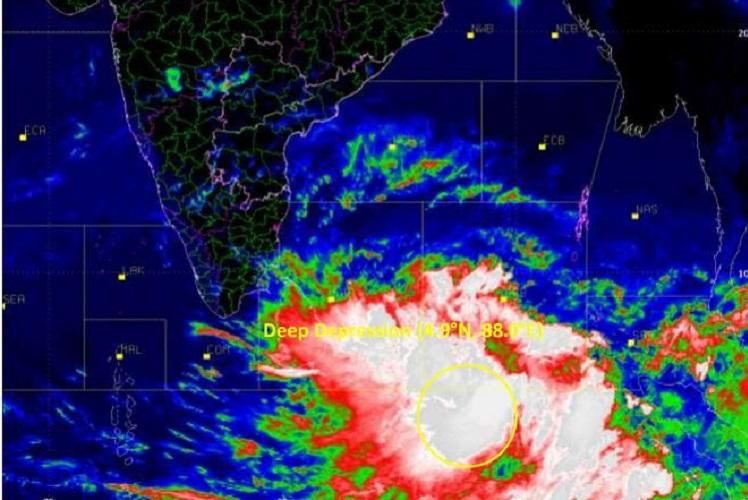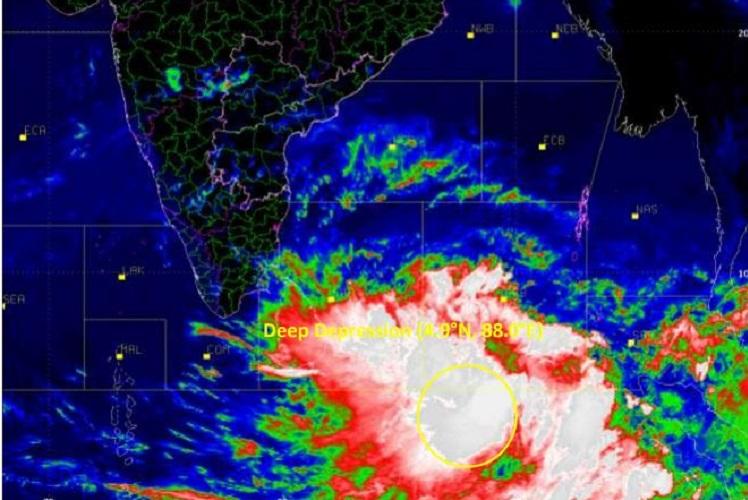 As Cyclone Fani becomes stronger in southern states, disaster management teams and coast guards remain on high alert.
The New Leam Staff
The Meteorological Department of India (IMD) has warned the nation of an upcoming cyclone in several coastal areas around the nation. It has said that cyclone Fani will initially be experienced in states like Tamil Nadu, Andhra Pradesh and Odisha. It will continue to multiply in its strength and gradually move towards the eastern coast of India from the South.
The IMD has reported that cyclone Fani had originated from the Bay of Bengal and was located at 870 Kms towards South-East of Chennai in Tamil Nadu and towards 1,040 kms Southeast of Machilipuram in Andhra Pradesh on Monday at 8.30 am.  The system was formed last week and ever since then the IMD has been tracking the cyclone, the cyclone has been moving towards the north-west with a speed of about 4kmph.
 It is expected that it would become severe on Thursday and post Thursday it would start to decline. In order to take precautions and avert disaster, the National Disaster Response Team and Indian Coast Guard have been asked to remain of high alert. The Ministry of Home Affairs has also issued a statement wherein it said that it is in constant touch with the state governments and the central agencies concerned with disaster management.
Residents living in the southern states have been warned and have been asked to stay indoors as much as possible. The states that are being most adversely affected at present are Tamil Nadu, Andhra Pradesh. Strong winds of 160-70 kmph have been blowing in these regions and it is being said that the gust of wind would be the strongest on Wednesday. Fishermen from these states have also been warned against venturing into the sea and those at the sea have been asked to return. To take stalk of the situation, a meeting of the National Crisis Management Committee has also been called so that they can make all the arrangements to avert problems; they are working with state governments and local bodies.
These measures are being taken beforehand to ensure that the possibility of any untoward happening is cancelled and that all precautions are taken so that the minimum damage to life and property is ensured. It is hoped that these mechanism of preparedness can really bring in results and the people in the state are not adversely impacted by cyclone Fani.