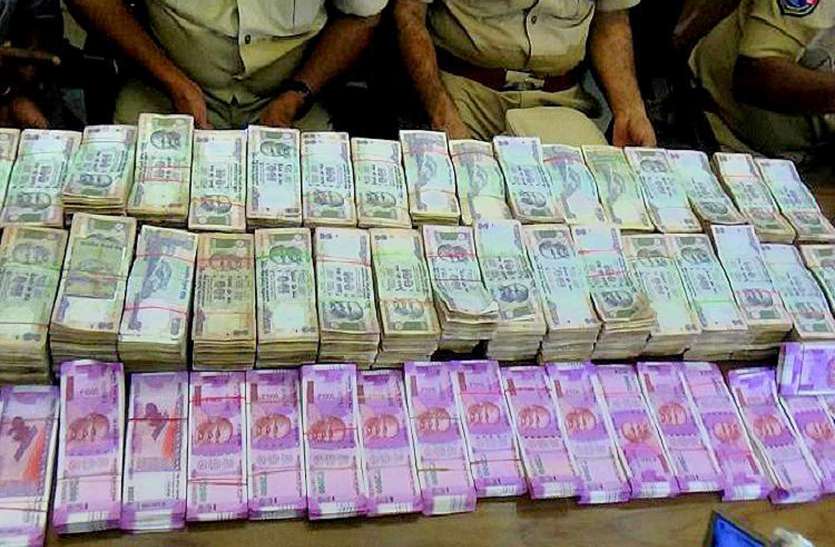 Election Commission deploys investigative teams to check black money and illegal cash being used by political parties to woo voters ahead of the Lok Sabha elections.
The New Leam Staff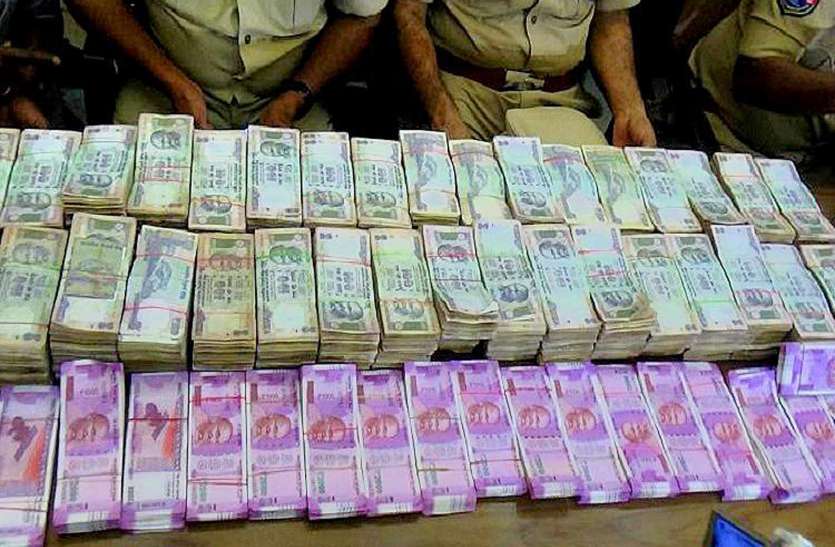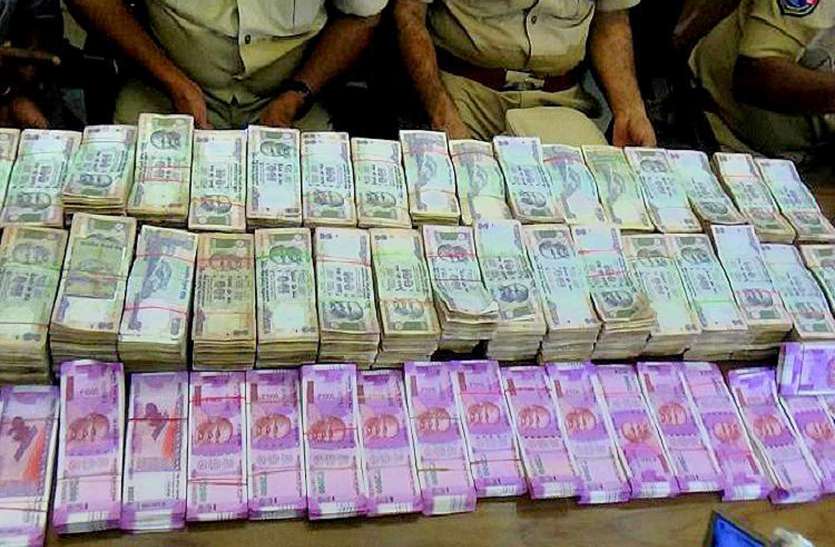 Ahead of the elections, the Election Commission is doing a thorough examination of Jan Dhan bank accounts. The Election Commission has deployed several teams to scrutinise people's bank accounts and see to it that no dubious activities are reported.
However, during the scrutiny of Jan Dhan bank accounts, the Election Commission deployed teams found more than 1,700 Jan Dhan bank accounts which recorded spurious activities during the poll season. The findings reveal that a sum of Rs 10,000 each amounting to Rs 1.7 crore had been deposited in these bank accounts over the period of last three to four days.
They have also alleged that these deposits of money have come under the scrutiny of investigative agencies for possible abuse by political candidates as bribes ahead of the General Elections. To look into the matter, the Election Commission has launched an investigative program to probe into the issue.  
They have deployed several other agencies to check black money and illegal inducements to voters during the election time in the nation. The Election Commission has also asked these agencies to send it a report of the detailed scrutiny of the 1,700 bank accounts in Moradabad, Uttar Pradesh.   
The initial reports show that the money was deposited by banking correspondents. We must remember that the Pradhan Mantri Jan Dhan Yojana was launched in 2014 to provide universal access to banking facilities for all households.
The government had said that this would lead to financial inclusion and make banking available to every household in the nation leading to better economic development of the nation. The EC has deployed multi-layered teams in all states to keep a check on cash flow and illegal cash.  The General Elections are going to be held from April 11, 2019.