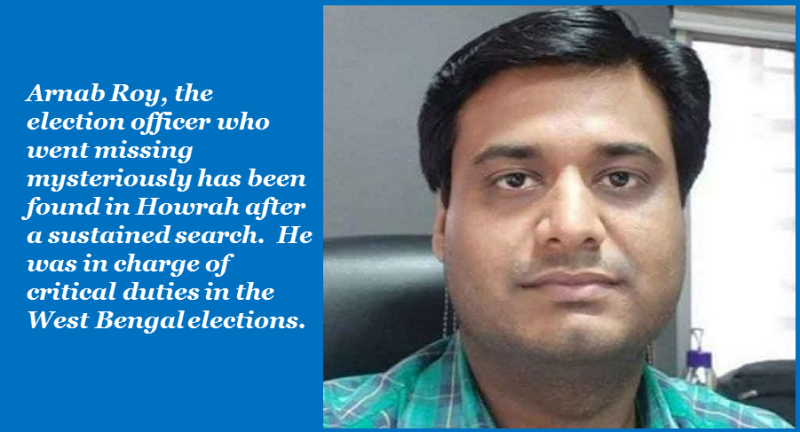 Arnab Roy, the election officer who went missing mysteriously has been found in Howrah after a sustained search.  He was in charge of critical duties in the West Bengal elections.
The New Leam Staff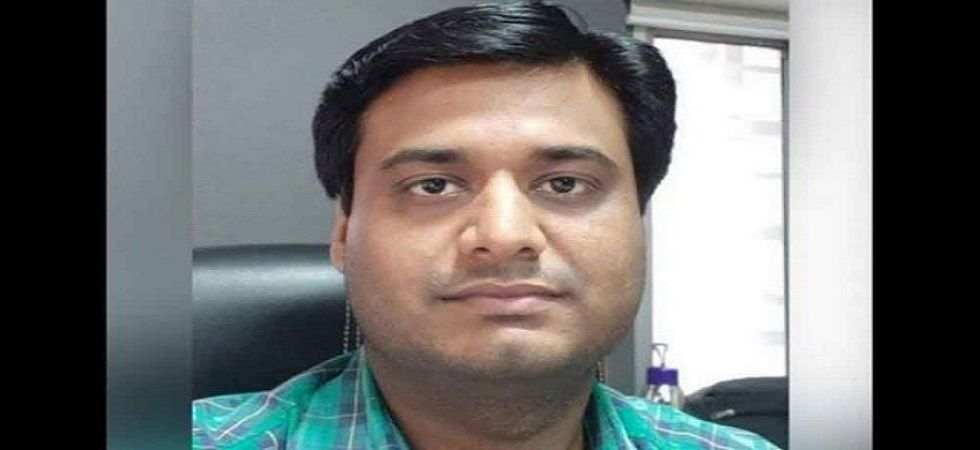 A nodal officer of the Election Commission had gone missing on April 18th from Krishnanagar in West Bengal. He has now been traced at a house in Howrah.  The office named Arnab Roy was in charge of electronic voting machines and Voter Verifiable Paper Audit Trails in Krishnanagar in Ranaghat constituency of Nadia district.  It has yet not been made clear whether Arnab Roy had been kidnapped or gone missing on his own.
Third phase of West Bengal elections will start from 29th April and Mr. Roy was appointed as the election officer by the virtue of which he had a duty to supervise the EVM and VVPAT machines used for voting at the polling booth.    
Although the election commission appointed somebody else at his place now but his missing report created lot of speculations in the local community.He was posted at the Bipradas Choudhary Polytechnic College as an election in charge for Ranaghat and Krishanagar constituency. On April 18th he went missing from the polling booth after lunch leaving his election responsibilities.
The senior police officer of Nadia district issued a statement on Thursday, 25th April that the officer has been found safely. He further stated that they found Mr. Roy in a room in Howrah where he was alone and looked really tired. The police have assured that Mr. Roy will be further interrogated to know whether he went on his own there or whether he was forcibly taken there.
His missing reports led to rumors that the officer was suffering from depression and hence had left willingly but his wife in her appeal with to the media stated that her husband was completely fine and she requested the media to stop circulating unnecessary information.  A police complaint was filed by the officer's wife and the local official district administration.
The entire case raised a serious question on the sanctity and security of the EVM machines at the polling booth as he was the nodal officer who was untraceable during duty hours. How Arnab went missing and what happened during that period are yet not very clear but what does raise a concern is whether his absence is related to his duty as election officer and who could be behind this mischievous act.
Not only this incidents but several incidents of EVM tampering and EVM malfunctioning have been reported from states like Andhra Pradesh, West Bengal and Maharashtra.