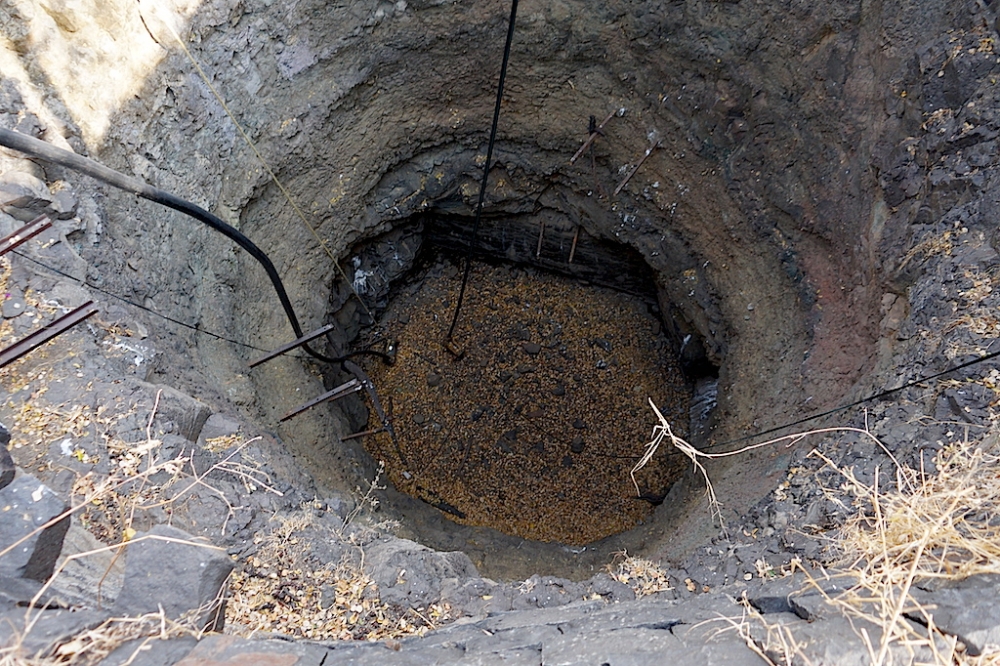 Drought warning has been released in states like Maharashtra and Rajasthan, but amidst the cacophony of elections will this agony of the grassroots be neglected once again?
The New Leam Staff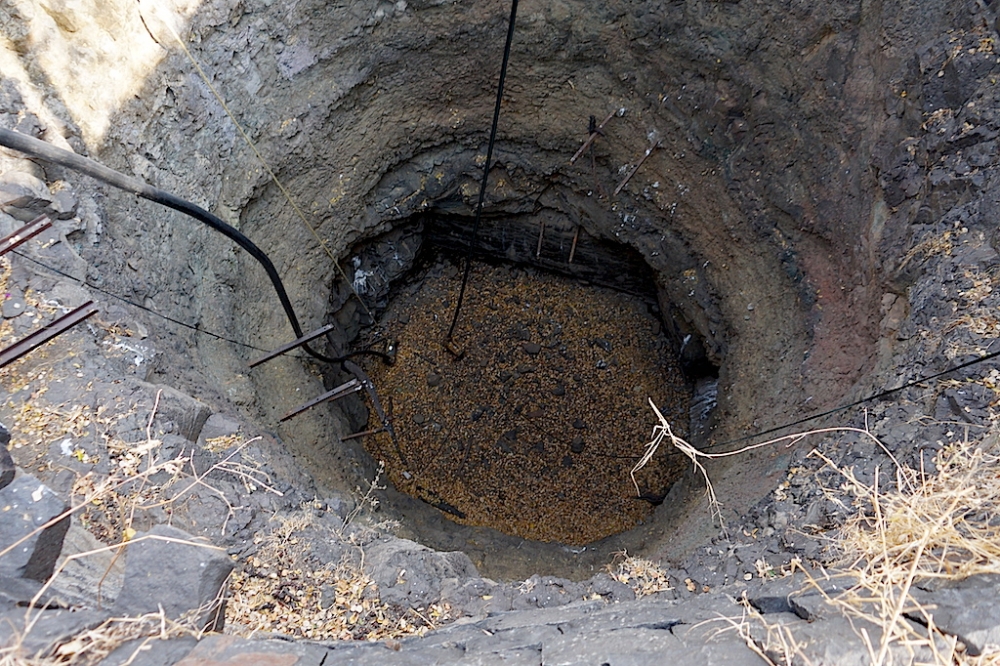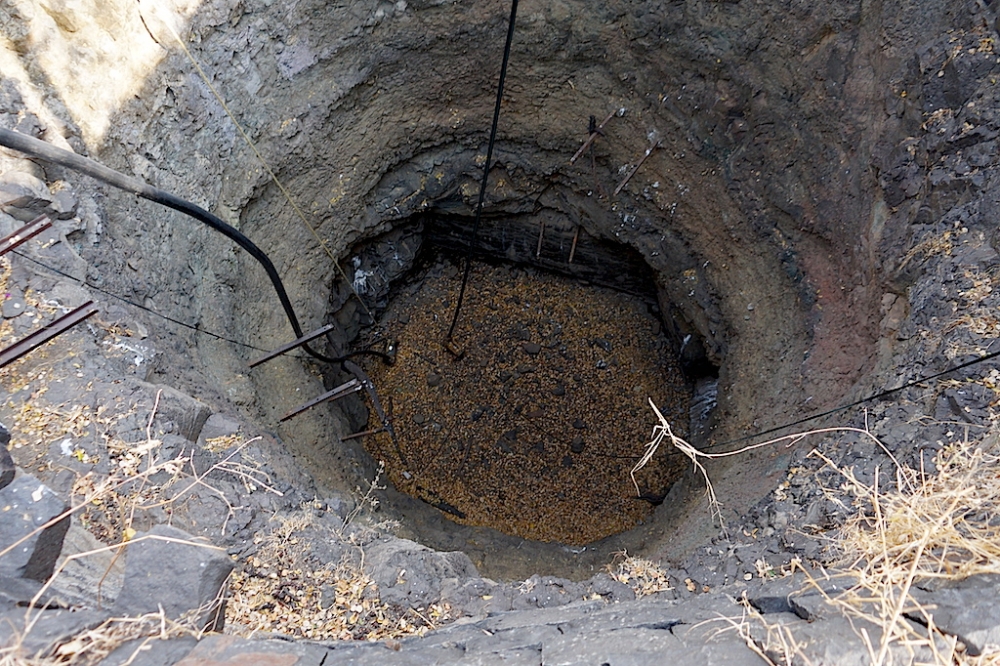 India is currently witnessing the biggest festival of democracy- elections. The 17th General Assembly Election in India is due in May and we witness how political parties, individuals, businesses and candidates are all geared up to participate in the coming elections with full vigor.  
While the nation and its media remain busy in celebrating the festival of democracy and leave hardly any stone unturned to make sure that the election occupies the center stage of public imagination, we often forget that there is much more to the life of the nation that transcends the cacophony of electoral politics.   While election manifestos sweep us off our feet with their promises and grand dreams, political leaders seduce us with sweet promises and suddenly seem to be extremely aware of our needs- we must not negate the many grassroots concerns and anguishes, dilemmas and constraints that go unheard.  One among them is the fact that India is undergoing an emergent crisis pertaining to droughts that can only aggravate if we don't pay attention and do something regarding it. 
In a recent report released by the Drought Warning System or DEWS, a Drought monitoring platform, indicated that the 42 % of India's land area is facing drought with 31.17 %area being moderately dry, 16.57 percent area being severe dry and 11.04 per cent area being extreme dry. One of the major reasons behind this state of affair in India is the exceptionally low level of annual rainfall received.
The states which are prone to drought in India are Andhra Pradesh, Bihar, Jharkhand and Gujarat, Karnataka, Maharashtra and parts of North East India, Rajasthan, Tamil Nadu and Telangana.  
According to an article published in The Indian Express, large parts of Maharashtra, North Gujarat, Saurasthra, Kutch and North Karnataka are reeling under drought.
Central government has released no warnings but the respective state governments have issued warning signals in their states. The adverse effect of this drought condition will be witnessed on the agricultural sector, as farmers might witness crop failure due to inadequate rainfall. The meteorological department of India issued its data showcasing that very less rainfall was received in March as compared to last year and moving further there are chances of experiencing low and late monsoon showers.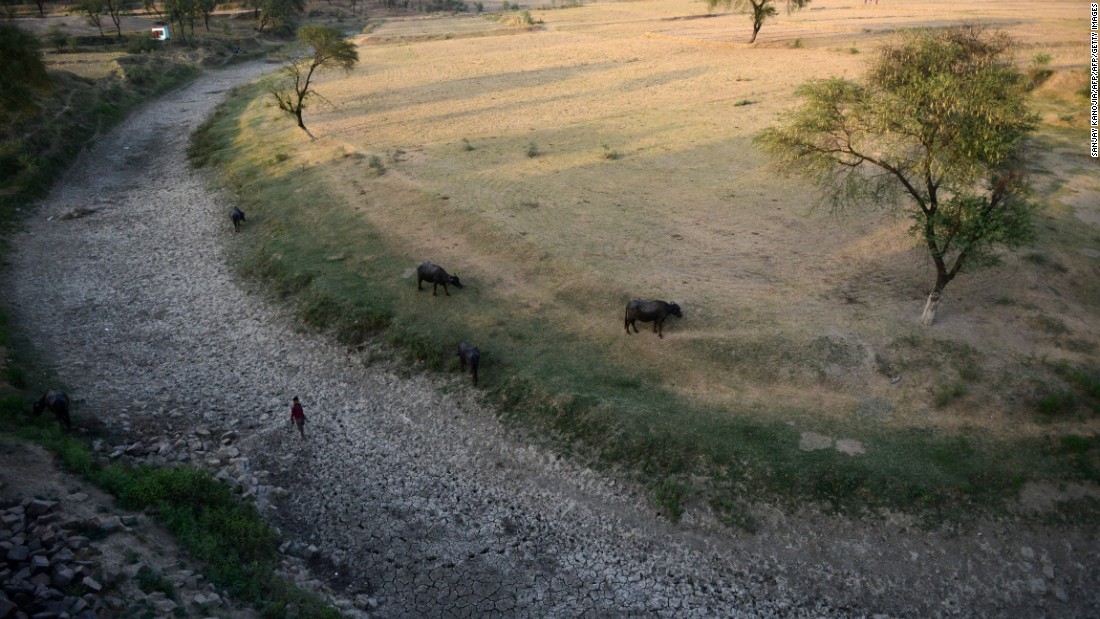 The country witnessed huge natural disasters in the past, floods in Kerala and Karnataka took away lives of many in the state, these states are still recovering.  The argument here is not about the process of recovery but about the primary pre disaster relief measures which a state is supposed to take after warnings about disasters are indicated.
On an average 28 percent of the geographical area in India is vulnerable to droughts. India has witnessed 22 major droughts each in 1873, 1877, 1899, 1904, 1905, 1911, 1918, 1920, 1941, 1951, 1965, 1966,1972,1974,1979,1982,1985,1986,1987 and 2002. In order to deal with drought it is needed for the state to invest in a good governance approach which can focus on both long term and short term measures to deal with drought. Short term measures are available like monitoring system, agricultural relief, compensation for crop failure etc but when it comes to long term measures we are still behind.
Two important tools for dealing with a drought situation are Monitoring and Drought Declaration, Monitoring is inclusive of pre and post drought monitoring of weather and rainfall conditions. In India the Indian Meteorological Department is responsible for monitoring the drought situation in India. The data, information and early warnings which is collected by the IMD is implemented by the Crop Weather Watch Group which functions under the Ministry of Agriculture responsible for all drought related matters in India
When it comes to declaration of drought it is the state government which is responsible for declaring the warning of drought or drought damage. The central government provides financial resources and institutional aid to deal with drought. When a state declares drought central government is obliged to depute a team of experts to verify the losses and quite usually the losses declared by the state are considered to be exaggerated by the central government. The central government then ratifies the loss and provides aids accordingly. Declaration of drought is largely a tough process and sometimes it takes lot of time for the states to convince the centre about the damages and losses. More than the material loss it is the loss of life and property which affects the drought victims.
The warnings of drought condition has been laid down by state and the nodal agency and it is time for the centre to take cognizance of the drought warnings in order into provide adequate aid and relief to the states in order to deal with the disaster. Not only this is this warning about drought is specific areas but also it is a warning to take immediate and effective measures to deal with climate change at large.