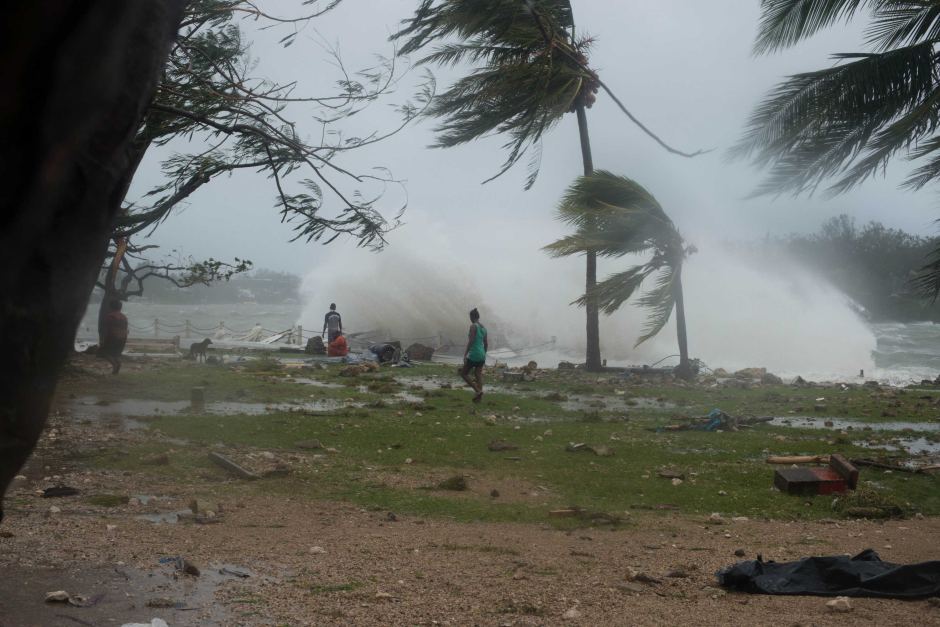 CLIMATE
Cyclone Fani, the deadliest storm is reaching Odisha with a speed of 180 km per hour. It is believed that the cyclone carriess massive destructive power and must be dealt with immediately to avert future crisis.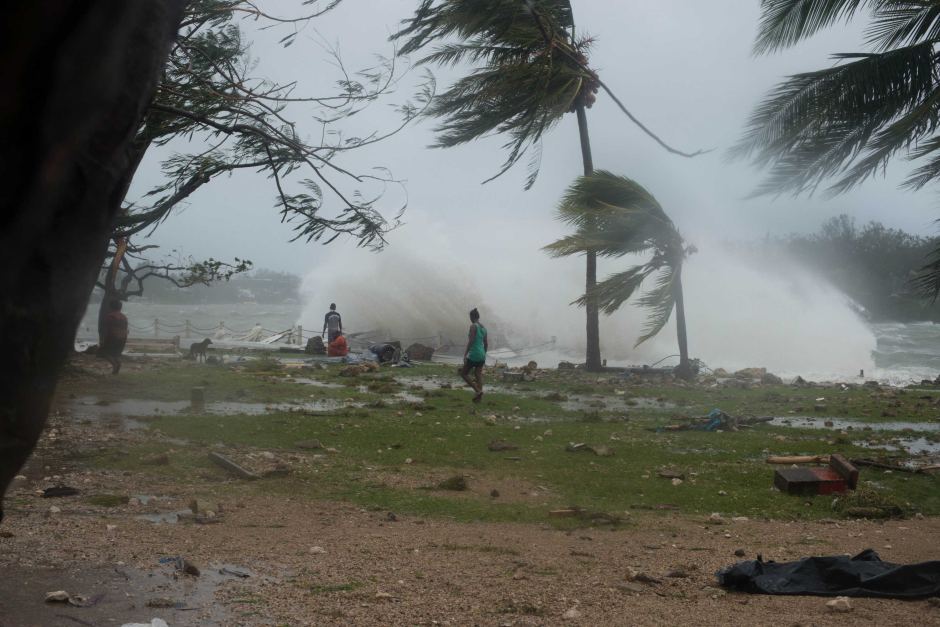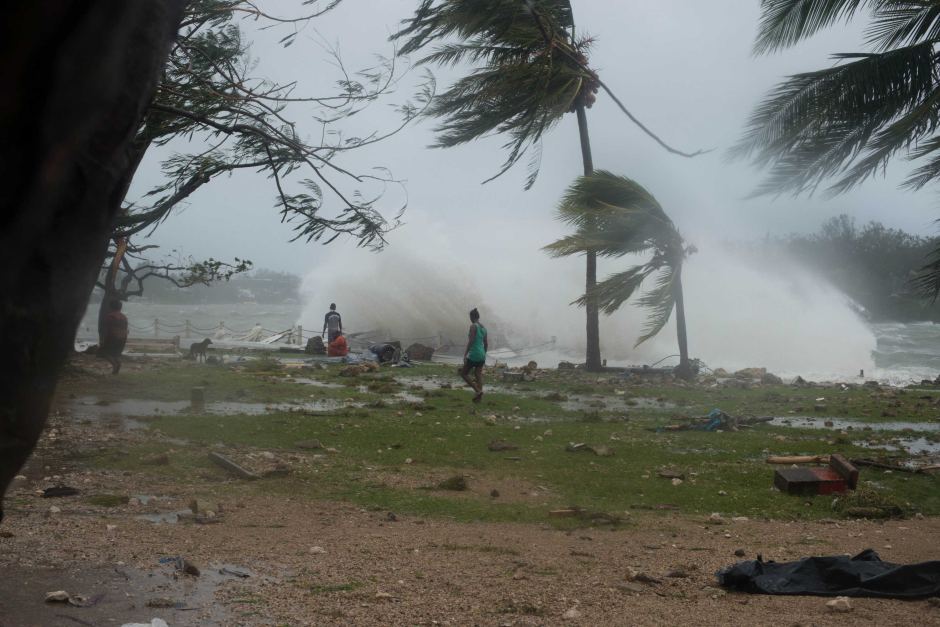 Cyclone Fani, the deadly natural calamity with its origin in the eastern coast is approaching towards the Southern part of India.
The Indian Meteorological Department of India informed that the cyclone is travelling with a speed of 180 km per hour. By 2:30 p.m today the cyclone was 610 km away from the south south east side of  Puri and 360km south south west side of Vishakhapatnam in Andhra Pradesh.
The cyclone is likely to hit the coastal areas of Puri and Andhra Pradesh by Friday afternoon with a wind speed of 180 kmph and 190 kmph in both the respective states.
Three south eastern states of India are most likely to get affected by the storm: Puri, Andhra Pradesh and West Bengal. From which West Bengal will be least affected. The coastal areas of Puri and Andhra Pradesh will receive heavy to very heavy rainfall during this period.
The weather department of India has issued warning for 19 districts in all the three states: including the districts Ganjam, Gajapati, Balsore, Jagatsinghpur, Jajpur, Bhadrak, Puri, Khurda in Odisha, East and West Midinipore, South and North 24 Paragana, Howrah, Hooghly, Jhargram and Kolkatta and in Andhra Pradesh district Srikakulam, Vijaynagram and Vishkhapatnam.
The state official have issued state wide warning about the cyclone, schools will remain closed for 3 days starting from today, 2nd May 2019.
A total of 103 trains have been cancelled on that route. In total 8 lakh people from 11 districts are to be rehabilitated safely from the states. Special trains have been operationalized to evacuate visitors and tourists from Puri and Howrah.
The National Disaster Response Force (NDRF) has deployed their team to carry forward evacuation and rescue operation in the state.  
The NDRF has deployed 28 teams in Odisha, 12 in Andhra Pradesh and 6 teams in West Bengal. Approximately 879 shelter homes have been created to accommodate the evacuated people. These shelters will be managed by a nearly 50 volunteers in the state.
The Indian Coastal and Navy guard officer have deployed ships in Bay of Bengal to facilitate rescue and relief operation. Indian army, air force and state officials are equipped with the necessary arrangements in case of need.
The coastal area of the Odisha is prone to cyclone; in 2018 it was hit by Cyclone Titli where more than 300,000 people were rescued. This time the government has issued prior warning or technically "Yellow Warning" in the state.
The Joint Typhoon Warning Centre (JWTC) has informed that Cyclone Fani, is the most severe cyclonic storm since the super cyclone of 1999 that devastated large parts of the state.
***