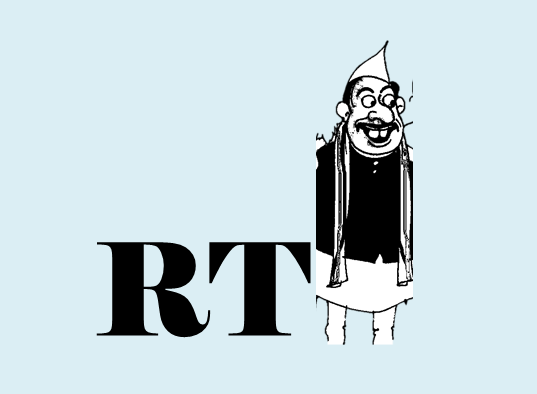 The Right to Information(RTI) is an act that is central to the existence of democracy in India as it gives citizens the power to request information from any public authority which is required to reply expeditiously within thirty days. The act also requires that all public offices computerise their records for wider dissemination so that citizens may need to take recourse in a formal request for information only rarely.
The act was passed in the Indian Parliament on 15 June 2005 and came fully into force on 12 October 2005. Reports suggest that in the first ten years of its existence, 17,500,00 RTI applications had been filed. The organisation Mazdoro Kisan Shakti Sangathan was one of the instrumental forces behind the passing of the act.
Aruna Roy is considered to be the mastermind behind the RTI Act 2005. RTI is also considered a legal right for all citizens of India. Amid a great public uproar, the Lok Sabha on Monday has passed the Right to Information (Amendment Bill ), 2019 merely three days after it had been introduced in the Parliament.
The Amendment to the bill seeks to change the landmark transparency law and bring about changes in accessibility of information regarding the salaries and tenures of Information Commissioners(ICs) at the State and Centre levels. The speaker at the parliament Om Birla said that the Bill was passed amidst 218 votes in favour of it, while there were only 79 votes against it.
The Bill mentions that the function of the Election Commission and the Central and State Information Commissions are totally different from each other. While the Election Commission is to be regarded as a Constitutional body, the other two are merely statutory bodies established under the RTI, 2005. The Bill received stark condemnation from the Opposition parties as they alleged that the government had been trying to dilute the RTI.
Some members of the Parliament also chose to call it the 'RTI Elimination Bill.' The Opposition alleged that the government was seeking to attack the very effectiveness of the Bill and that it was dangerous for the well being of democracy.
The government has argued that this Amendment will in no way hamper the RTI Act and that it is only trying to remove some anomalies in the Act.