TRIPURA |The Tripura state government has expressed its plans to handover several state owned schools along with the midday meal programme into private hands. It was in reaction to this important move that the Former chief Minister of Tripura and Leader of Opposition Manik Sarkar expressed his discontent and cautioned the state that this step may have a devastating impact on a large section of the population who depended on public schools to get their children educated. He also said that the decision to privatise even the schools that were located in the remote corners of the state based on pleas that they were not functioning properly- was not an appropriate decision to be taken at this moment.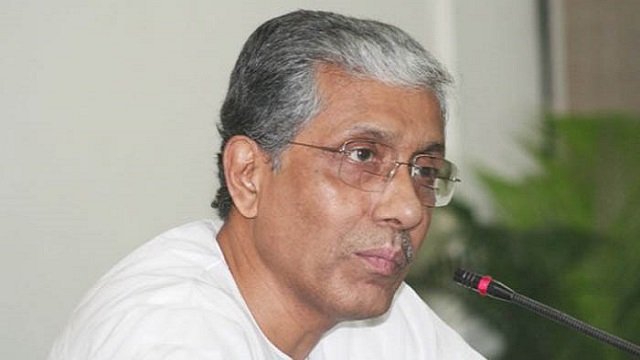 He wrote a letter to the Chief Minister of Tripura Biplab Kumar Deb and pleaded him to reverse his decision towards privatisation of the schools and the midday meal scheme that was so central to its running.
He also requested the state government to not shy away from doing its duties and ensure that each child could have access to subsidised, quality education provided through the state run schools. He also stated that so far Tripura did not allow private companies to interfere in institutions that were run by the state and the involvement of private companies in government administered educational matters would only bring about deeper crisis.
The argument put forward by him was that such privatisation was against the very notion of the state being accountable for providing 'education for all.'. Another concern raised by him was about the decision of handing over the midday meal scheme to private players, this he said worked lead to the unemployment of many people and also impact local traders and suppliers who had so far worked with the state on the midday meal scheme.