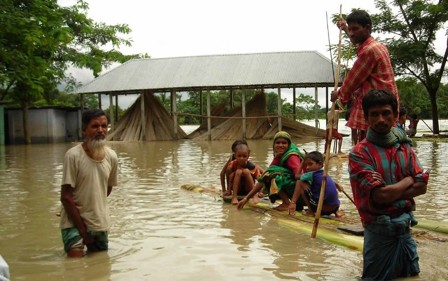 COOCHBEHAR | West Bengal's Cooch Behar district has witnessed 20000 villagers getting severely affected by the floods There are many areas where farmlands and houses are submerged in water. People are forced to move from one place to another on wooden boats due to damaged roads.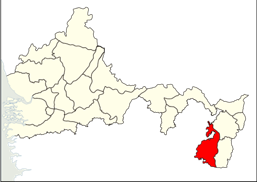 There are many places where people are stuck and no relief has reached out to them yet. In such extreme conditions, the NDRF team was able to set up a few relief camps where around 7000 affected villagers have taken shelter.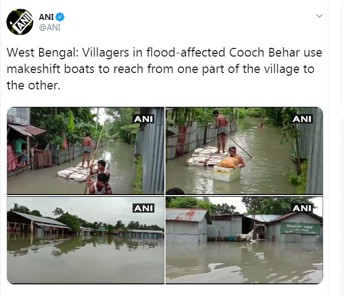 The state disaster authority has stated that due to constant rainfall in the last 24 hours ,the water bodies are flowing high and constant rain could produce a further difficult situation.
Up till now there are no updates regarding the water rise in Jaldapara Wildlife Sanctuary and the extent of damage incurred in this area.