JAMMU AND KASHMIR | The abrogation of Article 370 in the erstwhile state of Jammu and Kashmir has had a jolting effect on the valley. Protests have been widespread and it may take a long time before normalcy is restored in the Valley.
The administration's decision to radically alter the political constitution of the Valley and to change its fortunes forever has received all kinds of reactions from citizens within and outside the valley, but what cannot be denied or overlooked is the fact that the day to day functioning of schools and offices, hospitals and transportation facilities, communication channels and roadways have drastically been affected.
It was just two days ago, that the valley opened its primary schools since the communication lockdown first began in the Valley.
The schools have opened after days of remaining closed but the largely vacant classrooms are surely a matter of great concern.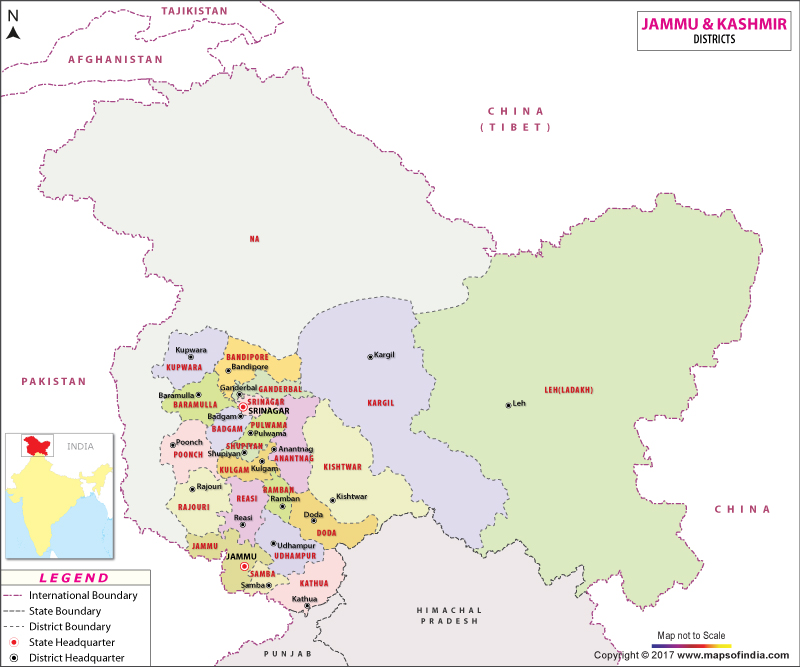 The Indian Express reported that across five districts of the Valley, there was large scale absenteeism of teachers and students despite the fact that the schools had opened many days after the communication lockdown hit the Valley.
The administration argued that the attendance of teachers and students in the school would soon improve but the present picture in most of these schools remained quite worrisome.
The report stated that both government and private schools in places like Srinagar, Budgam, Baramulla, Bandipore and Ganderbal remained largely empty and hardly any student or teacher attended the school.
The large scale absence of teachers and students from schools in the Valley point towards the fact that school education has become one of the greatest causalities amidst the political crackdown taking shape in the Valley. It is the children whose education is being drastically affected.
The decision of the Centre that led to the crackdown on the Valley on August 5th and the imposition of restrictions in the aftermath of revoking the special status to Jammu and Kashmir has drastically impacted the normalcy of life in the Valley and clearly the education and learning of its children has been the worst casualty. It is quite evident that parents are still apprehensive about sending their kids to school. It will remain to be seen how the Centre deals with this emergent crisis and how long it takes before normalcy is restored in the Valley and people can get back to their routine lives.