In its latest move, the Trump administration is planning to have thousands of its troops withdrawn from Afghanistan in exchange of concessions from Taliban. The decision comes straight from the Trump cabinet which has agreed to withdraw a large part of its troops from the long conflict-ridden parts of Afghanistan in exchange of concessions including a cease-fire and a renunciation of al-Qaeda.
If this deal is successfully finalised, it could bring about an end to the 18-year old war going on in Afghanistan.
This agreement would require the Taliban to engage with the government of Afghanistan so that the larger peace deal is made possible.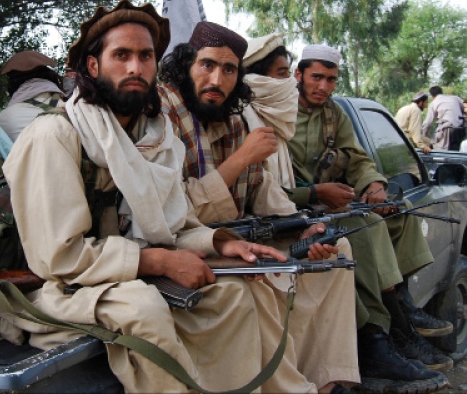 Only if their negotiations are successful will the American government be compelled to cut down on the number of troops that are placed in Afghanistan.
It is likely that the talks could bring about expected results before the presidential elections in Afghanistan scheduled for September 2019.
However, many sources suggest that it is unlikely that things will unfold as smoothly as expected and that a significant delay was possible.
This proposal has been seen as an indicator of some kind of peace agreement between the two countries but there are many who showcase skepticism over the Taliban's honesty in complying with the requirements of the deal.
Time will tell whether the proposed peace negotiation by the American government will in reality bear results or whether it will remain a failed attempt.