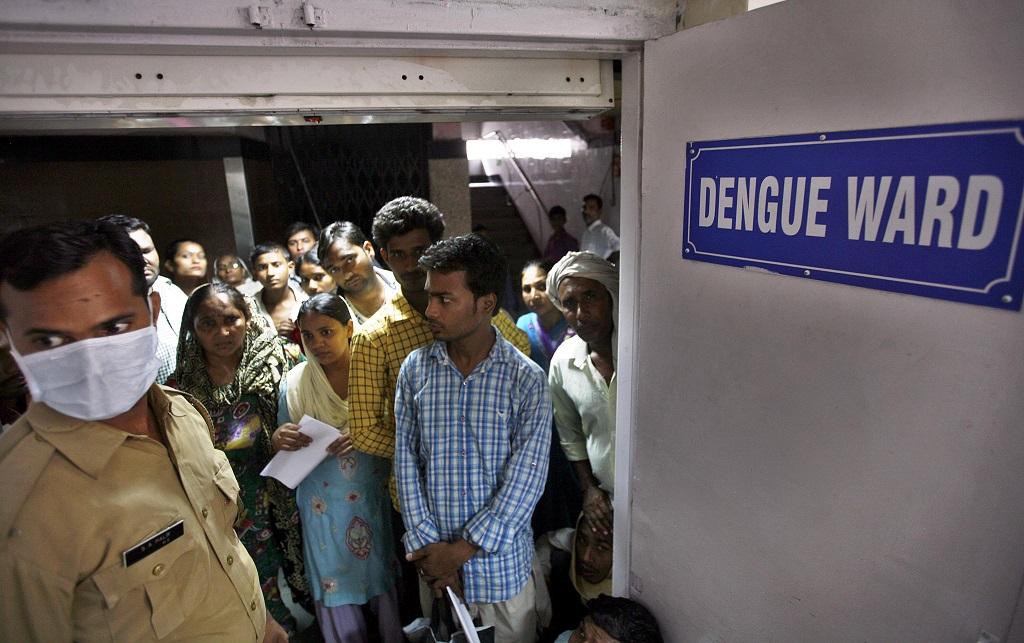 The monsoon season continues to leave the Capital struggling against dengue and other vector-borne diseases. This seems to have become an annual affair. The government statistics show that there were 15,867 cases of dengue and chikungunya in 2015. In 2018, there were 2,798 cases and 75 cases have been reported so far in 2019.
The Delhi government has been enthusiastic and determined to bring down the cases of dengue and chikungunya and there has been drastic improvement as far as the tackling of these vector-borne diseases is concerned.
THE GOVERNMENT STATISTICS SHOW THAT THERE WERE 15,867 CASES OF DENGUE AND CHIKUNGUNYA IN 2015. IN 2018, THERE WERE 2,798 CASES AND 75 CASES HAVE BEEN REPORTED SO FAR IN 2019.
In its latest move to generate awareness about the disease and to ensure that all preventive mechanisms are in place, Arvind Kejriwal led Delhi Government has begun a special campaign to tackle the number of dengue and chikungunya cases in the national capital.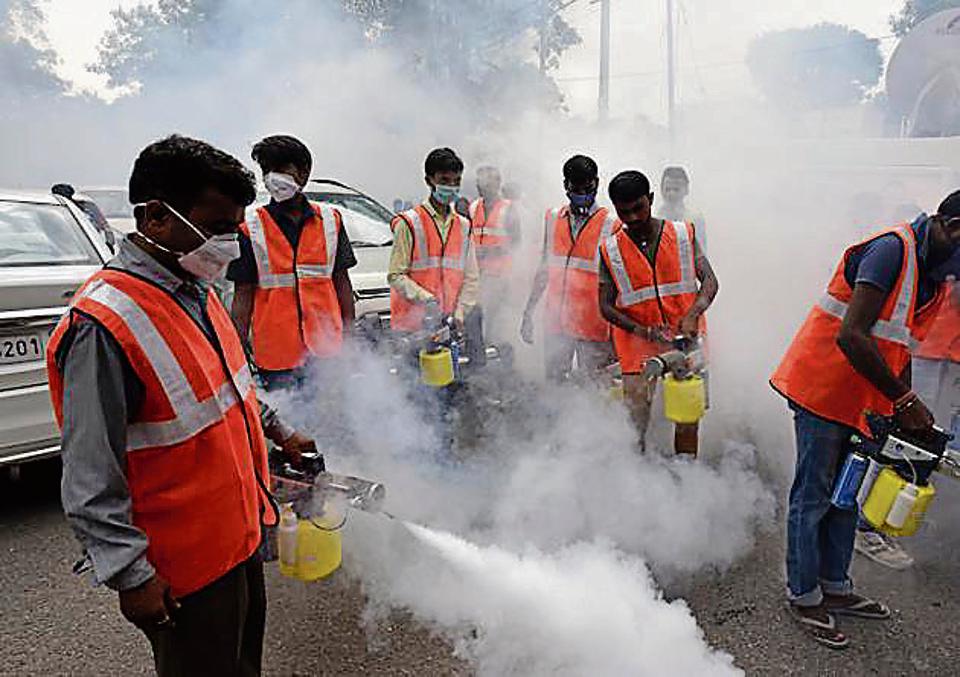 Delhi CM Arvind Kejriwal claims that ever since the Aam Adam Party(AAP)led government took charge in Delhi, there has been an 80% reduction in the number of dengue and chikungunya cases.
The special program that has now been launched by the Delhi Government is spread across ten weeks. The program requests all the residents of the Capital to take out a total of ten minutes at 10 o'clock every Sunday in order to check whether there are any areas in/near their houses where mosquitos could breed.
In fact, the CM of Delhi himself took to his twitter account and posted
" My family and I inspected our home today to make sure there is no standing clean water in any part of the house. This is the best way to protect your family from dengue. I am happy to see people across Delhi participate in this campaign."
He also added that the establishment of Mohalla clinics and fever clinics have helped reduce dengue and chikungunya cases by 80% in just four years.
The Delhi government has appealed to all the associated agencies to make sure that this becomes a mass movement and mosquitos aren't allowed to breed in any part of the city. It is hoped that with the launch of the new initiative, the Delhi government will be able to deal with dengue as one of the major health challenges of our country.