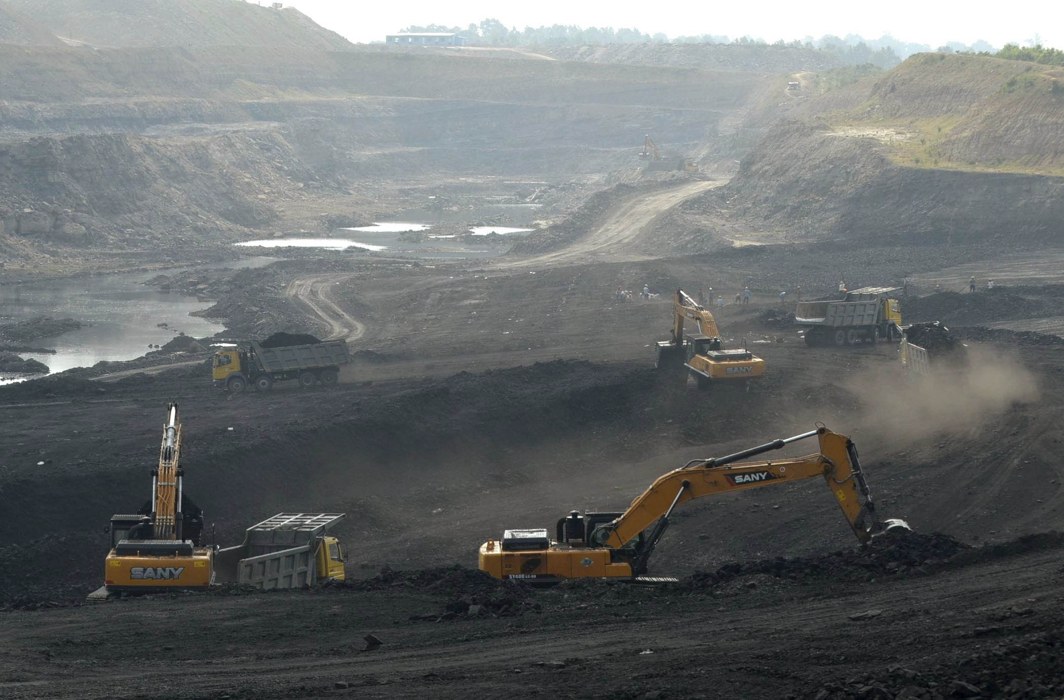 The state of Chhattisgarh experienced a massive protest against the proposed coal projects in the region. The thousands of protesters who came together to assert their voices against the MAHAGENCO project operated by the Adani group, stressed that such a project would have adverse impacts for their villages.
The three proposed coal projects in the Raigarh district of Chhattisgarh will impact land usage of more than 6,802 hectares and drastically impact the lives of villagers living in these areas.
Thousands of people gathered in the Pelma village to take part in the protest.
In order to showcase their protest, the villagers dug up coal from the region and deposited it to the district office. The villagers assert that they don't want anymore coal mining in their region whether it is by the state or by any private company.
They feel that such work only leads to their exploitation and they are ultimately exploited in all such endeavours. The protestors alleged that such projects undermine the needs of the local people and put them at the receiving end.
The residents of the region have been holding a satyagraha against coal mining even year on October 2 for the last eight years to oppose coal mining in the state.
The three main coal mining projects that they are currently opposing are Gare Pelma sectors 1,2 and 3.
This is the second Adani linked project that is facing opposition in Chhattisgarh. It is believed that if the proposed projects are implemented then more than a dozen villages will be ruined.
https://www.youtube.com/watch?v=IopgJpWArMo&feature=youtu.be