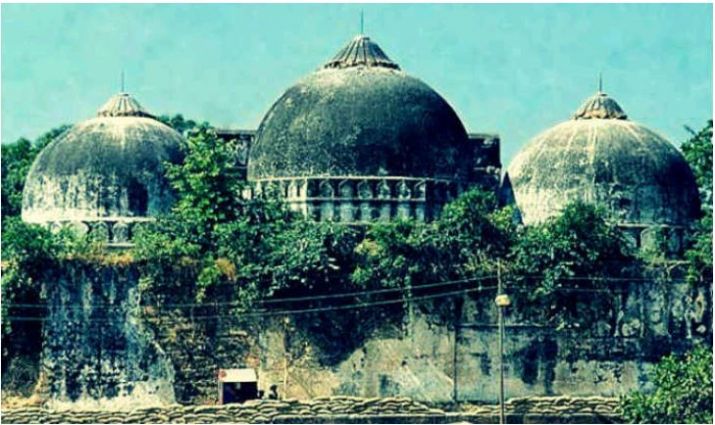 In a fresh twist to the Ayodhya case, many Muslim parties have issued a statement on Friday and questioned the impartiality and integrity of the mediation panel. Most importantly they have emphasised that any kind of settlement in this regard is not possible.
The leading advocate representing the Muslim parties, Ejaz Maqbool said in his statement that the mediation panel and senior panel member Sriram Panchu were acting in cahoots with the Sunni Waqf Board  that has allegedly fallen out with its legal team in Delhi. 
The Muslim parties have dismissed all possibilities of settlement and expressed their non-willingness to surrender to the Hindu side. They also alleged that any information that came out regarding the possibility of mediation could have been manufactured and then leaked by the mediation panel itself, even though the Supreme Court had strictly notified that the mediation proceedings were to be kept confidential. It went on to say that the leak violated the recommendation of the Supreme Court. 
The Supreme Court is yet to speak on the latest development in the case. 
The latest report on mediation was submitted to the Supreme Court on October 16, this was the day when it reserved the verdict in the Ramjanmabhoomi-Babri land dispute case.