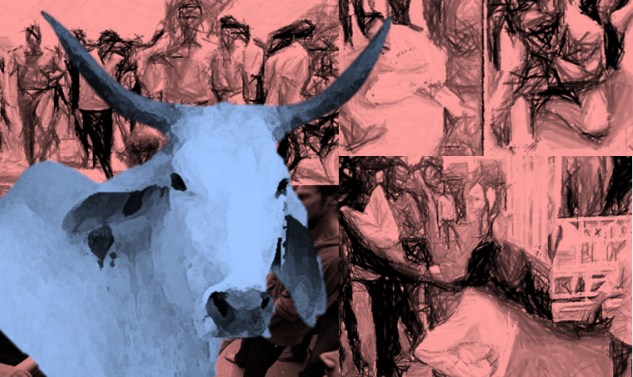 The National Crime Record Bureau is in the news and this time it is because of the recent release of its data on crime incidents in the country. The reason why the NCRB is making news is because it is being alleged that while putting across the data on nationwide crimes, it has totally left untouched information on lynching and deaths caused due to Khap or other religious motives.  
The criticism being put forward against the NCRB is that although it has engaged in a major data revamp and worked towards including more sub-categories of violence in its ambit, it has not made such findings public in its report. 
It is also being held responsible for releasing the data much after its scheduled time as it is already coming after a year long delay. Officials have said that the data collected under the new sub-heads of mob lynching, murders committed by influential people, killings order by the Khap panchayat and murders committed due to religious reasons have not been published, resulting in the partial delay of the agency's report.
If one analyses the data produced by the NCRB what one does find is the fact that it has largely followed the patter on its 2016 edition except for the additions that it makes in the category of cyber crimes and offences against the state. 
Another criticism that is being put forward is that the NCRB has included more subtle sub categories of crime including those committed in the name of religious/caste honour, mob lynching etc but has failed to produce any data on it. 
The data under these sub-headings was already compiled and analysed according to the sources but even then it has not been published. 
The entire idea behind compiling data on lynching and religious/caste based crimes was so that the government would be in a better position to formulate laws and policies to eradicate these from the society. It is paradoxical that despite its relevance for our times, the NCRB has not been able to publish this important data.
The National Crime Record Bureau India Report(2017) released on Monday after a prolonged delay, has thus failed to inform the nation on killings by khap panchayats, murders for religious reasons, murders committed by influential people and mob lynchings. 
Meanwhile, the PTI has reported that as many as 3,59,849 cases of crime against women were registered across the country in 2017, in comparison to 3,29,243 cases in 2015 and 3,38,954 in 2016. The data revealed growing crime rates against women including rape, dowry death, suicide abetment, acid attack, cruelty against women etc for a third consecutive year.